For information on Biola University's coronavirus (COVID-19) response and updates, visit
biola.edu/coronavirus
.
Kathryn Watson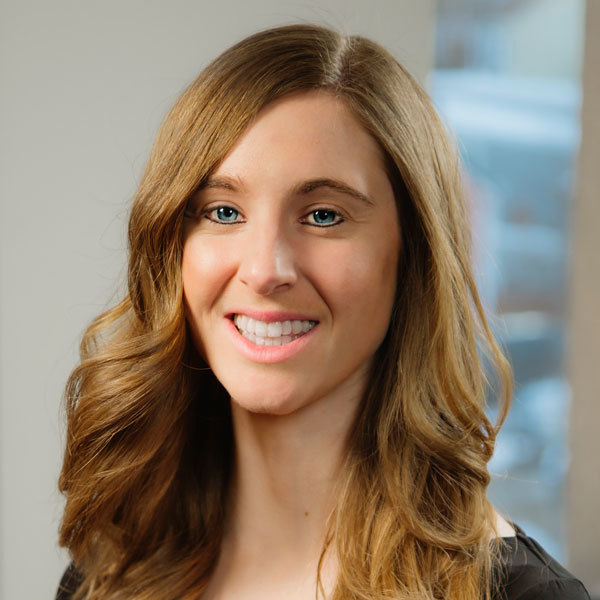 White House Reporter, CBSNews.com
Journalism and Integrated Media, B.A. '11
Biola really prepared me not just for my field, but how to figure out how to impact the world for Christ as a journalist… By being honest, by being truthful, by living for the truth in word and in deed — that's how we as Christian journalists, as I learned through my classes, are really supposed to be.
Katie Watson, former editor-in-chief of The Chimes, began as a general assignment reporter at the Santa Barbara News-Press and made the leap from SoCal to Washington, D.C., to do investigative journalism covering the Virginia legislature and political news on Capitol Hill. She took one class in broadcast journalism from Stew Oleson, in the Biola journalism curriculum, but was able to leverage that experience with her excellent track record in D.C.-area reporting into a reporting and writing job with CBS in D.C. In 2018, when an opening emerged in the White House press corps for CBS, she put her name in the running. Within a short time, she got word that she had been approved for that position. Katie's journalistic integrity, enormous work ethic and willingness to adapt to tough assignments has led her to where she is. In a recent teleconference call to a Biola journalism class she reminded students to let their work and genuine care for others be the tools for winning people over in the workplace. Christians earn their way in the news business by being the best at their craft, earning the moment when they're asked about their faith, Christ in them, and how it matters at sidewalk level.