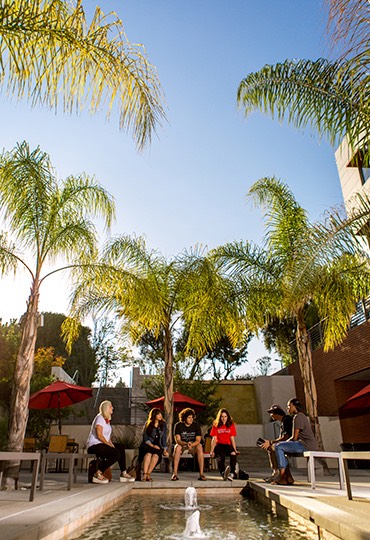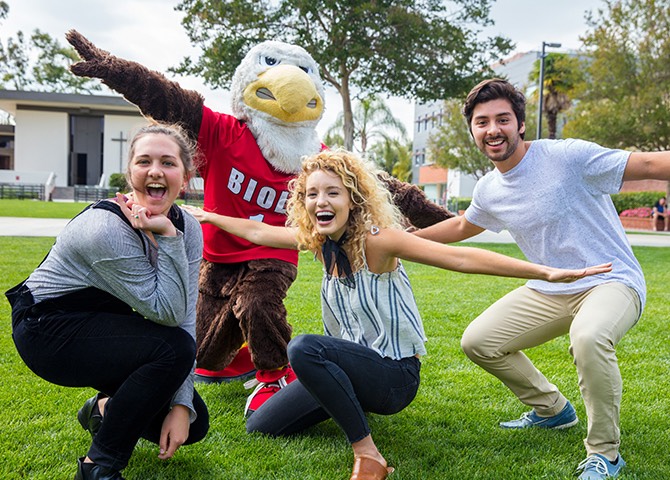 Visit
The best way to know if Biola is a good fit for you — visit. Take a tour. Talk to a counselor. And engage our welcoming community of spirited students. In-person and virtual visit opportunities are available!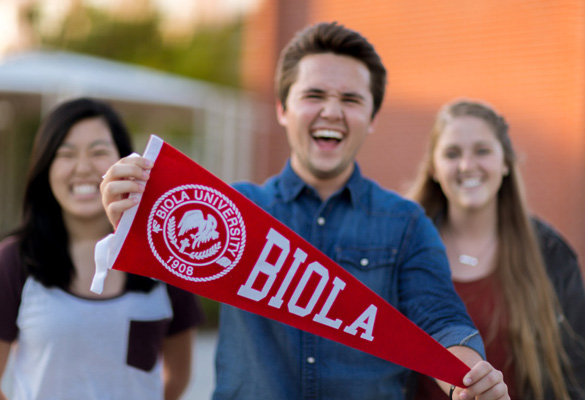 Self-Guided Tour
Use our virtual tour platform to take a self-guided tour through campus.
---
Upcoming Admissions Events
Explore upcoming admissions events for the Spring 2022 semester.
Please note: We are closely monitoring COVID-19 cases in our county and across the country. We do have contingency plans in place for events in case we need to implement additional health measures to prevent the spread of COVID-19 during the event or if we need to host the event remotely. We will keep our attendees updated.
October Saturday Tour & Brunch
Prospective students
Event details coming soon
Saturday Tours are your chance to get an overview of the Biola Basics! Get an introduction to Biola, who we are and what we're about.
Tour Sabatino del Campus - Octubre
High school students and transfer students
Próximamente, más detalles sobre este evento
¡Invitamos cordialmente a las familias interesadas en Biola a visitarnos un sábado para conectarse con nuestro equipo de admisiones, hacer un recorrido por el campus y aprender más sobre la comunidad!
Transfer Biola
Prospective transfer students
Transfer Biola is centered on all things transfer experience. You'll have the opportunity to get your transcript reviewed, connect with faculty and current transfer students.


Registration for Transfer Biola will open on Friday, September 9th.
Virtual Appointments & Information Sessions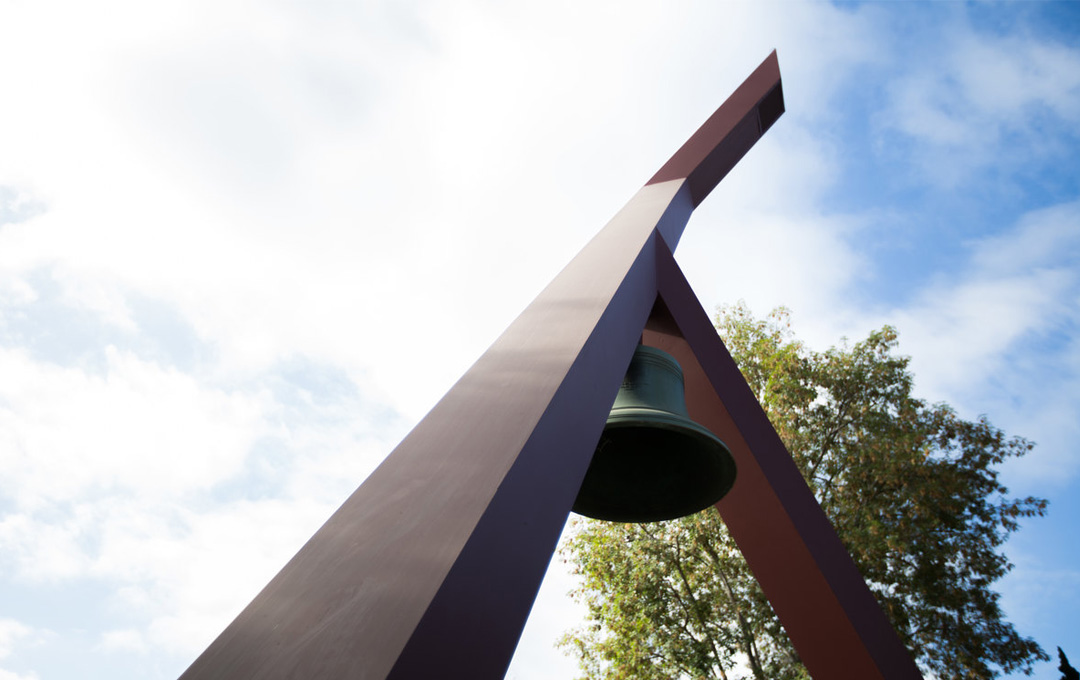 Connect with Biola anytime, anywhere
Biola, On Demand
Check out our recorded event and information sessions as well as our on-demand admissions experience videos that will guide you through the admissions process, financial aid, academics, student life and more!