Art is a gift — a God-given form of expression and communication. In Biola's Bachelor of Fine Arts (B.F.A) program in art, you'll be equipped with the aesthetic, technical and conceptual skills needed for success in various art practices. As you study in the midst of Los Angeles, an international nexus of ideas, images and realities, you'll learn about and respond to contemporary visual arts culture — its social, political, philosophical and spiritual concerns.
In addition to its strong curriculum, expert faculty members and biblical studies component, Biola's B.F.A. program in art offers several key advantages:
Biola's art department is a recognized leader in visual arts education, accredited by the National Association of Schools of Art and Design. The university offers a vibrant visual arts community including a dedicated, mentoring faculty, a strong student Art League and a diverse student body.
The innovative Biola University Center for Christianity, Culture and the Arts brings renowned artists, exhibitions, film screenings and conferences to campus — offering a wealth of opportunities to students.
Biola's ideal Southern California location gives you access to world-class art museums and exhibitions, as well as a wide range of professional internship and exhibition opportunities. The program features a dynamic approach to art history and art criticism that engages students in Los Angeles and the greater Southern California area's galleries and museums.
The degree includes a core foundations program that equips students in every aesthetic dimension. Throughout, the program also integrates art making, art criticism and art history with Christian faith.
Students have opportunities for travel and academic courses in a variety of national and international settings, including Baja, England, Italy, Spain, Japan, France and New York.
An innovative senior year program encourages students to connect ideas and media through critiques and conversation.
The art department's new home inside the renovated Bardwell Hall , which opened in 2021, serves as an ideal place to create, ideate, congregate and find inspiration.
Biola offers the Torrey Honors program, which can enhance your art education. This unique honors program immerses you in discussion-based courses that will prepare you to express your creative passions and ideas with clarity and power.
Yes! Tell Me More!
Courses
What will I study as an art major?
The B.F.A. program is the preferred option for students who wish to pursue careers or advanced degrees in the visual arts. The degree is designed to give art students flexibility in constructing their program by allowing them to choose one of six concentrations — animation, design, illustration, painting, sculpture or interdisciplinary. All art majors take the first-year foundation core program in art and then select the concentration that is best suited to their academic and career goals.
Additionally, the program thrives on the interrelationship of biblical Christianity and artistic practice, offering a rigorous visual arts curriculum integrated with a strong liberal arts emphasis and Christian theology.
Some of your courses include:
Integration Seminar (BBST 465)
Senior level capstone seminar in which the student will search the Bible and the literature dealing with the topic(s) under discussion in the course leading to the discovery of means whereby the subject area may be 'integrated' with Biblical truth. The results of the research will be incorporated in a paper or project which will be critiqued by the seminar members and by the professor. Core Curriculum: Approved for Core - Biblical and Theological Studies.
Contemporary Art Trends (ARTS 315)
A study of art produced since World War II, focusing on current movements within the international art community. Grade Mode: A.
Global Art Paradigms (ARTS 433)
Investigation of non-western art and architecture in relationship to its currency within the global contemporary art scene. Emphasis is placed on the influence of major forms, functions and materials used by the peoples of Asia, Africa, Oceania and the Americas in regards to contemporary art. Grade Mode: A.
Bible and Theology Coursework
As part of Biola's commitment to a biblically centered education, most undergraduate students complete 30 credits of biblical and theological studies as a part of their degree program. Learn more about our Bible and theology core.
Student Work
See for yourself the amazing works of art created by our students across different disciplines.
Career Outlook and Preparation
What can you do with a B.F.A. in Art?
Biola's Bachelor of Fine Arts alumni are working throughout the United States and around the world in a wide range of art and arts-related fields, using their education and professional training to make a difference in the communities in which they live. Graduates of the Biola's fine arts program have found rewarding careers in many fields as educators, artists and designers as represented in the following areas:

Advertising designer
App designer
App appraiser
Art critic
Art professor
Art therapist
Book designer
Cartoonist
Ceramic artist
Costume designer
Creative director
Fashion photographer
Fine art photographer
Gallery owner
Illustrator
Interior designer
Motion graphics artist
Painter
Photojournalist
Publications designer
Retail display designer
Set designer
Web designer
Wedding and portrait photographer
4% job growth
According to the Bureau of Labor Statistics, job growth for art directors is projected to be as fast as average between 2021 and 2031.
BLS projections are not specific to Biola University students or graduates.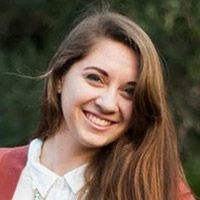 The Studio Art program has encouraged me to grow in more ways than just art. I have grown spiritually, creatively and personally through the help of the amazing staff and program. It isn't just my major, it is my home.
Jess Dueker
Studio Art, B.F.A. '17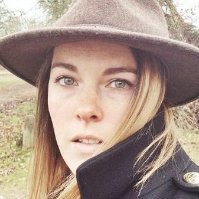 ... Being an artist doesn't begin at graduation. It begins the moment you decide, 'Yeah, I'm an artist, and now I'm willing to put in the work to prove it.'
Editorial, fashion, commercial and portrait photographer
Studio Art, B.F.A.
Admissions
Admissions Process
Learn about Biola's admissions requirements, steps to apply, application deadlines and more at our Undergraduate Admissions page.
Program-Specific Admissions Requirements
Biola's art programs have an open admissions policy. Incoming first-year students and transfer students from other institutions may declare an art major when they apply for admission to Biola University. Because of the rigorous schedule and amount of work required in the B.F.A. program, transfer students may need an additional semester to complete all of their requirements.
Schedule a Visit
Learn more about this program by attending an upcoming event for prospective students and parents, or by scheduling a personalized visit.
Tuition and Financial Aid
Attaining a degree from Biola is more affordable than you might think — dramatically lower than the "sticker price" in most cases — with 100% of incoming undergraduate students receiving some form of financial aid.
Faculty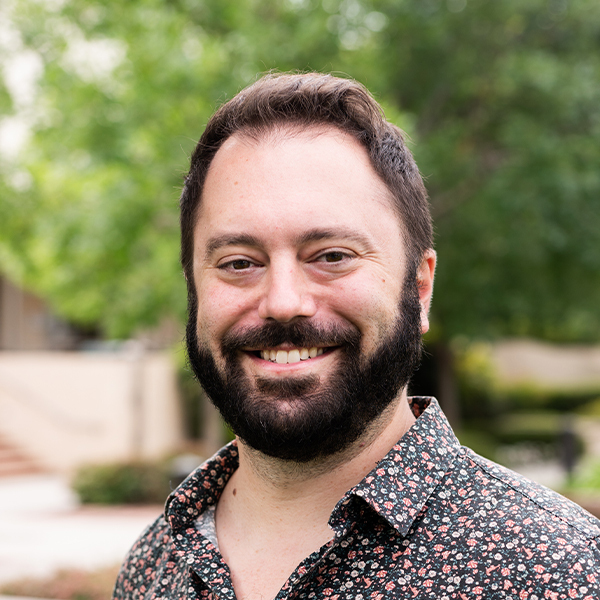 Faculty Spotlight
Luke Aleckson
Professor of Art
M.F.A. in Sculpture, School of the Art Institute of Chicago
B.S. in Art, University of Northwestern–St. Paul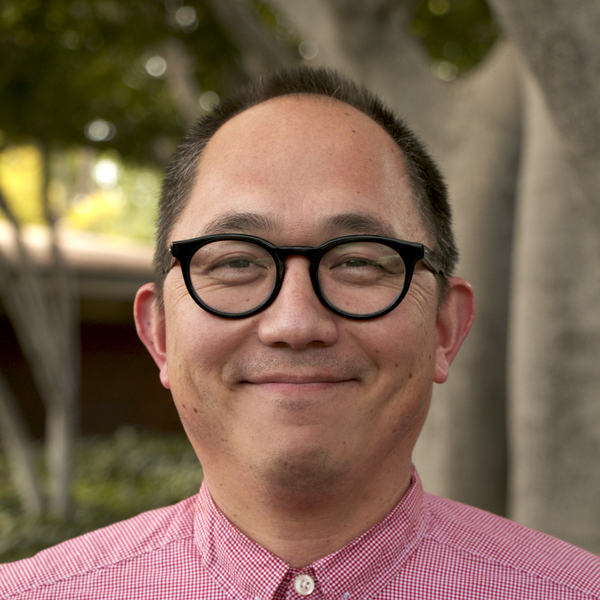 Faculty Spotlight
Daniel Chang
Associate Professor of Art
M.F.A., Otis College of Art and Design
M.A., Westminster Seminary California
B.F.A., ArtCenter College of Design
B.A., University of California, Irvine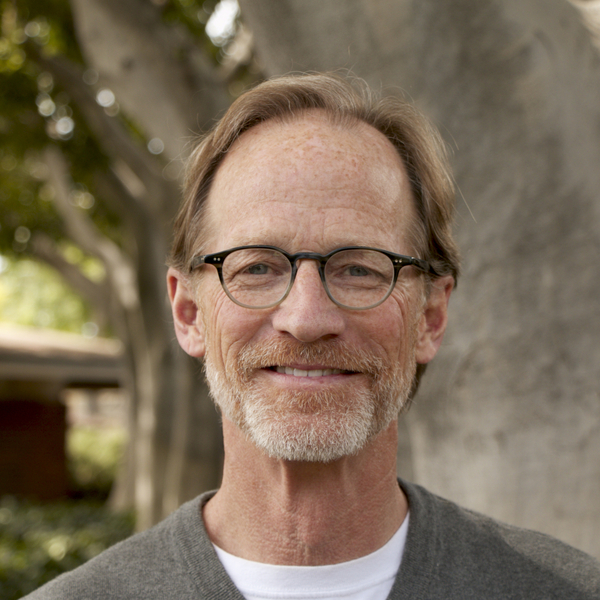 Faculty Spotlight
Dan Callis III
Professor of Art
M.F.A., Claremont Graduate School, Claremont, California
B.A., California State University, Fullerton, California
You may also be interested in