B.S. in Art
School of Fine Arts and Communication

Overview
In Biola's Bachelor of Science program in art, you'll be equipped as both a creator and serious student of visual art — someone who understands the unique power of the arts to teach us about the beauty, brokenness and complexity of our world. The program will immerse you in the contemporary visual arts culture of Los Angeles, allowing you to learn about the art world firsthand while undertaking your studies in relation to Christian thought and practice.
Yes! Tell Me More!
Concentrations
Why Choose Art at Biola?
In addition to its strong curriculum, expert faculty members and biblical studies component, Biola's B.S. program in art offers several key advantages:
Biola's art department is a recognized leader in visual arts education, accredited by the National Association of Schools of Art and Design. The university offers a vibrant visual arts community including a dedicated, mentoring faculty, a strong student Art League and a diverse student body.
The innovative Biola University Center for Christianity, Culture and the Arts brings renowned artists, exhibitions, film screenings and conferences to campus — offering a wealth of opportunities to students.
Biola's ideal Southern California location gives you access to world-class art museums and exhibitions, as well as a wide range of professional internship and exhibition opportunities. The program features a dynamic approach to art history and art criticism that engages students in Los Angeles and the greater Southern California area's galleries and museums.
Students have opportunities for travel and academic courses in a variety of national and international settings, including Baja, England, Italy, Spain, Japan, France and New York.
Opening in 2021, the art department's new home inside the renovated Bardwell Hall will serve an ideal place to create, ideate, congregate and find inspiration.
Biola offers the Torrey Honors program, which can enhance your art education. This unique honors program immerses you in discussion-based courses that will prepare you to express your creative passions and ideas with clarity and power.
What Will I Study?
The B.S. program is offered for those who want a liberal arts degree with a broad foundation experience in art. It contains a wide range of general education courses and general electives, and is specifically designed for students who want to graduate with either a double major or an art major with a minor in another academic discipline.
Additionally, the program thrives on the interrelationship of biblical Christianity and artistic practice, offering a rigorous visual arts curriculum integrated with a strong liberal arts emphasis and Christian theology.
4 years
Standard Duration
This indicates the standard duration of this program. Completion time may vary depending on transferred coursework and preferred courseload.
120
Total Program Credits
Total program credits include a combination of major/concentration, Bible/theology and general education credits.
WSCUC / NASAD
Accreditation
Biola University is accredited by the WASC Senior College and University Commission. Additional accreditations may apply to specific programs.
Department of Art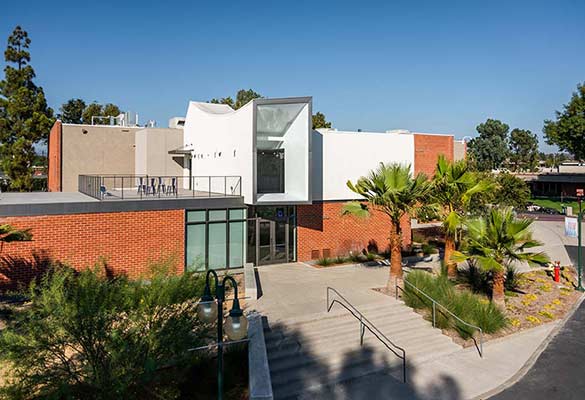 A New Home for the Arts
The newly remodeled Bardwell Hall will includes an art gallery, well-equipped studios and inspiring spaces where students can create.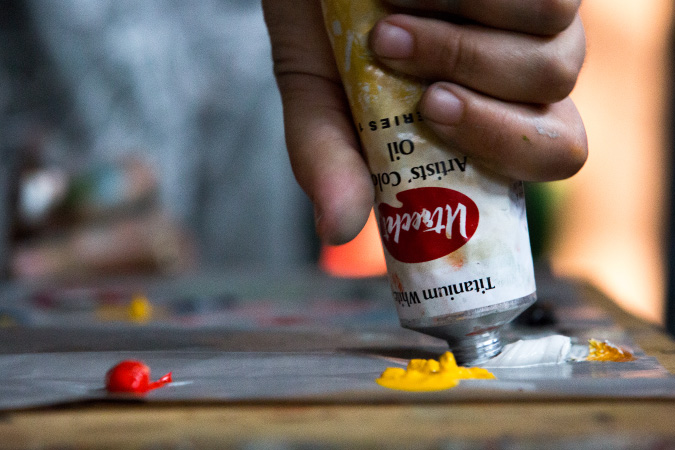 A National Leader in the Arts
Learn how Biola's unique studio art and design programs equip students with the skills and the voice to be successful Christian artists.

You may also be interested in