In Biola's B.S. in Art program, you'll be equipped as both a creator and serious student of visual art — someone who understands the unique power of the arts to teach us about the beauty, brokenness and complexity of our world. The program will immerse you in the contemporary visual arts culture of Los Angeles, allowing you to learn about the art world firsthand while undertaking your studies in relation to Christian thought and practice.
In addition to its strong curriculum, expert faculty members and biblical studies component, Biola's B.S. program in art offers several key advantages:
Biola's art department is a recognized leader in visual arts education, accredited by the National Association of Schools of Art and Design. The university offers a vibrant visual arts community including a dedicated, mentoring faculty, a strong student Art League and a diverse student body.
The innovative Biola University Center for Christianity, Culture and the Arts brings renowned artists, exhibitions, film screenings and conferences to campus — offering a wealth of opportunities to students.
Biola's ideal Southern California location gives you access to world-class art museums and exhibitions, as well as a wide range of professional internship and exhibition opportunities. The program features a dynamic approach to art history and art criticism that engages students in Los Angeles and the greater Southern California area's galleries and museums.
Students have opportunities for travel and academic courses in a variety of national and international settings, including Baja, England, Italy, Spain, Japan, France and New York.
The art department's new home inside the renovated Bardwell Hall , which opened in 2021, serves as an ideal place to create, ideate, congregate and find inspiration.
Biola offers the Torrey Honors program, which can enhance your art education. This unique honors program immerses you in discussion-based courses that will prepare you to express your creative passions and ideas with clarity and power.
Concentrations
Yes! Tell Me More!
Courses
What will I study as an art major?
The B.S. program is offered for those who want a liberal arts degree with a broad foundation experience in art. It contains a wide range of general education courses and general electives, and is specifically designed for students who want to graduate with either a double major or an art major with a minor in another academic discipline.
Additionally, the program thrives on the interrelationship of biblical Christianity and artistic practice, offering a rigorous visual arts curriculum integrated with a strong liberal arts emphasis and Christian theology.
Some of your courses include:
Digital Tools (ARTS 109)
An introduction to the terms, tools and techniques of visual computing for artists using the Macintosh platform. This course is designed to train students with basic computer skills and programs such as Adobe Photoshop and Illustrator and to insure digital literacy. Grade Mode: A.
4-D Design (ARTS 112)
A foundational course examining, exploring, and applying design concepts as they relate to time (the fourth dimension) and time-based artworks including focused studies in installation art, performance art, and video. Notes: Approved for Core Curriculum Fine Arts credit. Grade Mode: A.
Contemporary Art Trends (ARTS 315)
A study of art produced since World War II, focusing on current movements within the international art community. Grade Mode: A.
Bible and Theology Coursework
As part of Biola's commitment to a biblically centered education, most undergraduate students complete 30 credits of biblical and theological studies as a part of their degree program. Learn more about our Bible and theology core.
Student Work
See for yourself the amazing works of art created by our students across different disciplines.
Career Outlook and Preparation
What can you do with a B.S. in Art?
Students in Biola's B.S. in Art can use their diverse gifts and callings to impact the world for Christ through a wide variety of careers, such as:
Animator
Art historian
Art therapist
Commercial photographer
Educator
Fashion designer
Graphic designer
Museum curator
Painter
Photographer
Sculptor
Web designer
6% job growth
According to the Bureau of Labor Statistics, job growth for craft and fine artists is projected to be as fast as average between 2021 and 2031.
BLS projections are not specific to Biola University students or graduates.
Admissions
Admissions Process
Learn about Biola's admissions requirements, steps to apply, application deadlines and more at our Undergraduate Admissions page.
Schedule a Visit
Learn more about this program by attending an upcoming event for prospective students and parents, or by scheduling a personalized visit.
Tuition and Financial Aid
Attaining a art degree from Biola is more affordable than you might think — dramatically lower than the "sticker price" in most cases — with 100% of incoming undergraduate students receiving some form of financial aid.
Faculty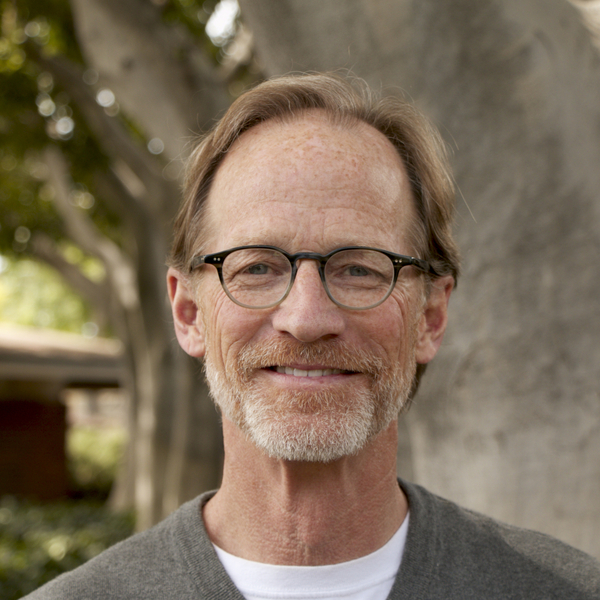 Faculty Spotlight
Dan Callis III
Professor of Art
M.F.A., Claremont Graduate School, Claremont, California
B.A., California State University, Fullerton, California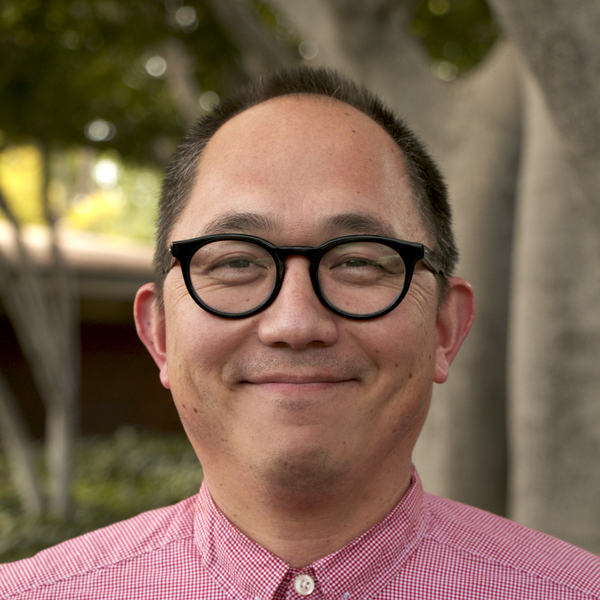 Faculty Spotlight
Daniel Chang
Associate Professor of Art
M.F.A., Otis College of Art and Design
M.A., Westminster Seminary California
B.F.A., ArtCenter College of Design
B.A., University of California, Irvine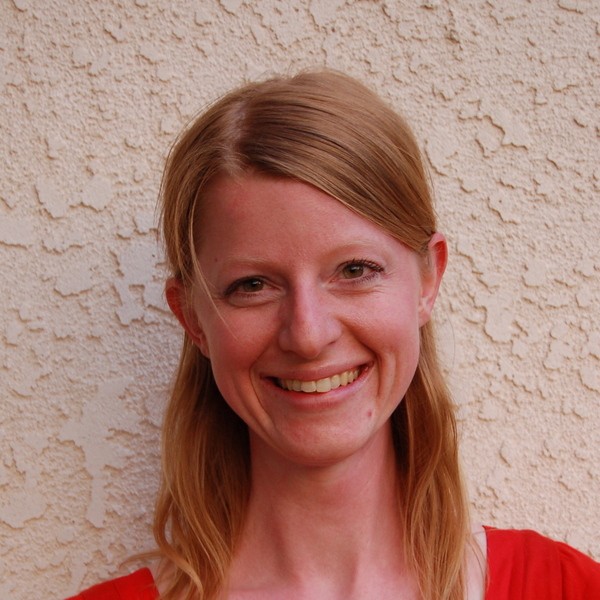 Faculty Spotlight
Kari Dunham
Adjunct Professor, Drawing and Painting
M.F.A. in Painting, Laguna College of Art and Design
You may also be interested in