Pre-Art Therapy Concentration
Exploring the healing power of arts
Art therapy combines the practice of creative expression with psychological theory to support individuals and families as they navigate their personal growth. This growing field will allow you to use your artistic ability to help others in need, bringing a Christ-centered and creative approach to mental health therapies.
Art therapists often require master's level training. With that in mind, this pre-art therapy concentration in the B.S. in Art program is designed to equip you with all the knowledge and experience you need to enter any art therapy master's program you're interested in. You'll have access to art classes through the Department of Art, as well as psychology courses through our Rosemead School of Psychology.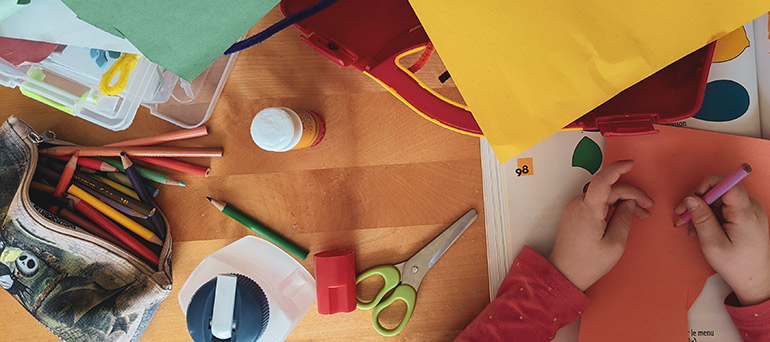 Bardwell Hall Highlights
The newly renovated and reimagined Bardwell Hall, opened in fall 2021, is the ideal place for you to imagine, create and critique your work.
You may also be interested in