Studio Art Concentration
Foundation in the visual arts
The studio art concentration is a key part of the B.S. in Art program. This concentration provides you with a strong foundation and broad experience in visual art forms. As a studio art student, you'll have the opportunity to study art in the context of your broader liberal arts general education courses, and will be able to choose from a wide range of electives that will expand your artistic perspective. This concentration also allows you greater flexibility potentially to pursue an additional major or minor in another academic discipline.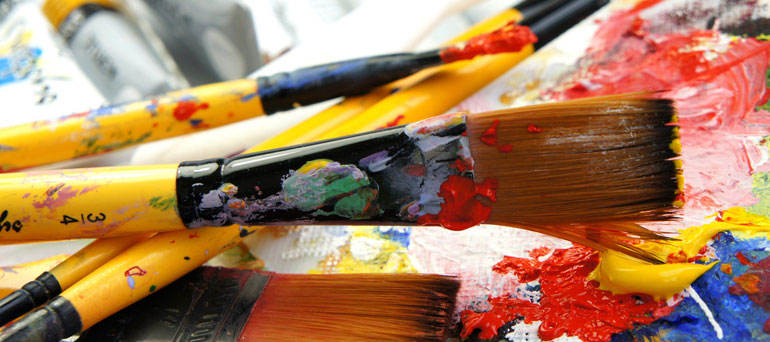 Bardwell Hall Highlights
The newly renovated and reimagined Bardwell Hall, opened in fall 2021, is the ideal place for you to imagine, create and critique your work.
You may also be interested in