M.S. in Speech-Language Pathology (SLP)
School of Science, Technology and Health

Overview
Biola's Master of Science in Speech-Language Pathology program provides rigorous academic and clinical training of students who desire to become licensed, certified speech-language pathologists.

Yes! Tell Me More!
Why Pursue Speech-Language Pathology at Biola University?
Strong Theoretical Framework
Students will receive rigorous instruction in current, relevant theoretical knowledge in order to develop curious, lifelong learners.
Excellence in Clinical Practice
Students will be prepared for impactful clinical work with a variety of diverse populations through clinical experiences and the model of the work and witness of faculty and instructors, and will accrue the necessary 400 supervised hours for certification.
Biblical Perspective
Students will be taught from a Christian worldview in order to promote the fullest understanding of humankind and the world.
Impactful
Students will connect their studies to contexts of life — equipping them to demonstrate love to people in their sphere of influence locally and globally and effectively engage in issues of our profession through research, publication and service.
CAA Accreditation Status
The Master's of Science (M.S.) education program in speech-language pathology (residential) at Biola University is accredited by the Council on Academic Accreditation in Audiology and Speech-Language Pathology of the American Speech-Language-Hearing Association, 2200 Research Boulevard, #310, Rockville, MD 20850, 800-498-2071 or 301-296-5700.
2 years
Standard Duration
This indicates the standard duration of this program. Completion time may vary depending on transferred coursework and preferred courseload.
63
Total Program Credits
Every program at Biola University features rigorous academics, biblically integrated curriculum and vocational preparation.
WSCUC
Accreditation
Biola University is accredited by the WASC Senior College and University Commission. Additional accreditations may apply to specific programs.
Department of Communication Sciences and Disorders (CSD)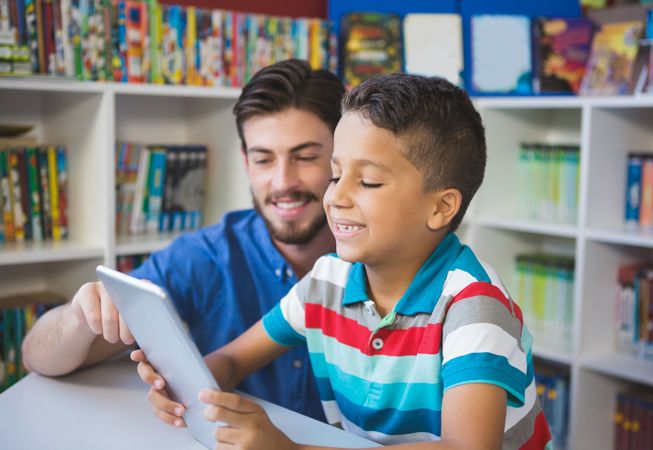 Making a Difference One Word at a Time

Biola's Master of Science in Speech-Language Pathology program equips students with the tools they need to become certified speech-language pathologists in a clinical setting.

You may also be interested in
School of Science, Technology and Health