B.S. in Communication Sciences and Disorders
Millions of people are impacted by physical and cognitive disorders that affect their ability to communicate. Biola's major in communication sciences and disorders prepares you to serve their needs, providing you with the specialized knowledge and clinical training you'll need for graduate school and a career in this important field.
In addition to its strong curriculum, expert faculty members and biblical integration, Biola's communication sciences and disorders program offers several key advantages:
An on-campus speech lab allows you to use state-of-the-art equipment — including a digital endoscope, Visipitch, a nasometer, and many AAC devices — which rarely happens at the undergraduate level.
The program has both on- and off-campus clinics where you can work with patients from the community, giving you practical, hands-on experience.
You have the opportunity to graduate with the necessary requirements for graduate school in speech-language pathology or audiology.
The program gives you the foundation you need to enter a growing field — the speech-language pathology profession is projected to grow 21% between 2021–2031, which is much faster than average for all occupations according to the Bureau of Labor Statistics.
Students in Biola's B.S. in Communication Sciences and Disorders program are beating the national averages for acceptance into competitive master's and doctoral programs for speech-language pathology and audiology. While national acceptance rates range between 29-42%, acceptance rates for Biola students range from 95–100%.
Yes! Tell Me More!
Courses
What will I study as a communication sciences and disorders major?
As a communication sciences and disorders major, you will focus on the basics of understanding speech, language, cognition, swallowing, voice and hearing functions and diagnosis. Course highlights and interesting topics you will learn about include:
Where communication disorders fits in with other human disabilities
The causes of communication disorders
Examining various childhood language disorders
Exploring the roles of speech-language pathologists
Anatomy and physiology of speech and hearing
Neurology of speech, language, and hearing
Neurological disorders that affect communication
Cultural sensitivity in assessment and intervention
New strategies and technology for diagnosis and rehabilitation
Assessment and treatment of various communication disorders
Rehabilitation management procedures
Bible and Theology Coursework
As part of Biola's commitment to a biblically centered education, most undergraduate students complete 30 credits of biblical and theological studies as a part of their degree program. Learn more about our Bible and theology core.
Career Outlook and Preparation
What can you do with a Bachelor of Science in Communication Sciences and Disorders?
Interesting career opportunities in health care, medicine, research or education await graduates of Biola's communication science and disorders program. As a well-equipped professional, you can expect to impact the world for Jesus Christ in professions such as:
Speech-language pathologist
Audiologist
Speech, language or hearing scientist
Speech-language pathology assistant
Other paraprofessional careers, like being a behavioral therapist
In addition, many communication disorders students pursue graduate studies, while others move directly into ministry or professional roles. God has used Biola graduates in a variety of ways. Highlights include:
Hospital speech-language pathologist
Public school speech-language pathologist
Private practice audiologist
Public school speech-language pathology assistant
Post-doctoral fellow at the Mayo Clinic
Graduate studies at distinguished schools such as: Arizona State University; University of Oregon; University of Kansas; San Diego State University; University of Redlands; CSU Northridge; CSU Fullerton; CSU Long Beach; University of Arizona; Texas Christian University; Loma Linda University; Northwestern University; New York University; Columbia University; University of Washington; Eastern Washington University; Loma Linda University; and Chapman University
21% job growth
According to the Bureau of Labor Statistics, job growth for speech-language pathologists is projected to be much faster than average between 2021 and 2031.
BLS projections are not specific to Biola University students or graduates.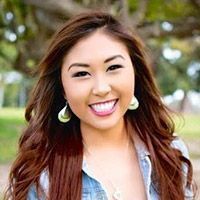 The professors are so caring and they provide resources that fully equip us for graduate school and internships.
Christine Truong
Communication Sciences and Disorders, B.S. '17
Accelerated Master's Program
Earn both your B.S. in Communication Sciences and Disorders and M.S. in Speech-Language Pathology in just five years.
Admissions
Admissions Process
Learn about Biola's admissions requirements, steps to apply, application deadlines and more at our Undergraduate Admissions page.
Schedule a Visit
Learn more about this program by attending an upcoming event for prospective students and parents, or by scheduling a personalized visit.
Tuition and Financial Aid
Attaining a degree from Biola is more affordable than you might think — dramatically lower than the "sticker price" in most cases — with 100% of incoming undergraduate students receiving some form of financial aid.
Faculty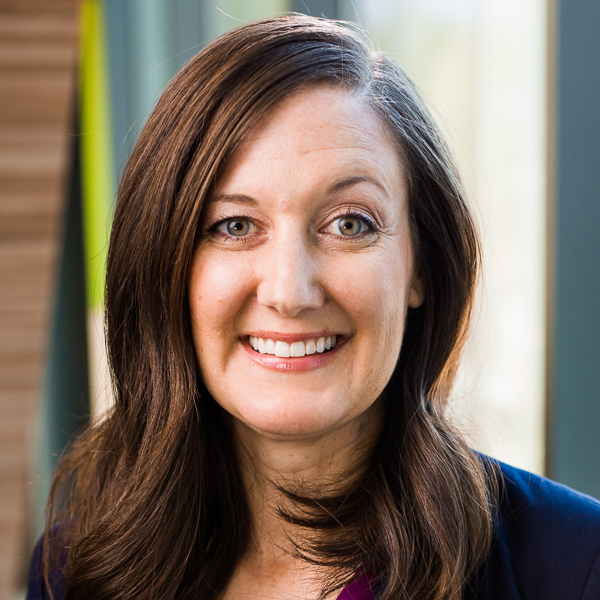 Faculty Spotlight
Teri Clemons
Program Chair of Communication Sciences and Disorders
SLP.D. Nova Southeastern University
M.S. University of Redlands
B.A. Biola University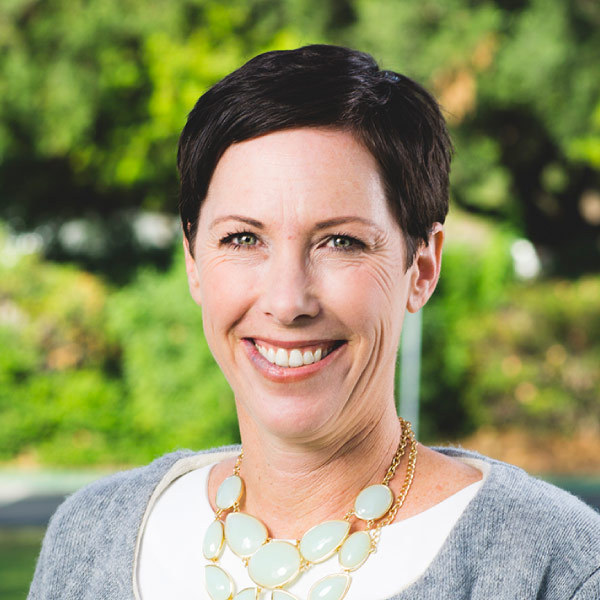 Faculty Spotlight
Tonya Dantuma
Director, Master of Science in Speech-Language Pathology Program (MSLP)
Ph.D. Northcentral University
M.A. California State University
B.A. Biola University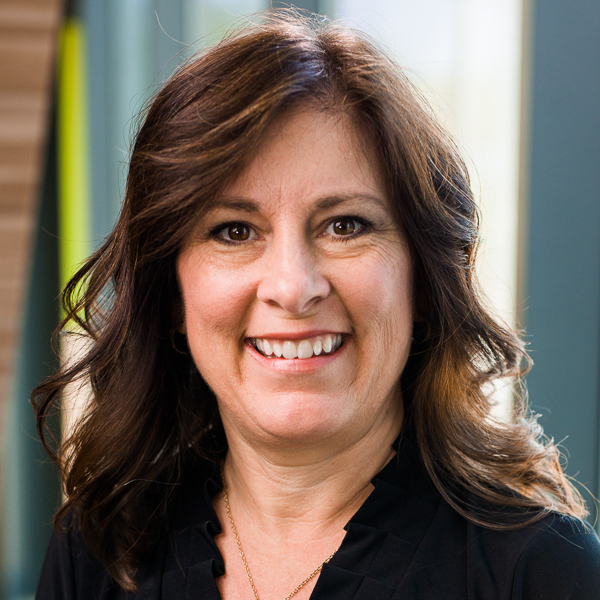 Faculty Spotlight
Lori Newport
Associate Professor of Communication Sciences and Disorders
Learning Opportunities
Speech-Language Clinic
One distinctive feature of Biola's communication sciences and disorders program is our on-campus speech-language clinic. The clinic serves two purposes: it is a learning experience for our students and it serves our community by providing therapy to both children and adults with various communication disorders. As a student clinician, you have the opportunity to put into practice what you are learning in the classroom. All students are required to complete two units of clinical experience for graduation.
SLPA License
Students who are pursuing a B.S. in Communication Sciences and Disorders may also obtain an SLPA (Speech-Language Pathologist Assistant) license. In order for that to happen, students must do a SLPA internship at a clinic or school of their choice under a licensed SLP who has their CCC's and at least two years of professional SLP experience. Students who are thinking of doing a SLPA internship should start preparing at least one semester in advance.
Internships
Students are encouraged to seek out internships with local speech-language pathologists and audiologists to help gain knowledge and valuable experience in the field.
Volunteer Opportunities
Volunteering is a great way to gain experience related to the fields of speech-language pathology and audiology. Many students seek out volunteer experiences on their own or join along with the Biola NSSLHA chapter. Below is a list of some of the organizations and events where Biola students have done volunteer work.
B.R.A.I.N.'s F.B.I. (Friends of Brain Injury) - Cypress Chapter
OC Autism's Special Events
Fullerton Cares' Mardi Gras for Autism
You may also be interested in