B.S. in Nursing
School of Science, Technology and Health

Overview
For Christians, nursing is an opportunity to model the care and compassion of Jesus to hurting people — sometimes during the most traumatic or trying moments of their lives. In Biola's nursing program, you'll learn to provide competent nursing care through rigorous coursework, through our skills and simulation labs and through clinical experiences at area hospitals and health care agencies.
Yes! Tell Me More!
Why Choose Nursing at Biola?
In addition to its strong curriculum, expert faculty members and biblical integration, Biola's nursing program offers several key advantages:
All students take part in diverse clinical nursing experiences with the cooperation of hospitals and agencies throughout both Los Angeles and Orange counties with a particular emphasis on serving underserved individuals.
Biola offers opportunities for global health experiences in a variety of countries.
Biola's Simulation Lab, with multiple advanced patient simulators, provides a chance to experience a variety of clinical realities from the intensive care unit to the delivery suite.
The nursing program has a unique heritage, having grown out of Biola's School of Missionary Medicine. In keeping with this strong heritage, students are taught to view nursing as a ministry wherever they choose to serve.
Nursing graduates are eligible to take the examination required by the Board of Registered Nursing for licensure as a registered nurse. Upon graduation, application can be made for certification as a public health nurse.
Biola's nursing program was recently ranked 10th overall on Niche's list of "Best Colleges for Nursing in California," based on student reviews and data from the U.S. Department of Education. Biola is also among the top-performing Christian universities in U.S. News and World Report's ranking of BSN programs.
What Will I Study?
The nursing curriculum will prepare you for licensure as a registered nurse. In addition to hands-on clinical experience, you will be taught how to integrate your Christian faith with professional nursing knowledge and skills, so you will view nursing as your call to minister to those in need. Career-relevant topics you will learn about include:
Administering medication
Medical-surgical nursing care of diverse populations
Clinical application of nursing theory, reasoning and skill
Introduction to women's health care
Quality health care for the elderly
Research skills to improve nursing practice
Clinical application of nursing skills in the community
Global health issues
Principles of leadership and management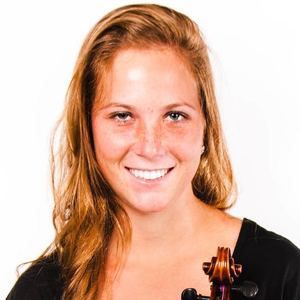 Attending Biola as both a nursing and music performance student allowed me to glean from a host of professors and peers that have lived out their faith in a variety of professions. The personal and spiritual growth that I experienced from my time at Biola has empowered me to share Christ's love with others regardless of whether I am giving medications to a patient in the ER, playing my viola in church or assisting in compiling the district reports of teenage pregnancy and newly acquired HIV infections in an African village.
Nurse, Peace Corp Community Health Volunteer
Performance (Viola) '10, B.M. and Nursing, B.S. '10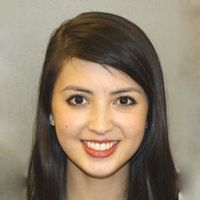 Every day this program equips us, intellectually and spiritually, to be ready for any challenge we may face in the medical field and prepares us to do the handiwork of God in serving His people through the calling of a nurse.
Emily Justiniano
Nursing, B.S. '17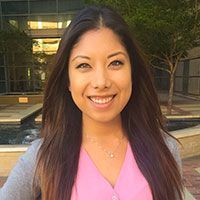 ... I learned that spiritual health is so vital in the business of caring for others. I can confidently say I have come out of Biola a stronger Christian, trusting God in everything I do.
Registered Nurse
Nursing, B.S. '16
4.5 years
Standard Duration
This indicates the standard duration of this program. Completion time may vary depending on transferred coursework and preferred courseload.
136.5
Total Program Credits
Total program credits include a combination of major/concentration, Bible/theology and general education credits.
WSCUC / CCNE / BRN Approved
Accreditation
Biola University is accredited by the WASC Senior College and University Commission. Additional accreditations may apply to specific programs.
Career Paths
As a highly skilled and technically competent nurse who is prepared to take the licensure exam, you will be prepared to impact the world for Jesus Christ in areas such as hospital and home care, public health services, schools and missions. As a registered nurse (RN), rewarding career options include:
Medical/surgical hospital staff nurse
Travel RN
Labor and delivery nurse
Nursing case manager
Beginning level nurse researcher
Home health care or hospice nurse
School nurse
Missionary nurse
With further education, you could become a nurse practitioner, clinical nurse specialist, nurse manager, nurse-mid-wife, or educator for nursing students.
Department of Nursing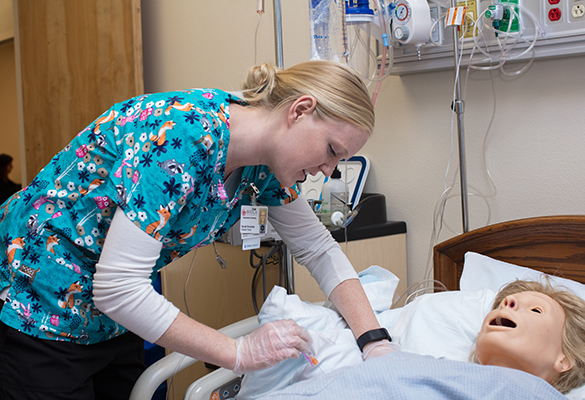 Biola Nursing Program Ranked Ninth in California
Niche ranks Biola at No. 9 overall on its 2021 list of "Best Colleges for Nursing in California," based on student reviews and data from the U.S. Department of Education.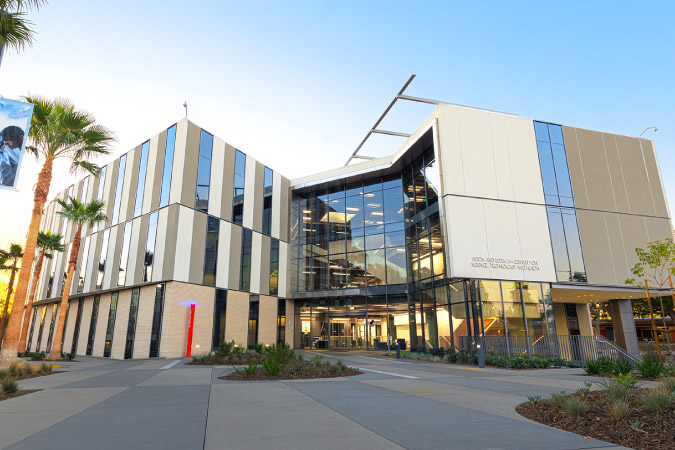 New State-of-the-Art Center for Students
The Alton and Lydia Lim Center for Science, Technology and Health offers students innovative laboratories, cutting edge equipment and research opportunities.
You may also be interested in