For information on Biola University's coronavirus (COVID-19) response and updates, visit
biola.edu/coronavirus
.
Anna Cottrell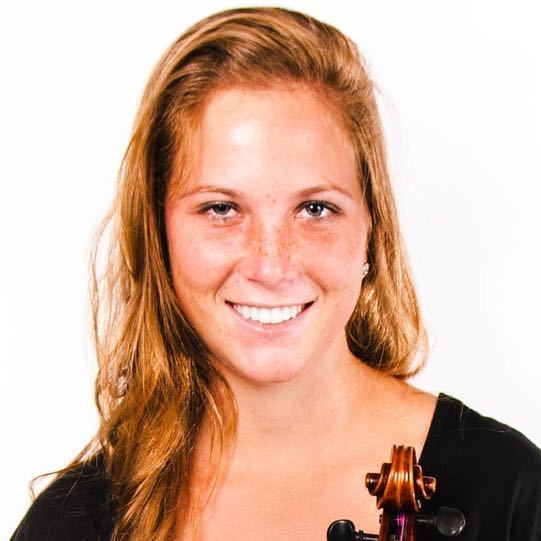 Nurse, Peace Corp Community Health Volunteer
Performance (Viola) '10, B.M. and Nursing, B.S. '10
Attending Biola as both a nursing and music performance student allowed me to glean from a host of professors and peers that have lived out their faith in a variety of professions. The personal and spiritual growth that I experienced from my time at Biola has empowered me to share Christ's love with others regardless of whether I am giving medications to a patient in the ER, playing my viola in church or assisting in compiling the district reports of teenage pregnancy and newly acquired HIV infections in an African village.
Education
B.M. Performance (Viola), Biola University
B.S. Nursing, Biola University
Professional Affiliations
Peace Corp, Botswana
Bethesda Medical & Social Ministries, Borneo, Indonesia
Performing Artist
Biola Honors String Quartet
Awards
College Nursing Scholarship Recipient (2008-2009)
Community Service Scholarship Recipient (2005-2010)
Winner, Barnabas Award, Biola Nursing Department
Photos