Bachelor of Science in Health Sciences
Biola's Health Sciences degree program (formerly the B.S. in Human Biology) cultivates critical thinking skills while utilizing evidence-based practice and scientific exploration of God's most intricate design — human physiology. Our Health Sciences bachelor's program provides rigorous coursework, hands-on-training in well-equipped laboratories and a rich independent research experience from a Christian worldview. As a Biola health sciences graduate, you can be confident that our expert health professions advisors have provided the knowledge base and skills you'll need to successfully enter graduate studies and the world of health care professionals.
As a Biola Health Sciences degree program graduate, you can be confident that our expert health professions advisors have provided you with critical foundational knowledge and health care skills, which will prove invaluable to you in future health care employment and master's degree studies. Our Health Science graduates are well equipped to become confident contributors in the advancing health care field as they work alongside other qualified professionals.

Small class sizes provide maximum interaction and faculty mentoring.
Students get first-hand experience with the latest scientific equipment in well-equipped chemistry and biology labs at the Lim Center. Instruments include a high performance liquid chromatograph, an electron microscope, an X-ray diffractometer and a high-speed centrifuge.
The Biola Office of Health Professions Advising (BOHPA), a distinctive of Biola, provides experienced advice for navigating your healthcare journey, resources for taking qualifying exams like the GRE and MCAT, mock interviews, clinical shadowing experiences with health professionals, and strategic advice for applying to postgraduate programs.
Student groups like the Health Careers Club offer numerous opportunities for support and interaction.
Biola's location in Southern California offers numerous opportunities for career advancement with internships that greatly increase the likelihood you'll land fulfilling work in health care fields such as research, hospital, outpatient clinical (such as physical therapy), industrial, government and other academic laboratories.
Concentrations
Pre-Health Care Professional

The pre-health care professional concentration prepares students for further studies and training in health professions, particularly as a physician assistant or physical therapist.
Yes! Tell Me More!
Courses
What will I study as a health sciences major?
Health Science Degree Program Content & Courses
Biola's Health Sciences courses will provide you an opportunity to gain broad strokes of knowledge as well as develop specific critical thinking skills useful for addressing the biological, psychological and chemical processes of human life. Your coursework will include human anatomy, human physiology and neurobiology, with a focus specifically on overall function of the body. Health Sciences course topics and learning highlights include:
Introduction to principles of molecular biology and genetics
Discussing origin theories and bioethics
Exploring anatomy, physiology, and environmental health
Biology field projects, dissection, and experimentation
Experience in scientific writing
Human systems analysis and electrophysiology lab
Study of microbial organisms, emphasizing bacteria and viruses
Laboratory techniques for isolation and purification of organic compounds
Examination of dietary deficiencies and disorders through food analysis lab and field trips
Surveying of empirical and behavioral sciences from a Christian worldview, including human development, cognition, learning and personality
Bible and Theology Coursework
As part of Biola's commitment to a biblically centered education, most undergraduate students complete 30 credits of biblical and theological studies as a part of their degree program. Learn more about our Bible and theology core.
Career Outlook and Preparation
What can you do with a Bachelor of Science in Health Sciences?
Our Bachelor of Science in Health Sciences degree provides an exceptional and foundational medical education that will prepare you for graduate endeavors you may wish to pursue. Additionally, your bachelor's degree from Biola will open many varied career and ministry opportunities in health care fields such as medicine, health or exercise science, research and education. As a well-trained professional you can expect to better the world for Jesus Christ in impactful careers such as:
Physician Assistant
Physical Therapist
Athletic Trainer
Nurse (including Advanced Practice Nursing)
Chiropractor
Cytotechnologist
Dentist
Optometrist
Medical Missionary
Corporate Fitness Professional
Dietician
Occupational Therapist (Occupational Therapy)
Healthcare Administration
In addition, Biola's Health Sciences bachelor's degree graduates have gone on to master's program studies at distinguished graduate schools such as:
University of California, Los Angeles
University of Southern California
Loma Linda University
Oregon Health Sciences University
Western University of Health Sciences
University of the Pacific
Southern California University of the Health Sciences
Explore Biola's Health Science Careers website for specific information about various health professions.
17% job growth
According to the Bureau of Labor Statistics, job growth for physical therapists is projected to be much faster than average between 2021 and 2031.
BLS projections are not specific to Biola University students or graduates.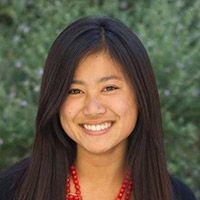 The integration of my faith and education brings my overall experience to a whole new level. As I learn more about how the human body functions, I'm also growing in my understanding of God.
Lisa Holm
Health Sciences (formerly Human Biology), B.S. '17
Admissions
Admissions Process
Learn about Biola's admissions requirements, steps to apply, application deadlines and more at our Undergraduate Admissions page.
Program-Specific Admissions Requirements
The following high school courses are recommended for students interested in a bachelor's degree in health sciences:
Biology: 1 year
Chemistry: 1 year
Mathematics: 3 years
Foreign Language: 2 years
Physics: 1 year is desirable
Schedule a Visit
Learn more about this program by attending an upcoming event for prospective students and parents, or by scheduling a personalized visit.
Tuition and Financial Aid
Attaining a degree from Biola is more affordable than you might think — dramatically lower than the "sticker price" in most cases — with 100% of incoming undergraduate students receiving some form of financial aid.
Faculty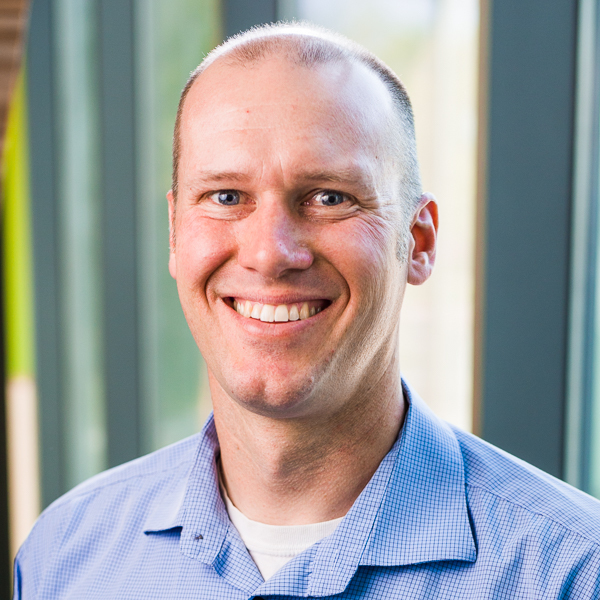 Faculty Spotlight
Jason Tresser
Program Chair of Biological Sciences
Ph.D., University of California, Santa Barbara
M.A., Biola University
B.S., University of California, San Diego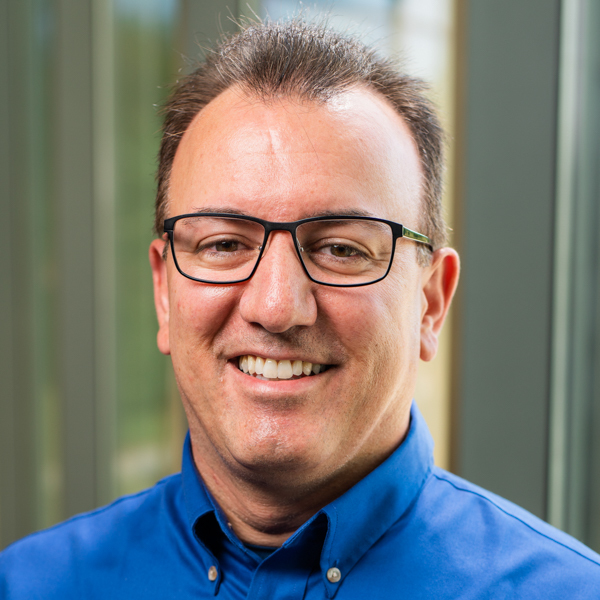 Faculty Spotlight
Harvey Havoonjian
Director, Office of Health Professions Advising
M.D., University of California, Los Angeles
B.S., University of California, Riverside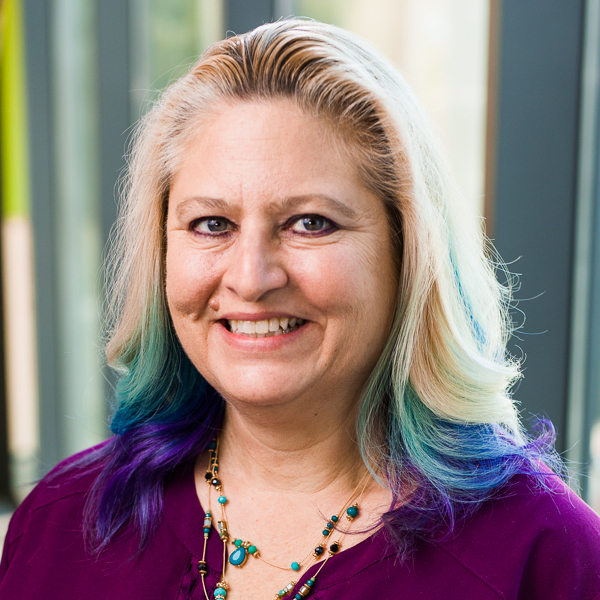 Faculty Spotlight
Wendy Billock
Associate Dean of Science
Ph.D., Loma Linda University
M.S., Institute for Creation Research
B.A., Point Loma Nazarene College
You may also be interested in