The B.S. in Allied Health degree gives students the foundation for the future diagnosis, evaluation, and treatment of illness, as well as promoting disease prevention and supporting the healthcare system in a variety of settings. The allied health field encompasses a broad range of health professionals, including but not limited to occupational therapists, dietitians, dental hygienists, cardiovascular technologists and many more.
The allied health program at Biola places Christ-like compassion at the core of holistic healthcare, helping people get back into living active, healthy lives. The program offers several key advantages:
Collaborative healthcare learning opportunities through the Health Careers Club provides abundant opportunities to explore the breadth of health careers and the interconnectedness of these careers.
Bring faith to work and infuse one of Christ's missions — to heal and serve the hurting — in a field that supports patients as they overcome barriers to enjoy their daily life.
Stand out in graduate school applications since allied health professions often require graduate degrees. Be equipped with the experience and strategic approach to applying to master's and doctoral programs in allied health disciplines at major national universities.
Well-equipped laboratories at the Lim Center offer hands-on experience and opportunities to put your learning into action.
Be mentored by expert faculty who integrate their Christian faith into their lives as researchers, teachers and ministers in local or global communities.
The Biola Office of Health Professions Advising (BOHPA), a distinctive of Biola, provides experienced advice for navigating your healthcare journey, resources for taking qualifying exams like the GRE and MCAT, mock interviews, clinical shadowing experiences with health professionals, and strategic advice for applying to postgraduate programs.
Concentrations
General Health

The general health concentration provides an excellent foundation to prepare for careers in the allied health field, and allows you to choose from a wide range of electives across several departments to tailor to your specific interests or career requirements.

Pre-Occupational Therapy

The pre-occupational therapy concentration forges a clear path to pursue a master's or doctoral degree in the occupational therapy field. Occupational therapy is a discipline that seeks to provide rehabilitation for people experiencing barriers to meaningful activities due to physical injuries or difficulties with cognitive or mental illnesses.
Yes! Tell Me More!
Courses
What will I study as an allied health major?
As a major in allied health, you will take foundational courses in biology and chemistry, in addition to a variety of applied topics including psychology, statistics and environmental health. A few course highlights include:
Human Anatomy (BIOS 254)
An introduction to the basic structure and function of the human body. Laboratory emphasis varies from section to section to meet the needs of the different majors. Lecture/Lab Hours: Three hours lectures, one hour pre-lab, three hours laboratory. Notes: Cadavers are used. Grade Mode: A, N.
Medical Terminology (BIOS 346)
This course will provide an overview of the abbreviations and terminology used in medical settings. An overview of the human body, conditions, and procedures in correspondence with medical abbreviations will be taught in this course.
Exercise in Health and Disease Credits (KNES 337)
Theoretical and practical examination of relationships and scientific aspects of exercise to health and disease. Influences and effects of exercise on health status, human performance, chronic diseases, and dysfunctions.
Bible and Theology Coursework
As part of Biola's commitment to a biblically centered education, most undergraduate students complete 30 credits of biblical and theological studies as a part of their degree program. Learn more about our Bible and theology core.
Career Outlook and Preparation
What can you do with a Bachelor of Science in Allied Health?
The B.S. in Allied Health degree will prepare graduates to enter and excel in graduate school with confidence in their academic knowledge, practical skills and faith integration. Professions in the allied health discipline consistently rank high as one of the top and recession-proof jobs in the nation.
Occupational Therapist
Wellness Manager
Healthcare Administrator and Operations Manager
Clinic Manager
Orthotist and Prosthetist
Dietetics
Medical Librarian
Cardiovascular Technician
Community Health Worker
Medical Dosimetrist
Neurodiagnostic Technologist
Explore Biola's Health Science Careers website for specific information about various health professions.
14% job growth
According to the Bureau of Labor Statistics, job growth for occupational therapists is projected to be much faster than average between 2021 and 2031.
BLS projections are not specific to Biola University students or graduates.
Admissions
Admissions Process
Learn about Biola's admissions requirements, steps to apply, application deadlines and more at our Undergraduate Admissions page.
Schedule a Visit
Learn more about this program by attending an upcoming event for prospective students and parents, or by scheduling a personalized visit.
Tuition and Financial Aid
Attaining a pre-occupational therapy degree from Biola is more affordable than you might think — dramatically lower than the "sticker price" in most cases — with 100% of incoming undergraduate students receiving some form of financial aid.
Faculty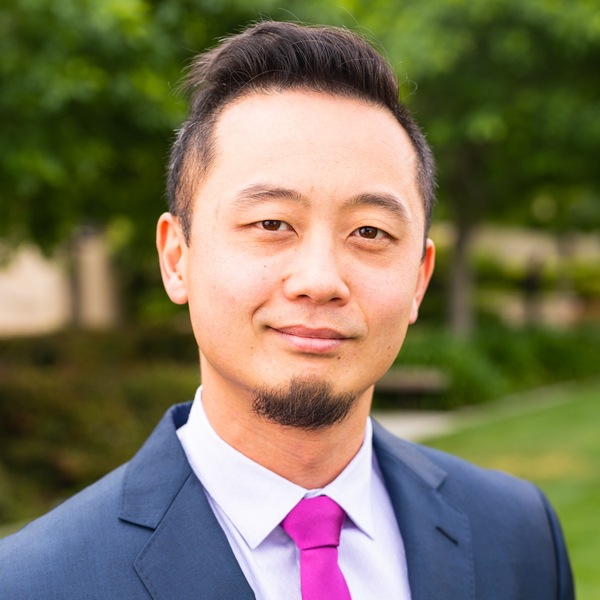 Faculty Spotlight
Andre Woo
Director of Occupational Therapy Program
Doctor of Occupational Therapy University of Southern California
Master of Arts in Occupational Therapy Univeristy of Southern California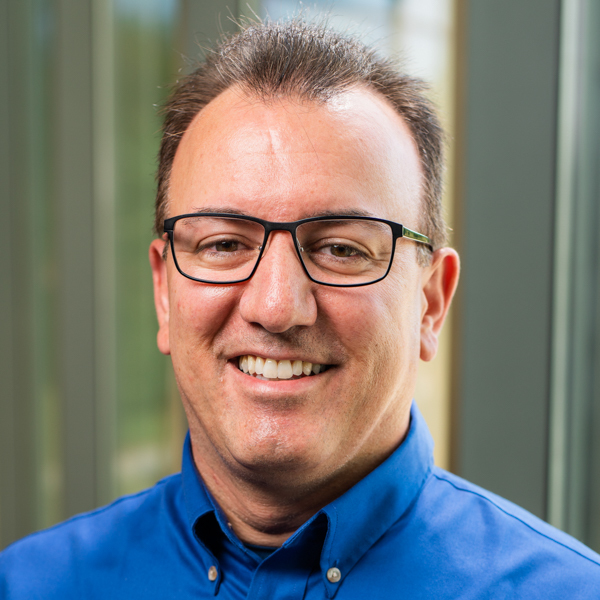 Faculty Spotlight
Harvey Havoonjian
Director, Office of Health Professions Advising
M.D., University of California, Los Angeles
B.S., University of California, Riverside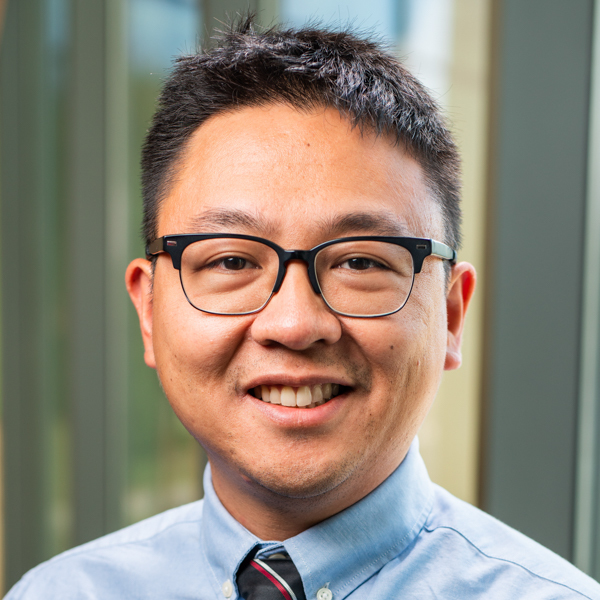 Faculty Spotlight
Kit Ng
Assistant Professor of Biological Sciences
Ph.D., University of California, Davis
B.S., University of California, Davis
You may also be interested in