The Bachelor of Arts Degree in Music at Biola's Conservatory of Music is intended for the student who wishes to study music within the liberal arts degree framework. It is appropriate for those who desire a lighter and more versatile music degree with a wide range of career options. Students can choose any instrument (clarinet, violin, harp, etc.) or composition as their primary area of emphasis. The degree also has an optional concentration, commercial music, for students looking to pursue a career in the contemporary music industry.
Highly respected, experienced faculty
Over twenty performance ensembles
Active chamber music program
Weekly studio classes
On-campus performance competitions
Masterclasses by world-renowned artists
Supportive community of dedicated Christian musicians
Close proximity to Los Angeles and access to performances by world-renowned artists in music genres from classical to pop, jazz and world music
Special scholarships and awards available for music majors
Concentrations
Yes! Tell Me More!
Courses
What will I study as a music major?
The Bachelor of Arts degree in Music emphasizes a broad coverage of music rather than specializing in the area of performance, composition, or education. Consider this degree if your goal is a versatile music degree with a wide range of career options such as musicology, theology, music therapy, or music business. The B.A. Music degree is also well suited for those who desire to double major with music and another degree at Biola. Our supportive community of Christian musicians is the ideal environment for you to study and grow.
Some of your courses include:
Applied Music (MUSC 145)
Applied instruction in composition, piano, organ, harpsichord, voice, brass instruments, string instruments, woodwind instruments, percussion instruments, conducting, and improvisation. Notes: May be taken an unlimited amount of times. Non-music majors are welcome to take applied lessons, see Conservatory for approval. Grade Mode: A.
Concert Music (MUSC 200)
Attendance at specified number and types of concerts each semester. Notes: Four semesters required for graduation. Grade Mode: A.
Music Cultures of the World (MUSC 410)
An introductory study of the interrelationships between music and culture through the examination of the music of varying cultures. Basic elements of music as they are found in world cultures will be studied. Grade Mode: A.
Bible and Theology Coursework
As part of Biola's commitment to a biblically centered education, most undergraduate students complete 30 credits of biblical and theological studies as a part of their degree program. Learn more about our Bible and theology core.
Career Outlook and Preparation
What can you do with a Bachelor of Arts in Music?
Bachelor of Arts Music students pursue varied career paths including:
Music Therapy (Pending AMTA approval)
Musicology
Theology
Sociology
Law
Music Education
Ministry
Commercial Music
Recording
Sound Engineering
Music Production
Contemporary Music Performance
5% job growth
According to the Bureau of Labor Statistics, job growth for music directors and composers is projected to be as fast as average between 2021 and 2031.
BLS projections are not specific to Biola University students or graduates.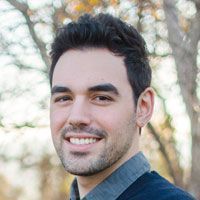 Biola played a pivotal role in helping me make a smooth transition from full-time student to full-time musician. I was taught to strive for musical excellence and spiritual depth from real working professionals with a heart for both music and God. I am so excited for the introduction of the new commercial music program! Navigating the intricacies of the modern music industry is no small task. Musicians are not only required to be musically versatile but also business-minded and technologically-savvy. I am confident this program will equip students with the tools necessary to make a strong impact in today's ever-changing music scene.
Touring Musician, Recording Artist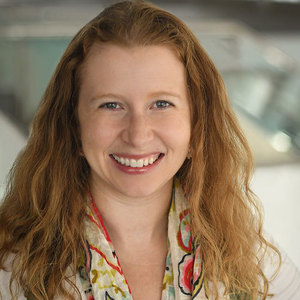 The opportunities I had at Biola to participate in multiple ensembles and work as a student leader in those ensembles prepared me for coordinating many projects and programs simultaneously. The chance to serve in Romania with the Biola Symphonic Winds was a life changing experience for me that opened the door to my work in Haiti with Matthew 25: Ministries and my current position as a student travel planner.
Travel and Event Coordinator, Forum Music Festivals & Forum Educational Travel
Music, B.A. '09
Admissions
Admissions Process
Learn about Biola's admissions requirements, steps to apply, application deadlines and more at our Undergraduate Admissions page.
Program-Specific Admissions Requirements
Schedule a Visit
Learn more about this program by attending an upcoming event for prospective students and parents, or by scheduling a personalized visit.
Tuition and Financial Aid
Attaining a music degree from Biola is more affordable than you might think — dramatically lower than the "sticker price" in most cases — with 100% of incoming undergraduate students receiving some form of financial aid.
Faculty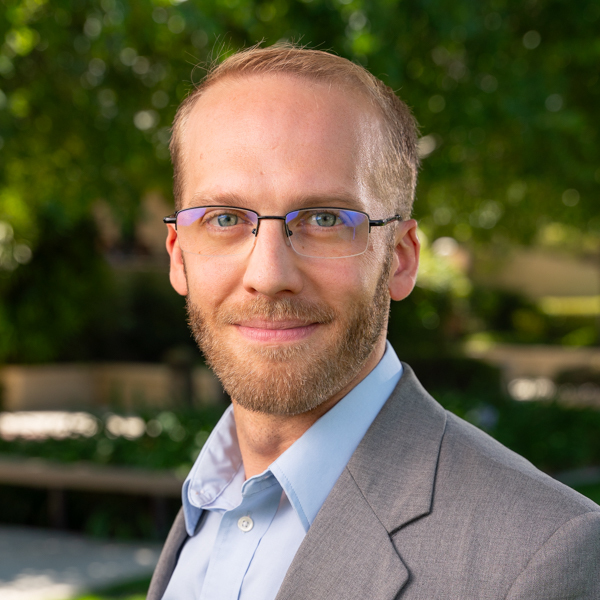 Faculty Spotlight
Karl Meyers
Assistant Professor, Music and Symphonic Winds Director
DMA, University of Cincinnati
M.M., Arizona State University
BME, The University of Northwestern
B.A., The University of Northwestern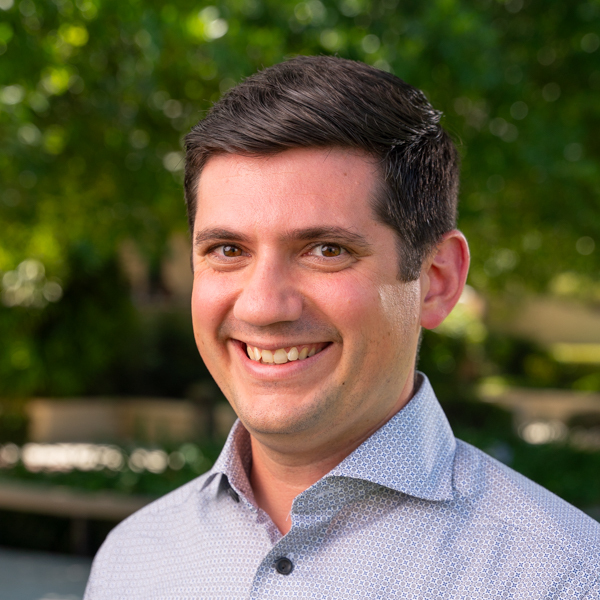 Faculty Spotlight
Daniel Brier
Assistant Professor, Music and Orchestra Director
M.M., University of Michigan
M.M., University of Michigan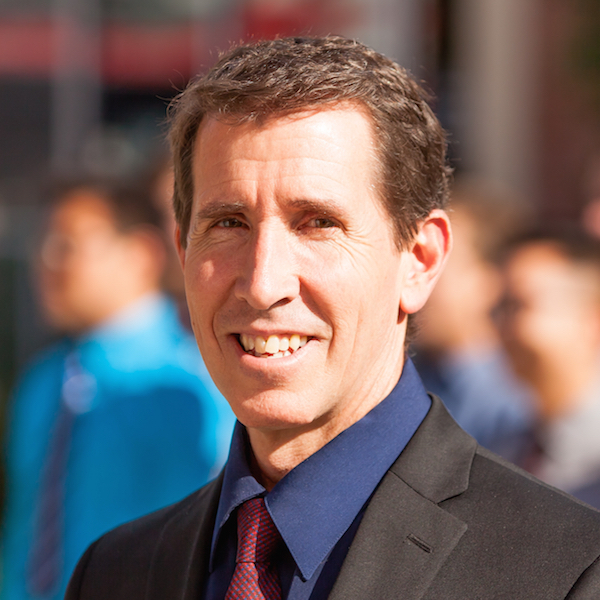 Faculty Spotlight
John Tebay
Adjunct Faculty, University Chorus
You may also be interested in