B.M. in Music Composition
The music composition degree at Biola's Conservatory of Music will give you opportunities to compose concert and film music, learn valuable skills in music business and technology, and explore what it means to be a composer committed to Christ.
In addition to its strong curriculum, expert faculty members and biblical integration, Biola's music composition program offers several key advantages:
Highly experienced and dedicated faculty
Strong academic preparation for graduate school
State of the art composition studio
Numerous opportunities for original works to be performed and recorded
Close proximity to Los Angeles
Competitions and National Conferences such as PERC, CFAMC
Special scholarship awards
Small, close-knit community of Christian believers
Concentrations
Yes! Tell Me More!
Courses
What will I study as a music composition major?
Each year you will write in a wide variety of styles while studying privately with some of the finest composers in the Los Angeles area. Annual concerts feature the works of Conservatory composition students while additional competitions provide feedback from Conservatory and guest judges. Composition students also partner with Biola's Cinema and Media Arts department, gaining valuable experience in scoring for film. A large and talented studio of composition majors will give you a community to thrive in, and Biola's proximity to Los Angeles, one of the artistic centers of the world, puts you in just the right location to experience the music industry firsthand.
Some of your courses include:
Orchestration (MUSC 342)
A study of orchestral instruments with emphasis on a working knowledge of ranges and idiomatic qualities/capacities of each. Included are numerous scoring projects. Grade Mode: A.
Music Technology and Production (MUSC 347)
Emphasis on MIDI, notation and sequencing software, score and part preparation, editing and mastering of recordings, electronic music history, and basic acoustics. Grade Mode: A.
Music Cultures of the World (MUSC 410)
An introductory study of the interrelationships between music and culture through the examination of the music of varying cultures. Basic elements of music as they are found in world cultures will be studied. Grade Mode: A.
Bible and Theology Coursework
As part of Biola's commitment to a biblically centered education, most undergraduate students complete 30 credits of biblical and theological studies as a part of their degree program. Learn more about our Bible and theology core.
Career Outlook and Preparation
What can you do with a Bachelor of Music in Music Composition?
Whether it's writing music for the big screen, composing music for the world's great concert halls, or teaching composition and theory at the university level, our graduates are impacting the world for Jesus Christ in professions such as:
Composer
Copyist
Film score writer
Music arranger
Film music orchestrator
Principal accompanist
Professor of composition
In addition, many composition students pursue graduate studies, while others move directly into the music industry. Biola music composition graduates have become recognizable masters in their artistry. Highlights include:
Grammy Award Winning Performing Artist
Winner of The ASCAP Foundation Max Dreyfus Scholarship
Film Composer and Orchestrator for Warner Bros. The Hobbit: The Desolation of Smaug
ASCAP Composer to Watch
Nomination for the Best Original Score: Biola Film Festival and Southeastern 180 Film Festival
Featured Solo Violinist Seattle Pacific University Jazz Ensemble
Assistant to Academy & Emmy Award Winner, Todd Boekelheide
Graduate study at prestigious schools such as New York University, European American Musical Alliance in Paris, University of Southern California, Eastman School of Music, and Cincinnati Conservatory of Music.
5% job growth
According to the Bureau of Labor Statistics, job growth for music directors and composers is projected to be as fast as average between 2021 and 2031.
BLS projections are not specific to Biola University students or graduates.
Admissions
Admissions Process
Learn about Biola's admissions requirements, steps to apply, application deadlines and more at our Undergraduate Admissions page.
Program-Specific Admissions Requirements
Schedule a Visit
Learn more about this program by attending an upcoming event for prospective students and parents, or by scheduling a personalized visit.
Tuition and Financial Aid
Biola is more affordable than you might think — dramatically lower than the "sticker price" in most cases — with 100% of incoming undergraduate students receiving some form of financial aid.
Faculty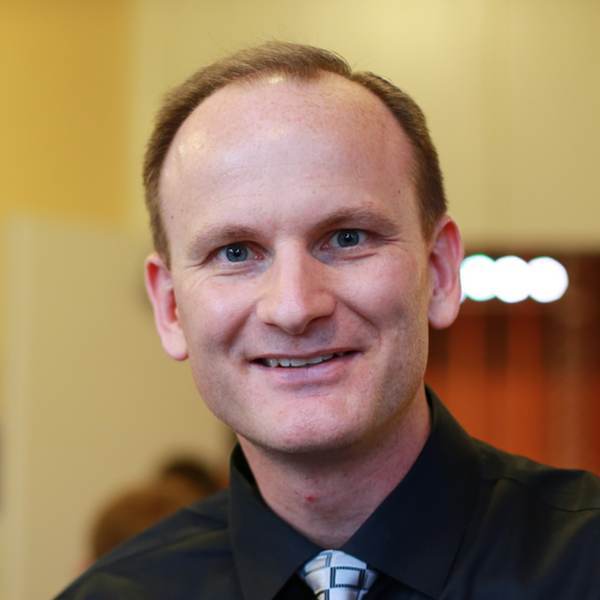 Faculty Spotlight
Robert Denham
Associate Professor, Music Theory and Composition
D.M.A. in Composition, University of Cincinnati College Conservatory of Music
M.A. in Composition, University of California, Los Angeles
B.M. in Trumpet Performance, Biola University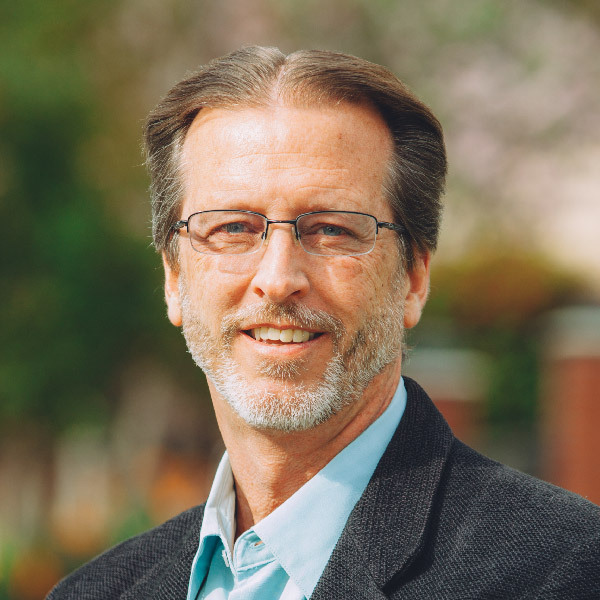 Faculty Spotlight
Cliff Hulling
Professor, Percussion and Composition
M.A., California State University, Fullerton
B.A., California State University, Fullerton
Doctoral Equivalency in Percussion Performance, Biola University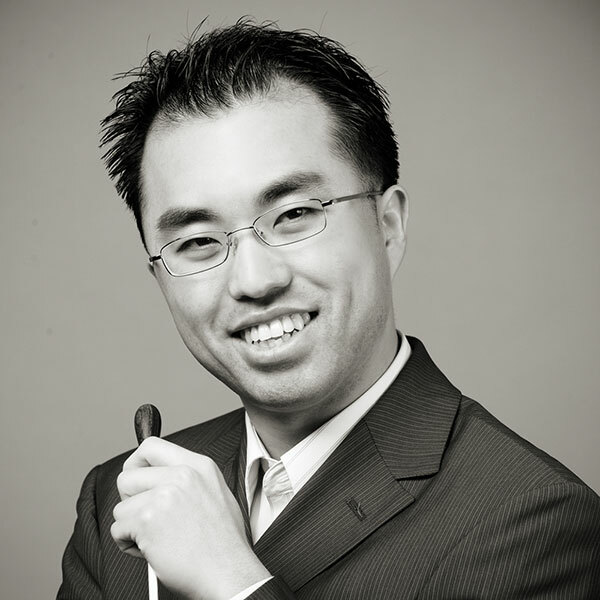 Faculty Spotlight
Elliott Bark
Applied Lesson Instructor, Composition and Orchestra Director
D.M.A., Composition, Indiana University
You may also be interested in