Music is more than an opportunity to connect, express and create –– it can be used as a treatment to improve the lives of people with physical, cognitive and emotional disabilities. Earn your B.M. in Music Therapy to develop your musical and clinical skills to assist people toward a healthier quality and adjustment to life.
Fully accredited by American Music Therapy Association (AMTA), the music therapy program at Biola's Conservatory of Music allows you to develop your musical skill along with clinical excellence, in partnership with Rosemead School of Psychology. Learn how to harness your musical abilities to alleviate emotional and physical hardship for those in your community.
Biola's music therapy program offers several key advantages:
Musical Reputation. Become part of Biola's internationally regarded Conservatory of Music, performing and growing artistically alongside talented musicians committed to creative excellence.
Interdisciplinary Study. Develop clinical excellence and advanced skills working with clients of diverse experiences and abilities through courses offered in partnership with Biola's Rosemead School of Psychology.
Biblical Integration. Discover how thinking theologically about suffering, disability, service and the creation of humanity in God's image fuels humility and excellence as we treat clients and make music.
Strategic Location. Broaden your experience in one of the most culturally diverse metropolitan areas in the world. Secure internships in Southern California's hospitals, schools, senior centers, mental health facilities and beyond.
Dedicated Community. Community is a cornerstone of Biola's Conservatory of Music. Through intentional faculty investment and student collaboration, you'll forge relationships that will shape your identity and future.
Semester Internship. As part of your program, you'll complete a 6-month internship following the completion of your classroom studies. This internship will give you hands-on experience and prepare you for professional success.
Yes! Tell Me More!
Courses
What will I study as a music therapy major?
Your degree is composed of training in multiple disciplines, including music, Bible and theology, psychology and clinical music therapy. You'll cover topics such as:
Music therapy theoretical orientations
Techniques and best practices of music therapy
Practical application of classroom learning in the real world
Psychology of music (offered in partnership with Rosemead School of Psychology)
Music therapy research
Music theory, history and performance
Bible and Theology Coursework
As part of Biola's commitment to a biblically centered education, most undergraduate students complete 30 credits of biblical and theological studies as a part of their degree program. Learn more about our Bible and theology core.
Career Outlook and Preparation
What can you do with a Bachelor of Music in Music Therapy?
You'll be empowered to promote rehabilitation, enhance memory and improve communication as a music therapist within a wide range of settings, including:
Mental health centers
Correctional facilities
Hospice care
Medical and psychiatric hospitals
Oncology treatment centers
Private practice
Pain/stress management clinics
Schools
Senior centers and nursing homes
Substance abuse programs
Wellness programs
Day programs
Specialized classrooms for students with special needs
4% job growth
According to the Bureau of Labor Statistics, job growth for recreational therapists is projected to be as fast as average between 2021 and 2031.
BLS projections are not specific to Biola University students or graduates.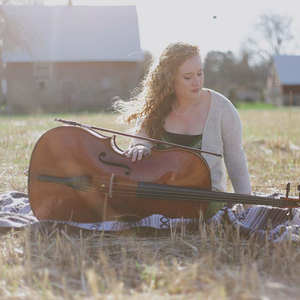 Even though I did not enter into the field of music therapy until after my years at Biola, the knowledge I gained was immensely important. I received a high-quality music education, which allowed me to enter into the field of music therapy with confidence and ease. Now, I get an opportunity to serve marginalized individuals with music every day. I am able to walk alongside people, using music to decrease their anxiety, help them express their emotions, or simply give them a voice to be heard.
Music Therapist
Performance (Cello), B.M. '13
Admissions
Admissions Process
Learn about Biola's admissions requirements, steps to apply, application deadlines and more at our Undergraduate Admissions page.
Program-Specific Admissions Requirements
Schedule a Visit
Learn more about this program by attending an upcoming event for prospective students and parents, or by scheduling a personalized visit.
Tuition and Financial Aid
Attaining a music therapy degree from Biola is more affordable than you might think — dramatically lower than the "sticker price" in most cases — with 100% of incoming undergraduate students receiving some form of financial aid.
Faculty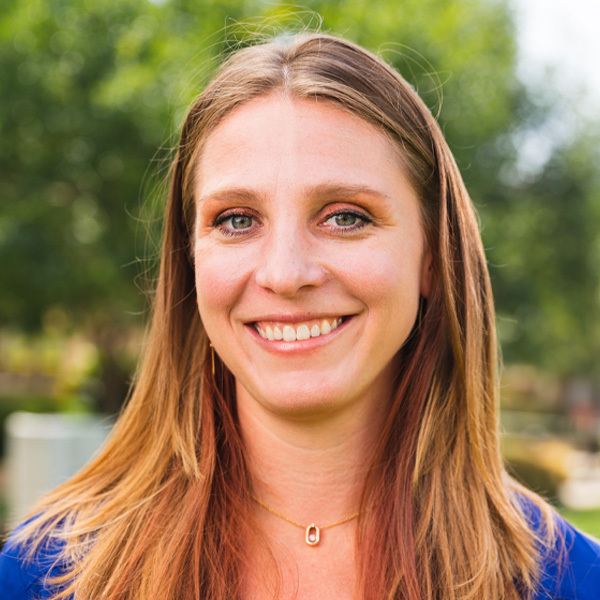 Faculty Spotlight
Raquel Ravaglioli
Associate Professor, Music Therapy
Ph.D. Individual Interdisciplinary Program, Music Therapy Pedagogy and Supervision, Ohio University
M.A. Creative Arts Therapies, Music Therapy, Concordia University
B.M. Music Therapy & Violin Performance, University of the Pacific
FAQs
Where can I go to get more information about music therapy and job opportunities in the field?
It is difficult to find literature in general bookstores and even many libraries are deficient in this area. I recommend going to www.barcelonapublishers.com to find resourceful books on the field of music therapy. The Journal of Music Therapy may be available at your library, or contact the American Music Therapy Association at (301) 589-3300 or on the web at www.musictherapy.org.
What are some of the personal qualifications of a music therapist?
A music therapist must possess the following traits: a) strong musical talents and abilities, b) balanced emotional and social attributes, c) a commitment to assisting people toward healthier adjustments to life, and d) a dedication to the study of music and its functional adaptations for influencing the human condition based on scientific research in music psychology and clinical practice. Becoming proficient on functional guitar, piano and ukulele are required, as well as being able to sing in tune.
You may also be interested in