The Bachelor of Music degree in Worship Arts at Biola's Conservatory of Music emphasizes musicianship, spiritual formation and biblical training. You will be prepared for leading music in worship for a variety of settings such as church services, retreats and conferences.
Biola's diverse community of passionate and dedicated Christian leaders and artists creates the ideal learning environment for future worship leaders and musicians.
Learn directly from Grammy-winning worship leader Matt Redman, who is currently serving as Songwriter in Residence at Biola University.
Close proximity to Los Angeles and exposure to performances by world-renowned artists in music genres from classical to pop, jazz, and world music.
Opportunity to perform, write and record original worship songs.
Graduate with a minor in Biblical and Theological Studies.
Complete a ministry internship at a local church. We have spent years cultivating relationships with churches and now have a vast network of resources that serve to supply internship opportunities and hands-on training. Through direct field experience, mentoring, reflection, feedback and evaluation by the local church supervisor and Biola faculty, these internships give our students an invaluable step towards a flourishing career in music ministry.
Yes! Tell Me More!
Courses
What will I study as a worship arts major?
You'll take classes like spiritual formation and worship, designing and leading worship, pop theory, digital recording and sound production. Every week you'll take private lessons with top studio and church musicians, play in bands, and participate in seminars featuring nationally known worship leaders.
Some of your courses include:
Worship Foundations (MUSC 185)
Survey of worship in the Bible from Genesis to Revelation. Study of key worship passages, biblical models of worship (Tabernacle/Temple, Synagogue, Pauline, Revelation worship) and their contemporary applications. Students visit eight culturally and ethically diverse church services and submit a report. Grade Mode: A.
Concert Music (MUSC 200)
Attendance at specified number and types of concerts each semester. Notes: Four semesters required for graduation. Grade Mode: A.
Congregational Music (MUSC 383)
Classic and contemporary hymns are sung, pondered, memorized; biblical allusions traced; hymn stories/writers surveyed. Ethnic songs, current worship songs, and internet resources are explored. Students draw close to songs spiritually in their personal devotions and acquire skill introducing them publicly. Grade Mode: A.
Bible and Theology Coursework
As part of Biola's commitment to a biblically centered education, most undergraduate students complete 30 credits of biblical and theological studies as a part of their degree program. Learn more about our Bible and theology core.
Career Outlook and Preparation
What can you do with a Bachelor of Music in Worship Arts?
Worship leader in the local church
Recording and touring artist
Ministry leader
Private lesson instructor
Choir/orchestra director
Creative arts pastor
Composer
Arranger
Music missionary
Sound and recording engineer
5% job growth
According to the Bureau of Labor Statistics, job growth for music directors and composers is projected to be as fast as average between 2021 and 2031.
BLS projections are not specific to Biola University students or graduates.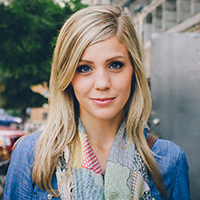 Biola provided me with the strong musical and biblical foundation I needed to pursue my career as a Christian artist and worship leader. The passion and talent that exists among the students is unmatched and helps inspire a close-knit community of creatives excited about impacting the world for God's glory. In addition to the education and experiences I received, the connections I made with other students and faculty at Biola have helped me advance in my ministry career since graduation.
Worship Leader, Recording Artist, Songwriter
Music in Worship (Voice and Piano), B.S. '11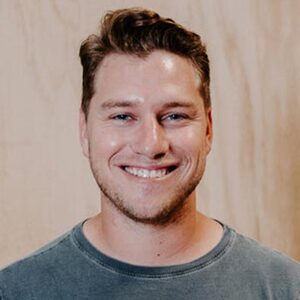 My time at Biola prepared me for the adventures of ministry. My classes and professors equipped me to serve the church in several capacities. I'll always be thankful for the Biola community and the environment it provided to pursue my calling as an artist and worship leader.
Worship Leader, Songwriter
Music in Worship (Guitar), B.S. '12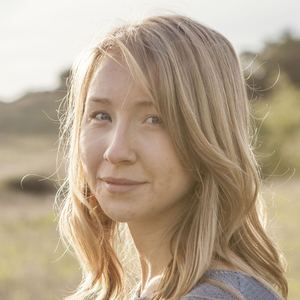 Biola is a community like none other. During my time there I was surrounded by friends, staff and faculty that challenged me to take risks and trust the Lord with every aspect of my life. I am extremely grateful to have had a college experience that not only shaped my musicianship, but instilled a passion for Jesus and living fearlessly for Him.
Singer, Songwriter, Worship Leader
Music in Worship, B.S. '11
Admissions
Admissions Process
Learn about Biola's admissions requirements, steps to apply, application deadlines and more at our Undergraduate Admissions page.
Program-Specific Admissions Requirements
Schedule a Visit
Learn more about this program by attending an upcoming event for prospective students and parents, or by scheduling a personalized visit.
Tuition and Financial Aid
Attaining a degree from Biola is more affordable than you might think — dramatically lower than the "sticker price" in most cases — with 100% of incoming undergraduate students receiving some form of financial aid.
Faculty

Faculty Spotlight
Jeff Askew
Associate Professor, Guitar and Commercial Music
D.M.A. in Studio/Jazz Guitar Performance, University of Southern California
M.M. in Studio/Jazz Guitar Performance, University of Southern California
B.M. in Guitar Performance, Biola University
B.M in Music Education, Biola University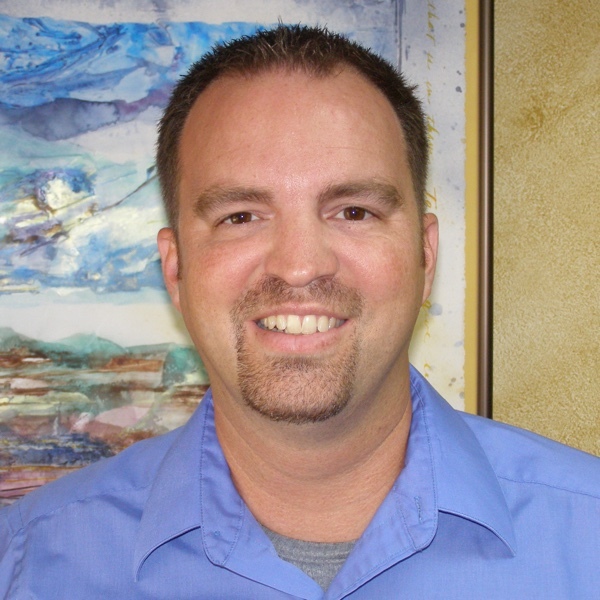 Faculty Spotlight
Steven Brooks
Adjunct Faculty, Worship Arts
D.W.S., Robert E. Webber Institute for Worship Studies (Orange Park, FL)
M.A. Worship Leadership, Azusa Pacific University (Azusa, CA)
B.A. Music Education, Azusa Pacific University (Azusa, CA)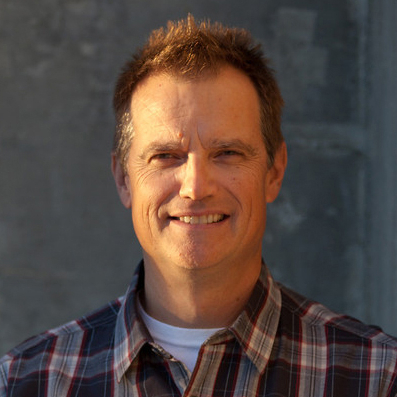 Faculty Spotlight
Tommy Walker
Artist in Residence, Worship Arts
You may also be interested in