For information on Biola University's coronavirus (COVID-19) response and updates, visit
biola.edu/coronavirus
.
Brian Albright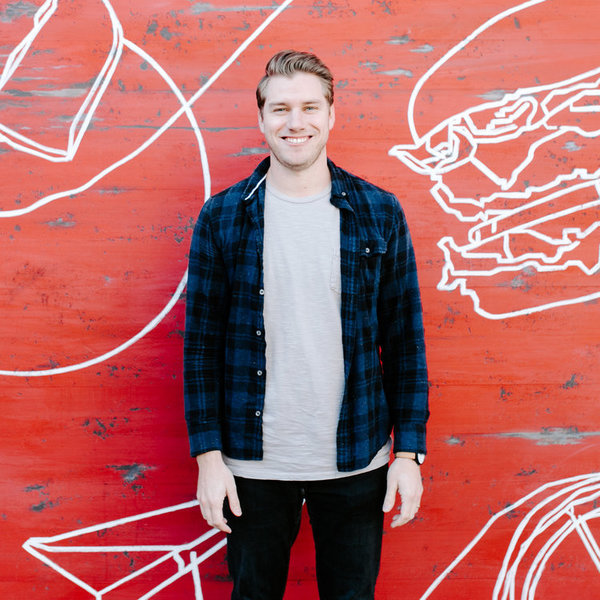 Worship Leader, Songwriter
Music in Worship (Guitar), B.S. '12
My time at Biola prepared me for the adventures of ministry. My classes and professors equipped me to serve the church in several capacities. I'll always be thankful for the Biola community and the environment it provided to pursue my calling as an artist and worship leader.
Education
B.S. Music in Worship, Biola University
Worship Leader
Worship Pastor, Branches HB (Huntington Beach, CA)
Recording Artist and Songwriter
Huntington Music, available on Spotify
Branches Music, available on Spotify
Biola Music in Worship: King of All - "You are Stronger" - Released 2012, available on CD Baby and Spotify
Links
Photos