For information on Biola University's coronavirus (COVID-19) response and updates, visit
biola.edu/coronavirus
.
Tavia Grubbs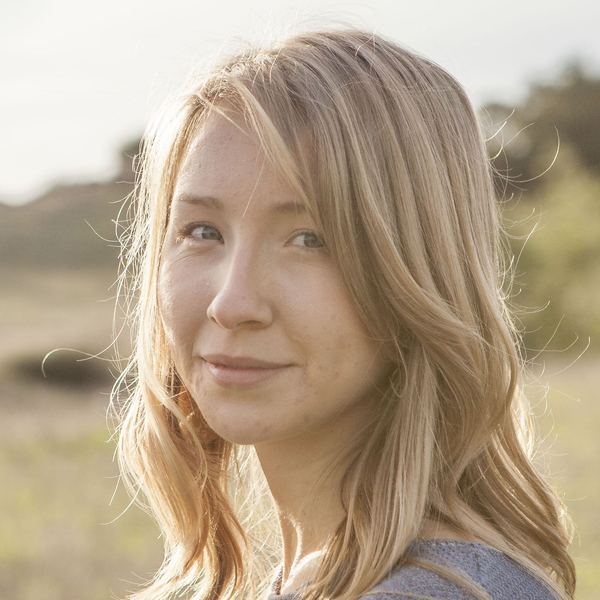 Singer, Songwriter, Worship Leader
Music in Worship, B.S. '11
Biola is a community like none other. During my time there I was surrounded by friends, staff and faculty that challenged me to take risks and trust the Lord with every aspect of my life. I am extremely grateful to have had a college experience that not only shaped my musicianship, but instilled a passion for Jesus and living fearlessly for Him.
Education
B.S. Music in Worship, Biola University
Career Highlights
Full Band Studio EP "Right at the Dawn," 2014
Single "Older Days" released on Biola Music in Worship: King of All, 2012
Links
Photos