For information on Biola University's coronavirus (COVID-19) response and updates, visit
biola.edu/coronavirus
.
About the Conservatory of Music

Striving for Excellence
At the Conservatory of Music, you'll have the opportunity to learn, train and grow in the performing arts amongst motivated peers and expert faculty. Our students are constantly innovating and pursuing new ways to explore their passions, whether they're collaborating for recording sessions in local L.A. studios or producing a full-fledged theatrical production on campus.

Your Conservatory education will prepare you — in skill, knowledge and spiritual maturity — for a rewarding career in the performing arts. Learn more about what drives us as a department and meet the faculty and studio artists who will be here to guide you through every step of your Biola journey.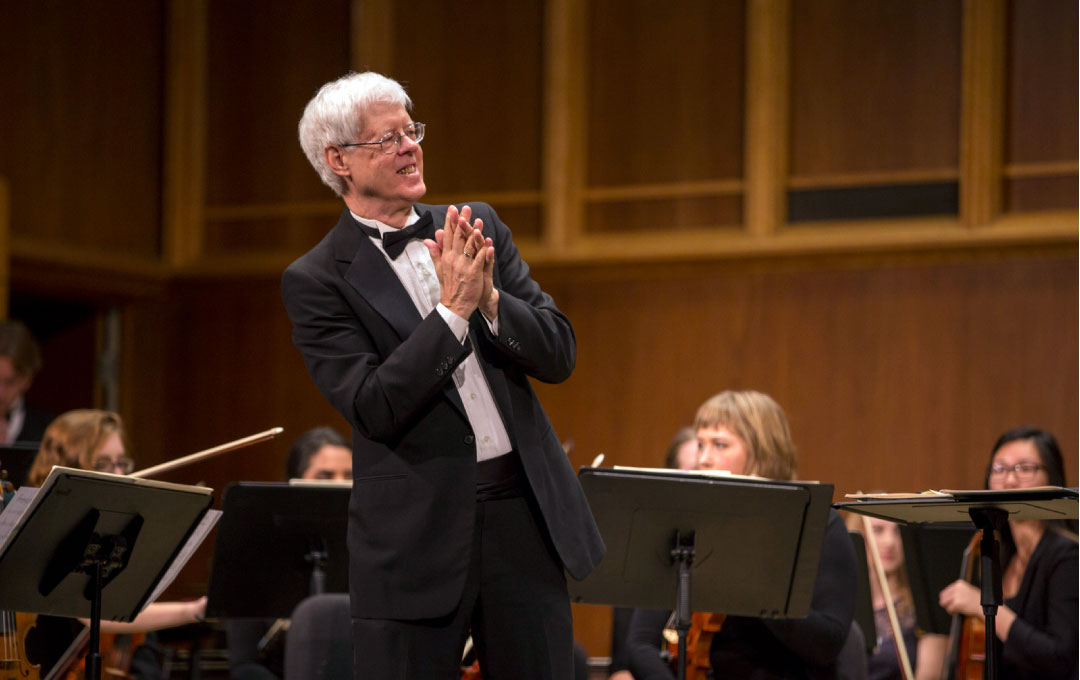 Meet Our Faculty, Staff and Studio Artists
Your time at the Conservatory of Music will be guided by our incredible faculty, staff and studio artists. These individuals are experts in their respective areas and will provide you with thoughtful mentorship and masterful teaching.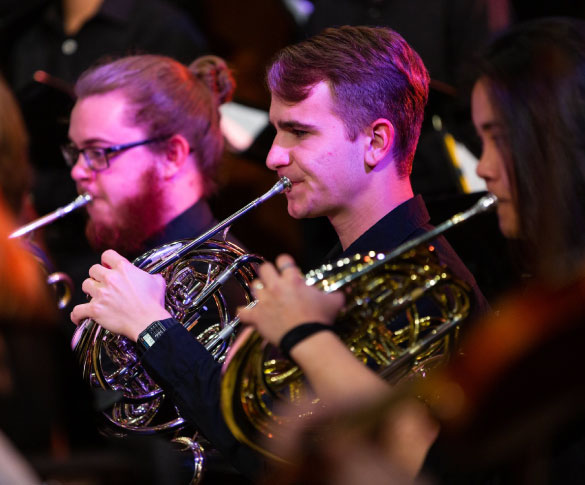 Mission, History and Accreditation
Learn more about the mission of the Conservatory of Music, and find more details on our history and accreditation.
Contact Us
Have questions or want to learn more? Contact us for more information.