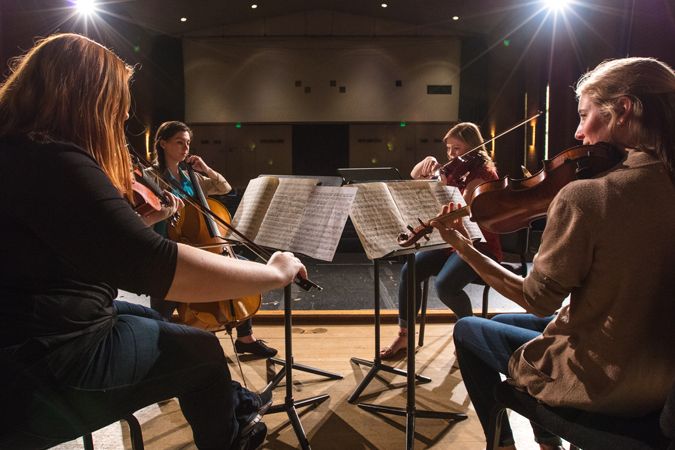 Pursue Your Passion
The Biola University Conservatory of Music is a community of exceptional artist-teachers and gifted young Christian musicians, striving for the highest artistic achievement to the glory of God.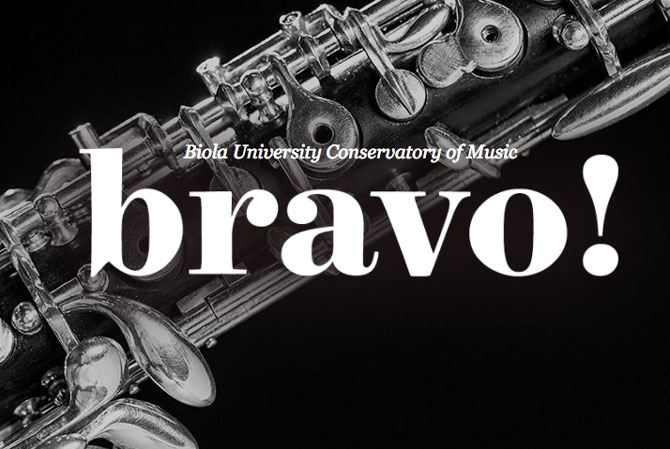 Read the Conservatory blog — Bravo!
Our new blog features Conservatory news, events, and profiles of alumni, students and faculty — celebrating the intersection of faith, education and the arts.

About the Conservatory
As a student of Biola's Conservatory of Music, you will have all the benefits of a classical music education fully accredited with the prestigious National Association of Schools of Music, as well as a vast array of opportunities to explore the breadth of musical styles and traditions experienced throughout the world – from opera to musical theater, from traditional classical to current musical technology, from jazz to ethnic folk and pop, and commercial and contemporary Christian genres. Throughout your conservatory experience, you will grow spiritually and academically as you prepare to impact the world with music for the Lord Jesus Christ.
Features
Strong academic preparation for graduate school
Rigorous music training
Countless performance opportunities
Available scholarships
Close-knit community
Ideal cultural location
Minor in Biblical Studies (30 units of Bible)
Upcoming Events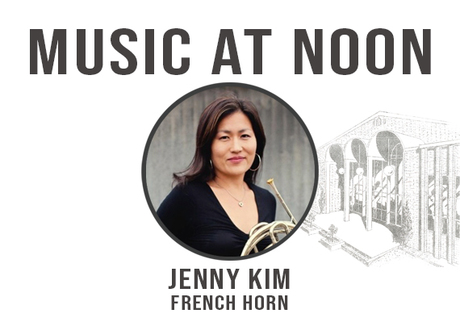 Music at Noon
Wednesday, October 16, 2019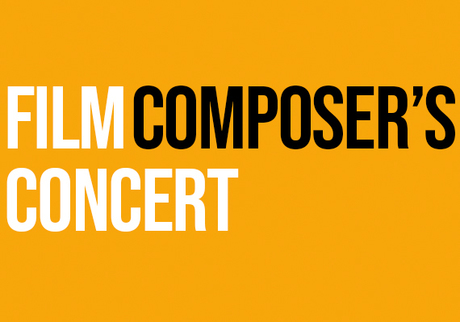 Concert Series
Wednesday, October 16, 2019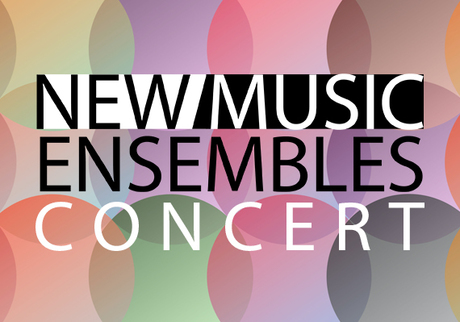 Concert Series
Wednesday, October 23, 2019
---
Recent News
September 24, 2019

September 24, 2019

September 24, 2019
Latest from Twitter