Current Initiatives

Support the School of Fine Arts and Communication
There are countless ways to support our incredible students as they hone their talents during their time at Biola. You have a chance to play a vital role in their journey through strategic financial gifts, prayer, and even attending concerts and staying in the loop about student-run publications. Learn more about our current initiatives below.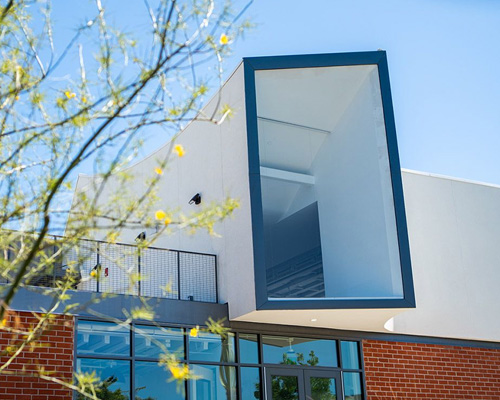 Endowment for the Arts
Biola University's recent renovation of Bardwell Hall demonstrates the university's commitment to the visual arts. With a financial gift to support our students' education, you have the opportunity to make your mark on this facility as well by choosing from our list of significant spaces within the art building that could be named in your honor. Your investment will go directly toward increasing scholarships for art students and making a lasting contribution to our program through purchase of critical equipment and funding student-focused initiatives.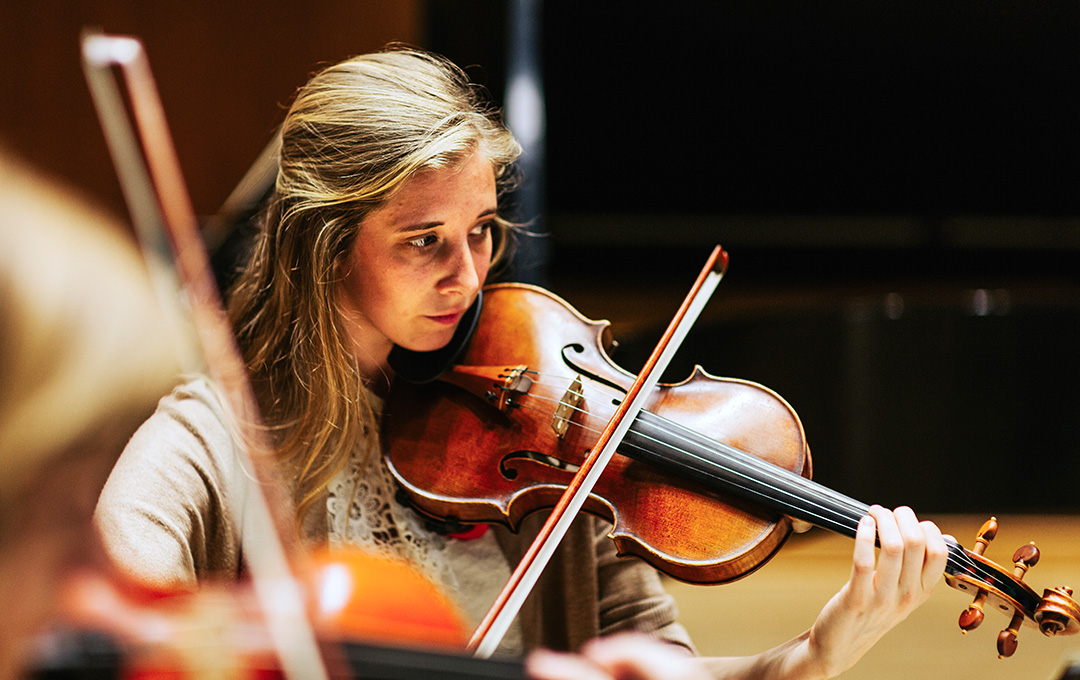 Celebration of Arts and Media
The inaugural Celebration of Arts and Media took place during the 2021–2022 academic school year and featured over 25 concerts, five theatre and opera productions, three lectures and conferences, two film screenings, and more! It welcomed over 5,000 in-person event attendees, nearly 15,000 online viewers, and helped raise a considerable amount in donations to student scholarships, classroom equipment and more. The School of Fine Arts and Communication cannot wait to see you at its next Celebration of Arts and Media in 2024!