Connection and community
Honoring Our Creative Culture
The Celebration of Arts and Media is a year-long festival hosted by the School of Fine Arts and Communication. Featuring both on-campus and online events — including concerts, symposiums, gallery openings and more — the Celebration aims to present, support and advance the Kingdom work of artists, musicians, rhetoricians, and storytellers of Biola University and beyond.



Ways to Join Us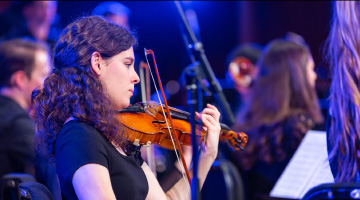 Celebration Events
Join us for in-person or online events taking place throughout the year, ranging from concerts, gallery openings and more.
See Our Events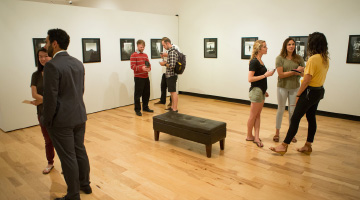 Learn About the School of Fine Arts & Communication
Our programs are equipping the next generation of creatives and leaders. Learn how you can join us in our mission.
Explore the School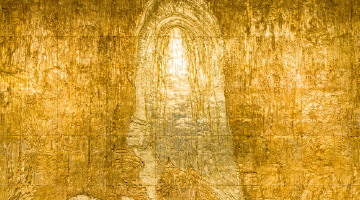 Featured Events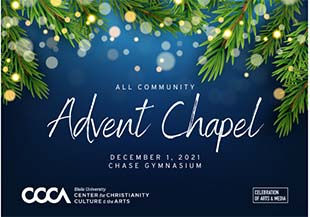 Event
About
Advent is one of the greatest and most mysterious seasons of the Christian calendar. Advent celebrates the incarnation, the mind-blowing reality of the God of the universe becoming a man...
Details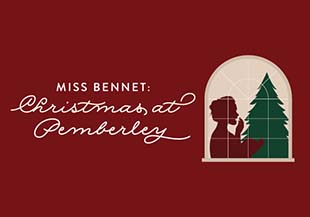 Event
About
"Droll and delicious, MISS BENNET is a charming, confectionary celebration of fan favorite characters from Pride and Prejudice...honoring the legacy of Jane Austen's humor..." —DCMetroTheaterArts.com.
Details
November 19–December 5, 2021
Theatre 21 at Biola University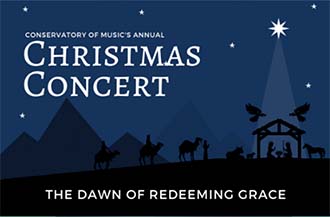 Event
About
Join us for the Biola University Annual Christmas concert as the Conservatory of Music presents Dawn of Redeeming Grace.
Details
Crowell-Lansing Recital Hall at Biola Univeristy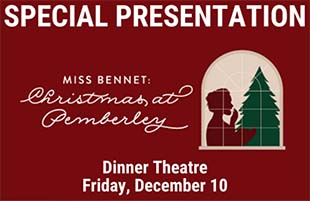 Event
About
This special dinner theatre presentation of Miss Bennet: Christmas at Pemberley will take place under the tent at Fluor Fountain and feature a full service dining experience.
Details
Under the Tent at Fluor Fountain
Upcoming Events
Event
Crowell-Lansing Recital Hall
School of Fine Arts and Communication
The School of Fine Arts and Communication offers over 20 majors, minors, concentrations and certificates across the disciplines of art, music, journalism, public relations and communication.
Center for Culture, Christianity, and the Arts
The Center for Christianity, Culture, and the Arts is devoted to expanding and deepening the relationship between contemporary artmaking, theology, and religious tradition. The Advent and Lent Projects are annual CCCA hallmarks.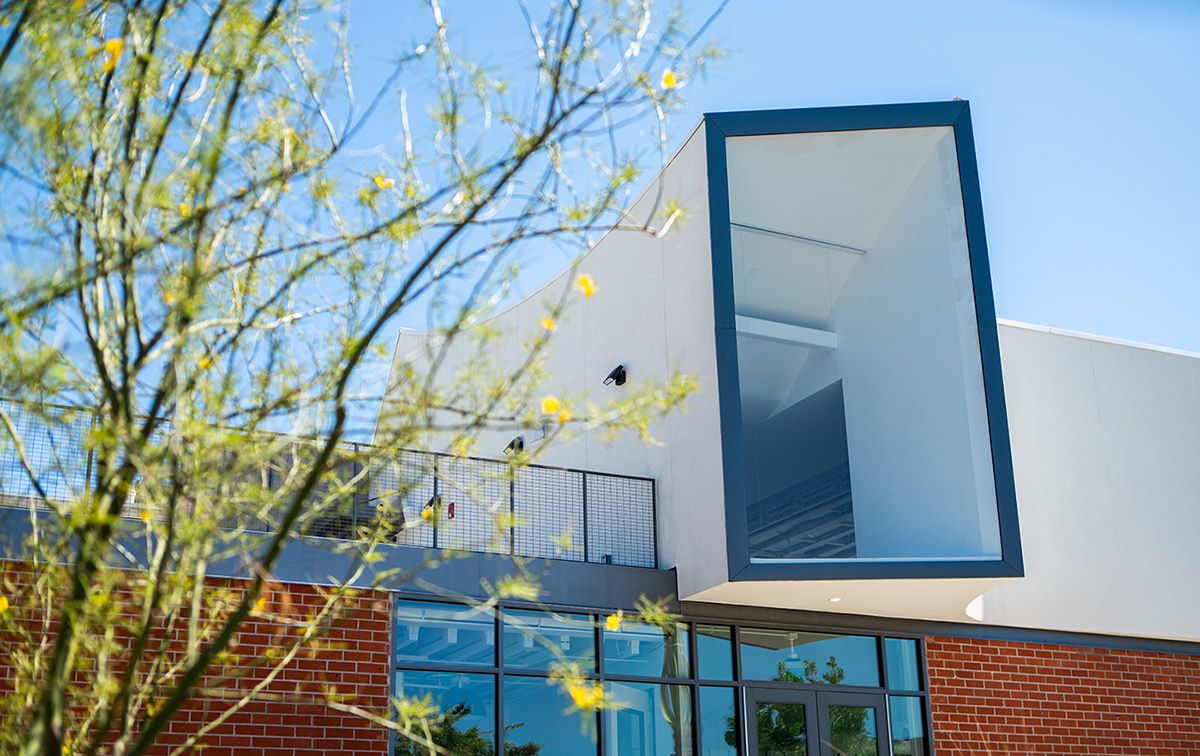 An Innovative Home for the Arts
Bardwell Hall
Located right in the heart of our Southern California campus, Bardwell Hall is a renovated and reimagined space dedicated to the visual arts. This building, set to open fall 2021, will be the visionary new home for the Department of Art. From individual studio spaces and outdoor exhibition areas to computer labs and galleries, there is no shortage of ways for our students to engage with Biola's vibrant art community.
Sign Up for Updates
If you want more information about upcoming events, tickets, registration and more, sign up for our email notifications.