Connection and community
Honoring Our Creative Culture
The inaugural Celebration of Arts and Media took place during the 2021-2022 academic school year and played a pivotal role in welcoming the Biola community back to campus after nearly two years of closure due to the coronavirus pandemic. It featured over 25 concerts, five theatre and opera productions, three lectures and conferences, two film screenings, and more! It welcomed over 5,000 in-person event attendees, nearly 15,000 online viewers, and helped raise a considerable amount in donations to student scholarships, classroom equipment and more. The School of Fine Arts and Communication cannot wait to see you at its next Celebration of Arts and Media in 2024!



Ways to Join Us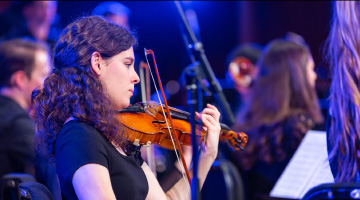 Fine Arts and Media Events
Join us for in-person or online events taking place throughout the year, ranging from concerts, gallery openings and more.
See Our Events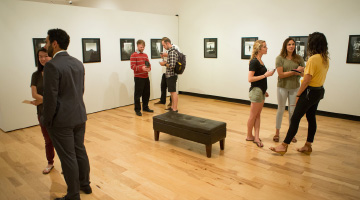 Learn About the School of Fine Arts & Communication
Our programs are equipping the next generation of creatives and leaders. Learn how you can join us in our mission.
Explore the School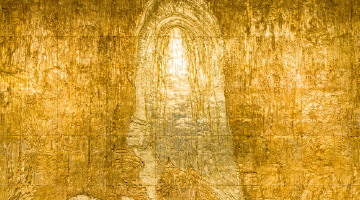 2021–2022 Highlights
Bardwell Hall Rededication and Art Forum on Why Beauty Matters in Times of Crisis
On September 17, 2021 Biola University and the School of Fine Arts and Communication rededicated Bardwell Hall as the new home of the visual arts at Biola. Festivities included a rededication ceremony, ribbon cutting, and special art forum on Why Beauty Matters in Times of Crisis. The forum brought together academics and artists to discuss the importance of beauty in the human experience, even in the midst of the most difficult of times.

New York Times Reporter Ivan Penn Lecture on Culture Care and Journalistic Integrity
Ivan Penn, alternative energy reporter for the New York Times, came to campus to discuss justice, truth-telling and ethics, and the risks he has faced standing against a culture of greed and power in a public forum. The School of Fine Arts and Communication welcomed journalism alumni from around the country for a special dinner with Ivan, current students, and journalism faculty. The dinner was followed by a special lecture by Ivan in Calvary Chapel. Ivan and his wife September also took part in a Q&A session with Mike Ahn during Biola Chapel.
PRISM Concert
The School of Fine Arts and Communication's 29th Annual PRISM Concert offered guests a wonderful glimpse into the spectrum of musical talent housed within its Conservatory of Music, and featured numerous ensembles and soloists. Conservatory students performed before a sold out audience despite many challenges caused by the coronavirus pandemic - even performing inside of a parking structure!
Miss Bennet: Christmas at Pemberley Dinner Theatre
"Droll and delicious, MISS BENNET is a charming, confectionary celebration of fan favorites from Pride and Prejudice…" -DCMetroTheaterArts.com. After 2 weeks of sold out performances in Theatre21, Biola's MISS BENNET cast and crew reimagined this show under a tent for two nights of sold out dinner theatre performances - the first-ever of their kind at Biola University!
Sin by Silence Screening Event
Part of Sexual Assault Awareness Month, this event brought to campus Sin by Silence film producer Olivia Klaus, along with California State Treasurer Fiona Ma, actress Frances Fisher, and others for a screening and panel discussion of this important, award-winning documentary that spurred on the passage of new laws to protect victims from abusive spouses.
School of Fine Arts and Communication
The School of Fine Arts and Communication offers over 20 majors, minors, concentrations and certificates across the disciplines of art, music, journalism, public relations and communication.
Center for Culture, Christianity, and the Arts
The Center for Christianity, Culture, and the Arts is devoted to expanding and deepening the relationship between contemporary artmaking, theology, and religious tradition. The Advent and Lent Projects are annual CCCA hallmarks.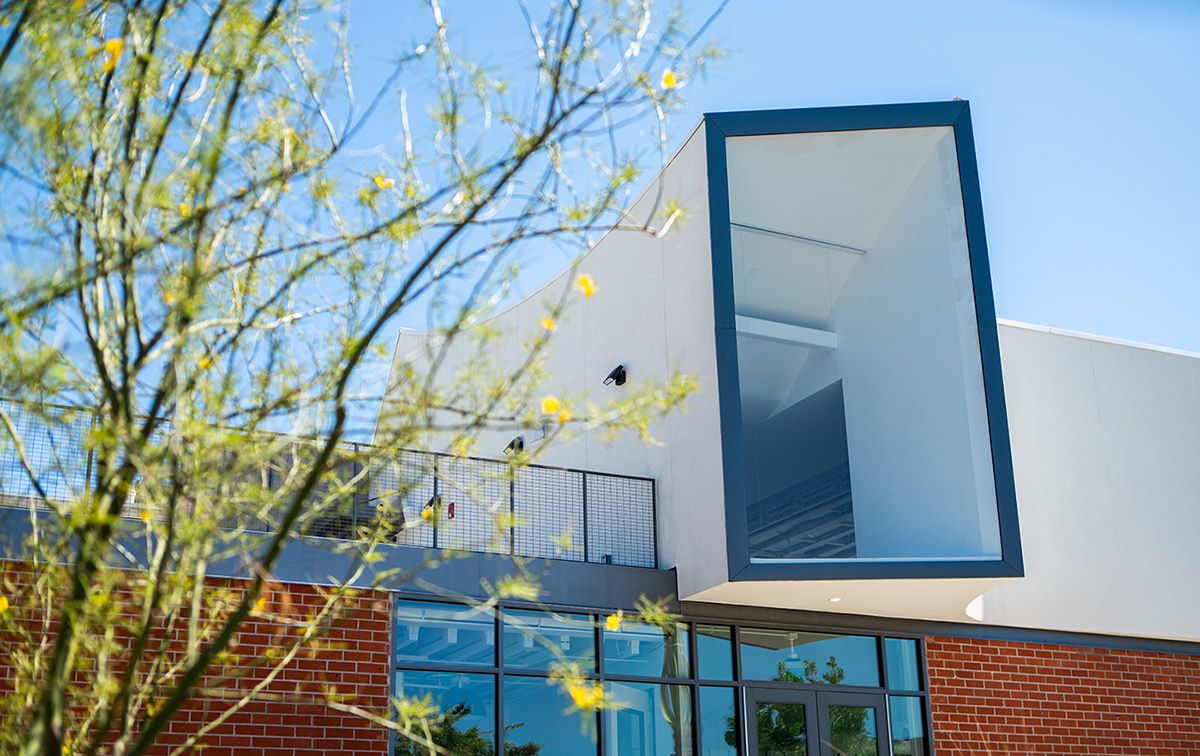 An Innovative Home for the Arts
Bardwell Hall
Located right in the heart of our Southern California campus, Bardwell Hall is a renovated and reimagined space dedicated to the visual arts. This building, set to open fall 2021, will be the visionary new home for the Department of Art. From individual studio spaces and outdoor exhibition areas to computer labs and galleries, there is no shortage of ways for our students to engage with Biola's vibrant art community.
Sign Up for Updates
If you want more information about upcoming events, tickets, registration and more, sign up for our email notifications.