Connection and community
Honoring Our Creative Culture
The Celebration of Arts and Media is a year-long festival hosted by the School of Fine Arts and Communication. Featuring both on-campus and online events — including concerts, symposiums, gallery openings and more — the Celebration aims to present, support and advance the Kingdom work of artists, musicians, rhetoricians, and storytellers of Biola University and beyond.



Ways to Join Us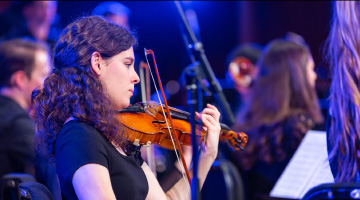 Celebration Events
Join us for in-person or online events taking place throughout the year, ranging from concerts, gallery openings and more.
See Our Events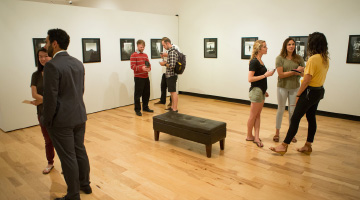 Learn About the School of Fine Arts & Communication
Our programs are equipping the next generation of creatives and leaders. Learn how you can join us in our mission.
Explore the School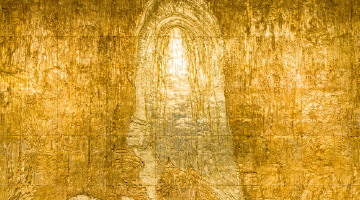 Live Performances are Back!
Get Your Biola Performance Pass Today
Get guaranteed, discounted access to up to eight Conservatory and Theatre performances this fall when you purchase your Biola Performance Pass before September 26. Click the button below to see a schedule of ticketed performances, pricing and more!
---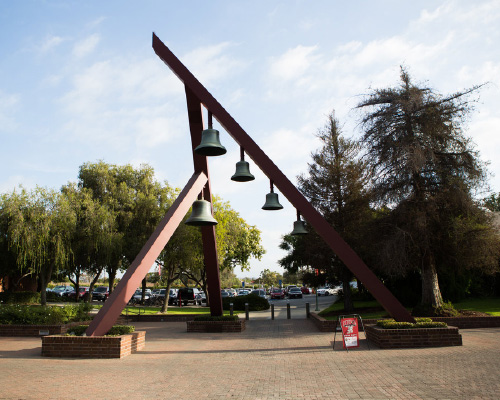 Celebration Events
Our year-long celebration will include a variety of events designed to showcase the incredible work our Biola community and university friends are creating. We'll update you regularly on upcoming events, but be sure to mark your calendars for all the exciting activities we have in store for this year.
Featured Events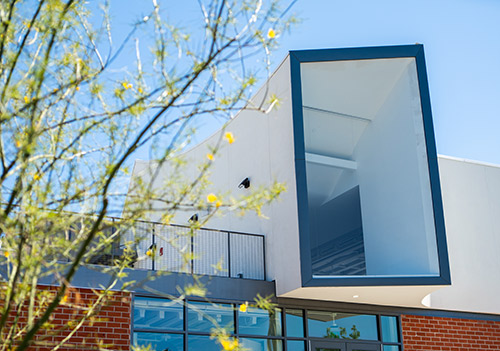 Event
About
Join Biola for the historic rededication of Bardwell Hall as the new home of the Department of Art on September 17 at 9:30am. Festivities and other events to follow the service.
Details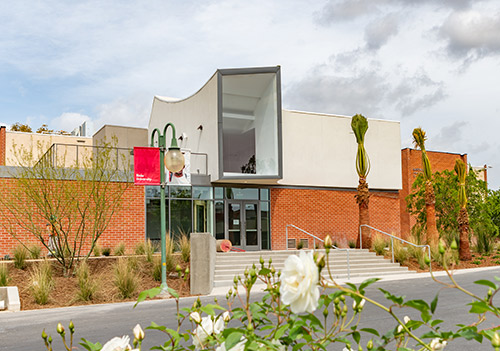 Event
About
Join us for a tour of Bardwell Hall, featuring unique art, live classes and more. This open house is self-guided and immediately follows the Bardwell Hall Rededication Chapel.
Details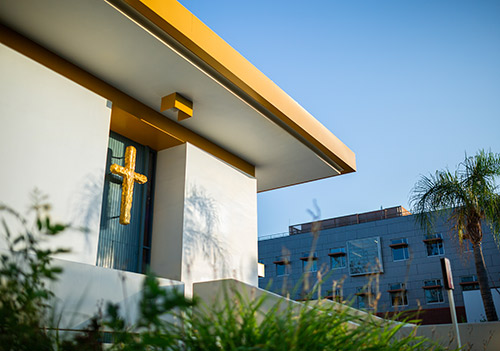 Event
About
Why Beauty Matters in Times of Crisis brings together academics and artists to discuss the importance of beauty in the human experience, even in the most difficult of times.
Details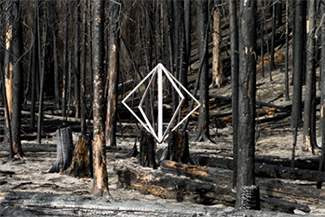 Event
About
"Being Present" is a multi-venue, multi-media celebration and affirmation of the creative contributions of practicing studio artists rooted in a common Christian faith. Free and open to the public.
Details
Green Gallery and Bardwell Hall Gallery
Upcoming Events
Event
Crowell-Lansing Recital Hall
School of Fine Arts and Communication
The School of Fine Arts and Communication offers over 20 majors, minors, concentrations and certificates across the disciplines of art, music, journalism, public relations and communication.
Center for Culture, Christianity, and the Arts
The Center for Christianity, Culture, and the Arts is devoted to expanding and deepening the relationship between contemporary artmaking, theology, and religious tradition. The Advent and Lent Projects are annual CCCA hallmarks.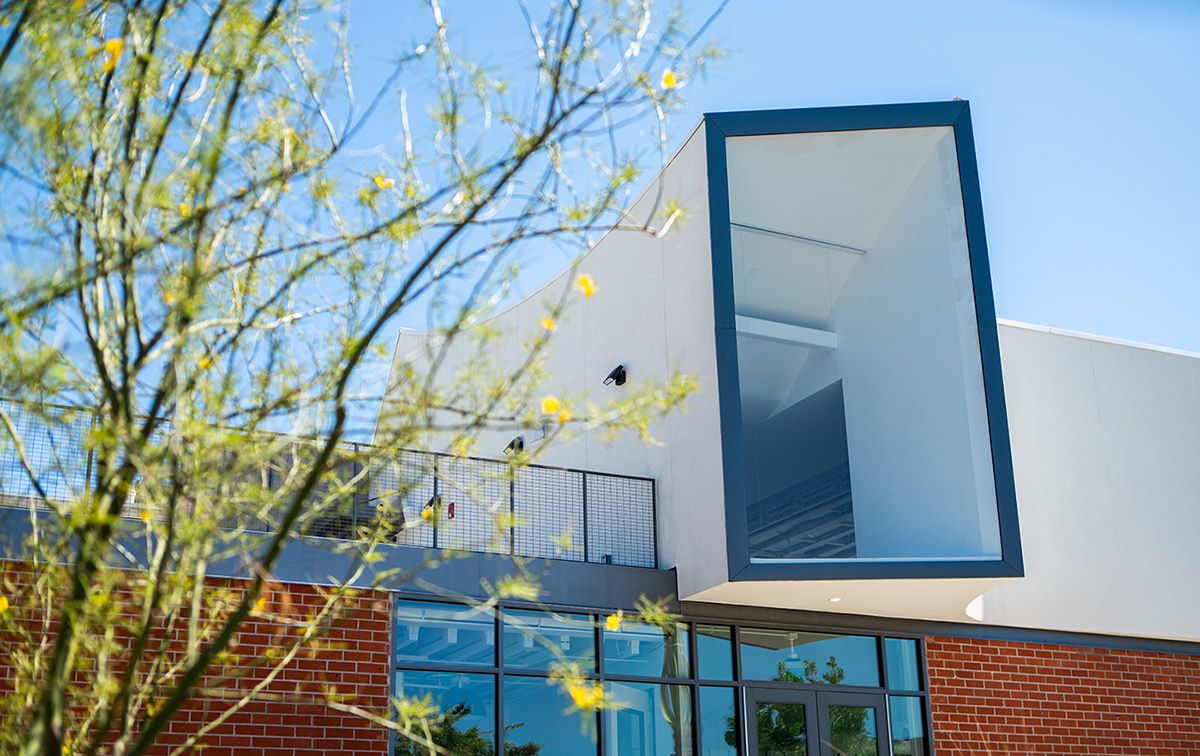 An Innovative Home for the Arts
Bardwell Hall
Located right in the heart of our Southern California campus, Bardwell Hall is a renovated and reimagined space dedicated to the visual arts. This building, set to open fall 2021, will be the visionary new home for the Department of Art. From individual studio spaces and outdoor exhibition areas to computer labs and galleries, there is no shortage of ways for our students to engage with Biola's vibrant art community.
Sign Up for Updates
If you want more information about upcoming events, tickets, registration and more, sign up for our email notifications.