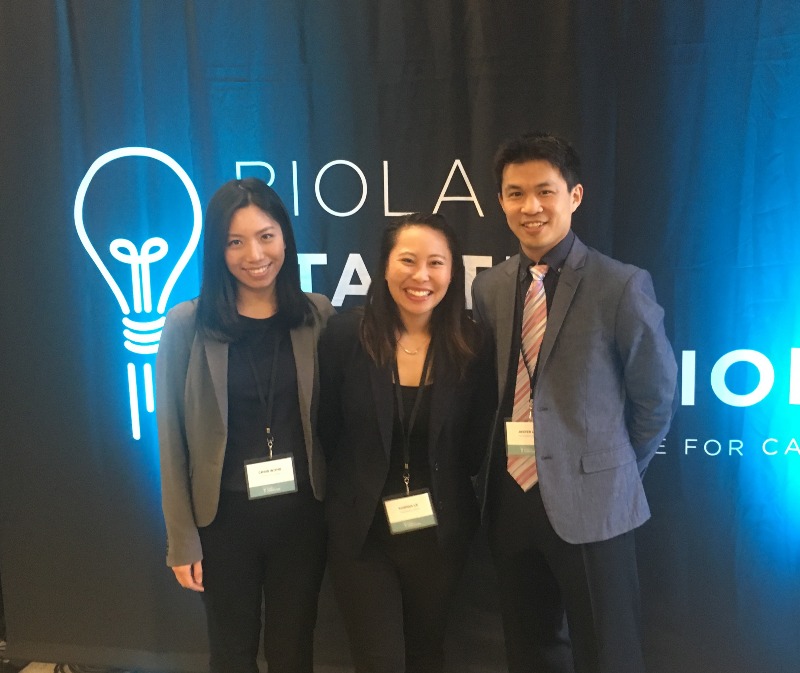 Crowell School of Business Graduate Students Sweep Third Annual Startup Competition!

Crowell's MBA and Master of Management, Nonprofit Organizations programs help propel students both in and out of the classroom. Join Kingdom minded business leaders and discover more about our programs.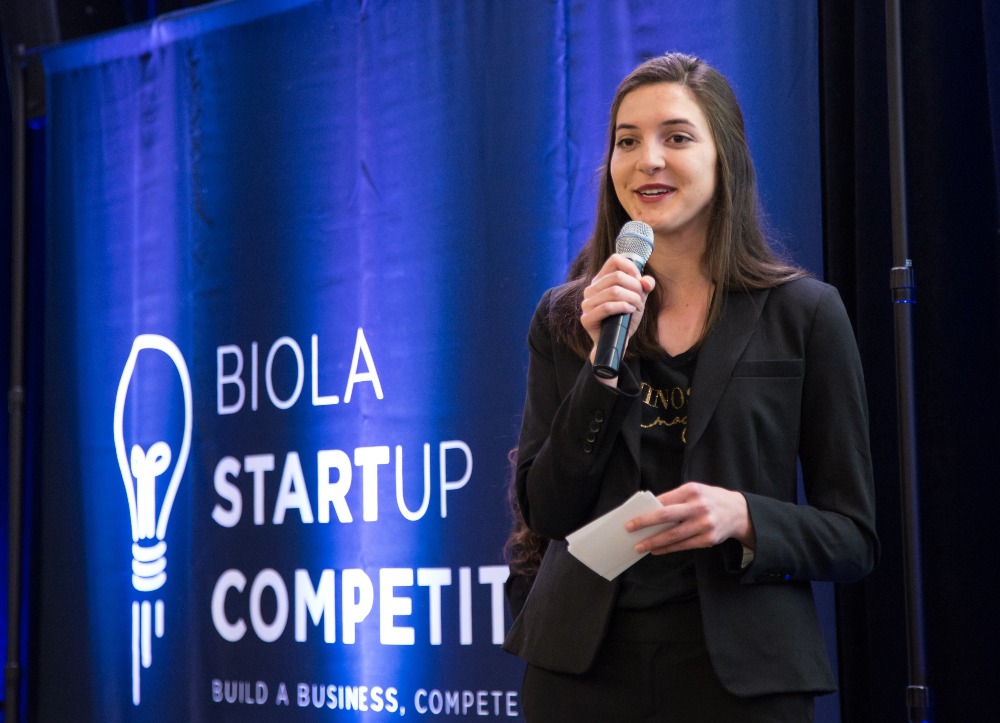 Develop Your Business Plan
The Startup Competition team is here to help you succeed. Once you've registered, your team will have access to workshops that will help you develop your business concept, and you finalist teams will be matched with a personal coach to hone your business plan.
View Startup Competition Format
Make Your Innovative Idea a Reality
The Biola Startup Competition is an initiative that offers all current Biola undergraduate students, graduate students and recent (2011 or later) alumni the opportunity to transform a promising idea into a successful startup business or nonprofit. Aided by experienced executives and business leaders, you and your team will have the chance to pitch your concept, develop a business plan, gain valuable real-world insights and compete for capital.
Learn more about the competition
Competition Sponsors
---
Office of Innovation Business Partnerships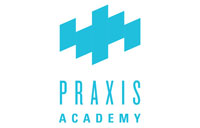 Praxis Academy
Praxis Academy and the Biola Startup Competition are aligned in mission to "build a community of next generation leaders who are pursuing redemptive entrepreneurship and innovation across all of culture." Since 2016, Biola University has served as the host site of the annual Praxis Academy — welcoming over 200 students from 80 universities for a one-week intensive on campus.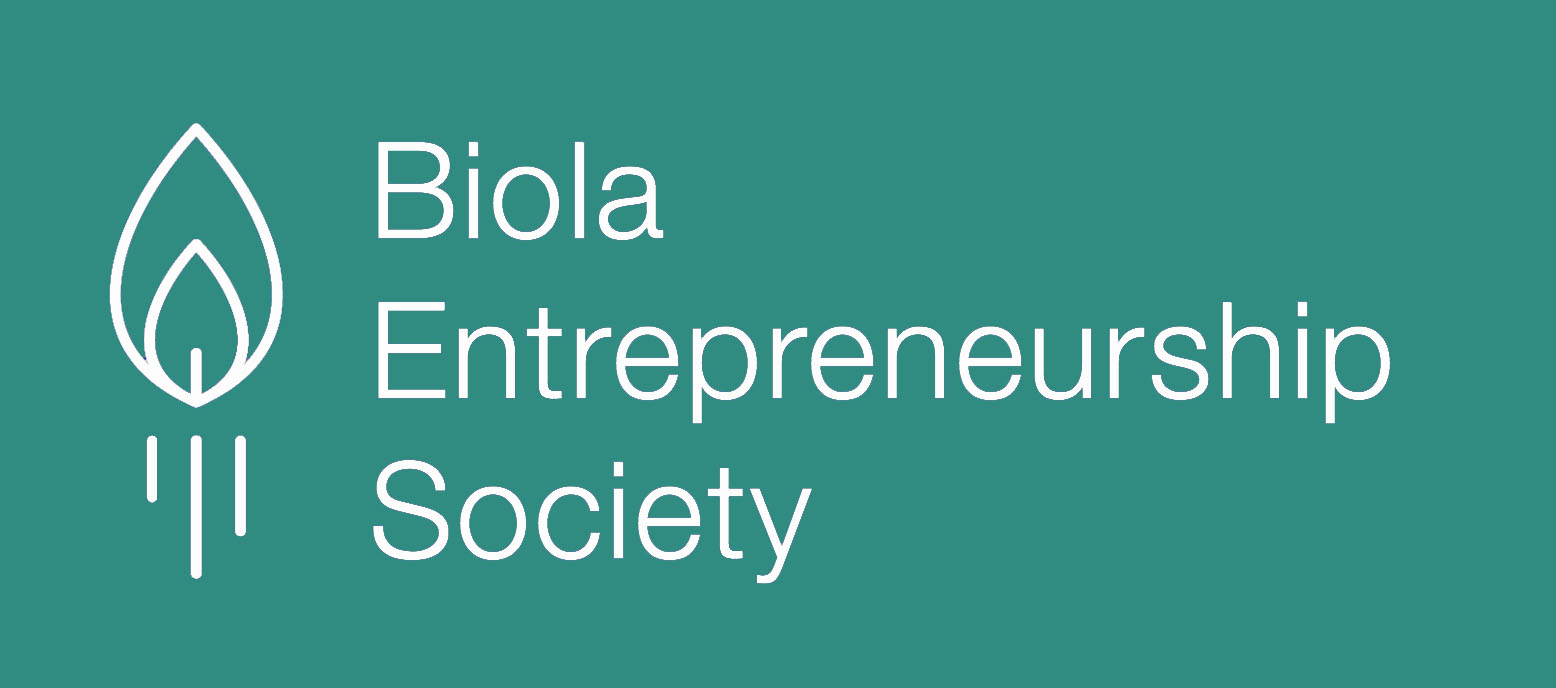 Biola Entrepreneurship Society

Biola Entrepreneurship Society is an open community for innovative thinkers and self-starters from all majors. We exist to offer support, encouragement and guidance to build redemptive entrepreneurs. We meet for informational or social events at least once a month, sometimes in conjunction with the Startup Competition. If you have any questions or would like to be a part of the society, email entrepreneurship.society@biola.edu.
"Entrepreneurs are significant drivers for our economy and spur innovation across industries. Congratulations to Biola University on their commitment to the Certificate Program on Entrepreneurship that will prepare students to succeed and prosper as entrepreneurs and leaders in the future. Students will receive a tremendous benefit as they develop and perfect their own skills. They will further act as catalysts and agents of positive change for future business incubation and growth. Entrepreneurship is essential to a thriving economy and we wish for each of us to possess an entrepreneurial mindset and founder's mentality as we hope in an even better future for ourselves, our teams, our customers, and our business. Jeremiah 29:11 reminds us of God's promises over our lives and our work. May we each remember that HIS plans are to prosper and not to harm, but plans to give us each a hope and a future."
Dan Cathy
Chairman and CEO
Chick-fil-A Inc.