About the Snyder School of Cinema & Media Arts

Bring Authentic and Inspirational Stories to Life
At Biola University's Esther L. Snyder School of Cinema & Media Arts, you'll receive the technical training, mentorship and hands-on experience you need to succeed in the entertainment industry as well as the support and education you need to broaden your horizons and grow as a storyteller.
Here is some of what sets Biola's Snyder School of Cinema & Media Arts apart.
Film Capital of the World
For anyone interested in film, Southern California is the place to be. Biola puts you in close proximity to Hollywood, home to some of the world's leading studios, networks and major production companies, where you'll benefit from top-tier internship and mentorship opportunities.
Hands-On Experience
Storytellers learn by doing. Through Biola's Studio Facilities, off-campus programs, film events and internship opportunities, you'll have access to on-set experiences and $3 million of gear from the day you arrive until the day you graduate.
Christ-Centered Education
Story is powerful, and storytellers need more than just technical training to tell life-changing stories. Here at Biola, we develop both craft and character with Christ as our guide and the center of our education.
Expert Faculty
The faculty at Biola's Snyder School of Cinema & Media Arts have decades of industry experience and degrees from some of the most prestigious film schools in the world. They'll mentor you throughout your college years, lending their expert advice and Christ-centered guidance.
Alumni Success
In addition to attending grad school, starting their own companies and working on independent projects, Biola graduates have gone on to work for Lucasfilm, Universal Pictures, Marvel Entertainment and more, working on such projects as Doctor Strange, New Girl, Deadpool and Avengers.
Collaborative Community
Film is one of the most competitive industries in the world, but it is also a collaborative art. Biola is home to a vibrant community of faculty and students, united by a common faith and constantly challenging each other to refine and grow and tell better stories, together.
Meet Our Dean
As a longtime television executive, Tom Halleen was a key team member in the launch of the groundbreaking shows Mad Men, Breaking Bad and The Walking Dead. Today, he's our founding dean — drawing on 30 years of industry experience to help our students succeed.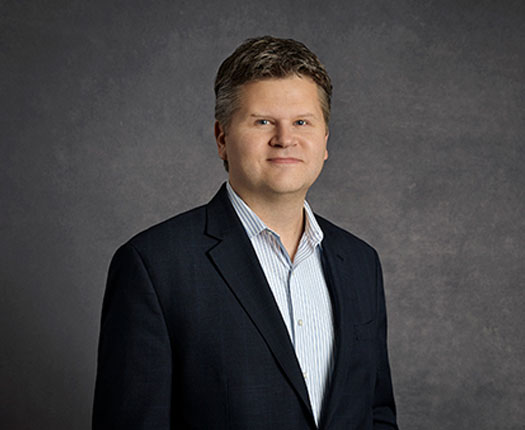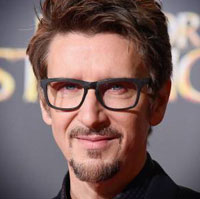 Scott Derrickson ('89, '90)
Director, Doctor Strange
"I think I got a better education at Biola than many of the Ivy League students I went to grad school with at USC. They weren't taught to think critically; they were only taught to be open-minded. I, on the other hand, learned to be open-minded by critically considering the value of different ideas."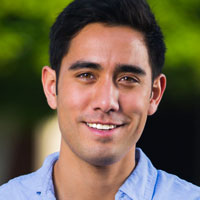 Zach King ('12)
Filmmaker, Social Media Creator
"One thing I'm really grateful for [about Biola] is the fact that I got a solid foundation in what I believe. Honestly, that foundation is probably the thing keeping me afloat while doing all this."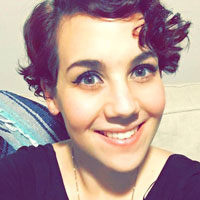 Dani Light ('13)
Senior Producer, MPC
"Biola, for me, was a place to grow my passion for film alongside my faith. The film school connected me to a community of filmmakers that have stayed with me years after graduation."
Meet your Mentors
Faculty and Staff
Get to know the scholars, industry professionals and staff members committed to providing you with a cutting-edge education in cinema and media arts.
Find Answers
Contact
Have a question about the Snyder School of Cinema & Media Arts or our program and concentrations? Our admissions team and academic department can help.