Industry Connections
Connecting with people for advice, support and professional input is critical to success in media. Biola's Snyder School of Cinema & Media Arts has ties with many talented and successful industry professionals, bringing them in as class guests, event speakers and mentors.
Guests and Speakers
Best in the Industry
Influential artists and executives from every facet of media have come to Biola as prestigious guests.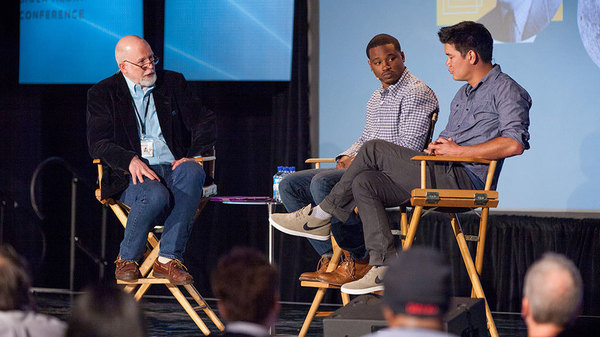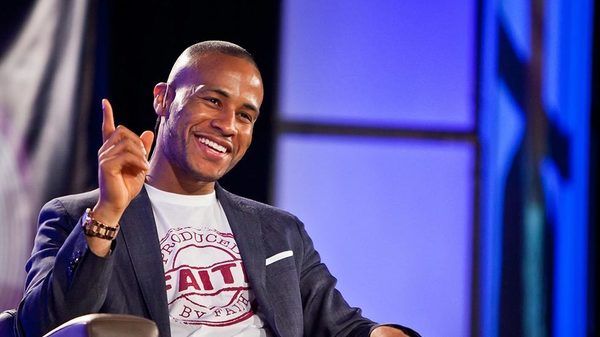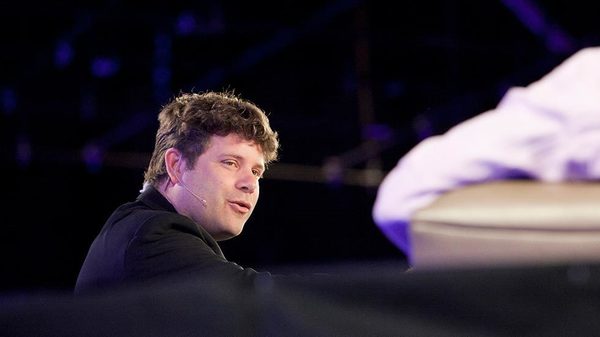 Destin Cretton
Director
Short Term 12, The Glass Castle
Rob Liefeld
Creator
Deadpool
Tony Bancroft
Director and Animator
Mulan, Disney
Tony Hale
Emmy Award Winning Actor
Arrested Development, Veep
Steve Oedekerk
Creator/Producer
Jimmy Neutron
Dan Lin
Producer
The Lego Movies, Sherlock Holmes
Steve Tompkins
Writer/Producer
The Ranch, Two and a Half Men
Ryan Coogler
Director
Black Panther, Creed
Marc Forster
Director
Finding Neverland, World War Z, The Kite Runner
Gavin O'Connor
Writer/Director
Warrior, Suicide Squad
DeVon Franklin
Executive/Producer
Columbia, Franklin Ent.
Sean Astin
Actor
Lord of the Rings, Rudy
Atticus Shaffer
Actor
The Middle
Howard Kazanjian
Producer
Indiana Jones, Star Wars
Valentina Garza
Writer/Producer
Simpsons, Jane The Virgin
Justin Chang
Film Critic
LA Times
Claudia Puig
Film Critic
NPR, USA Today
Michael Uslan
Producer
Batman films
Joe Whitmoore
VP Marketing
Paramount
Michael Klausman
President
CBS Studios
Mike Polydoros
VP Distribution
Lionsgate
Scott Derrickson
Director
Dr. Strange, Sinister
Kevin O'Connell
Academy Award Winning Sound Mixer
Hacksaw Ridge
Tony Bill
Academy Award Winning Producer
The Sting
Joe Alve
Oscar Nominee
Close Encounters of the Third Kind
Glen Keane
Academy Award winning Director
Dear Basketball with Kobe Bryant
Ron Husband
Animator
Disney
Frank Montaño
Academy Award nominated Sound Mixer
The Revenant, Birdman
Joe Alves
Production Designer
Jaws
Catherine Hardwicke
Director
Twilight, Red Riding Hood
Barry Berg
Producer/UPM
Clueless, Black Knight
Scott Thaler
Production Manager
Avengers, Star Trek, Black Panther
Allegra Clegg
Production Manager
Transformers, Hancock