Studio Facilities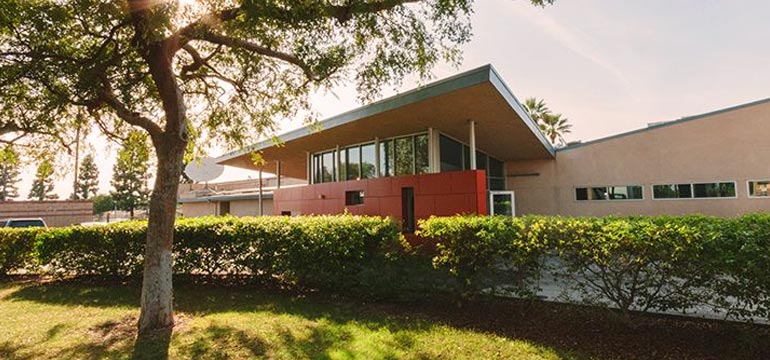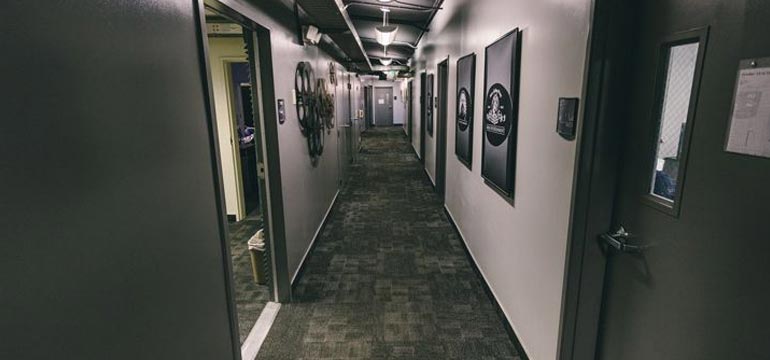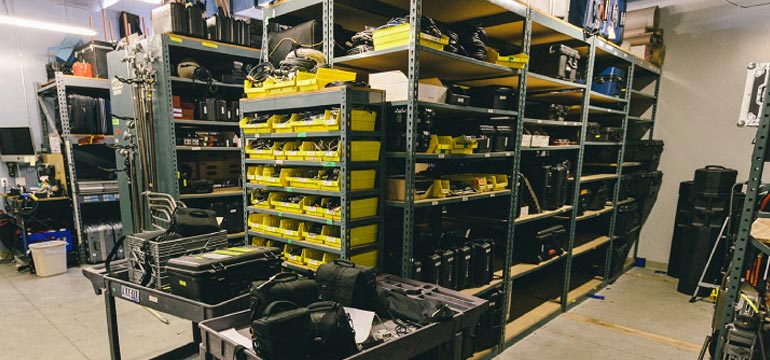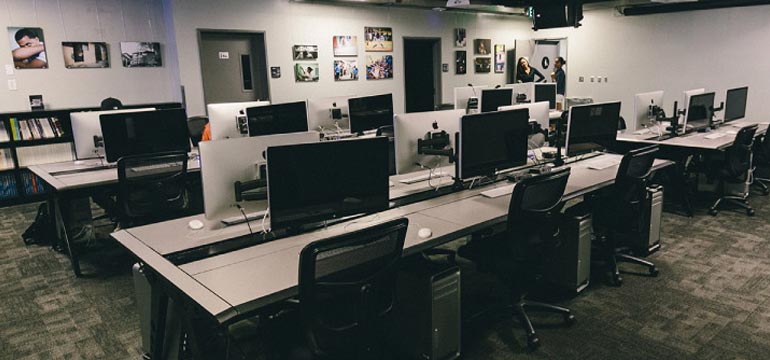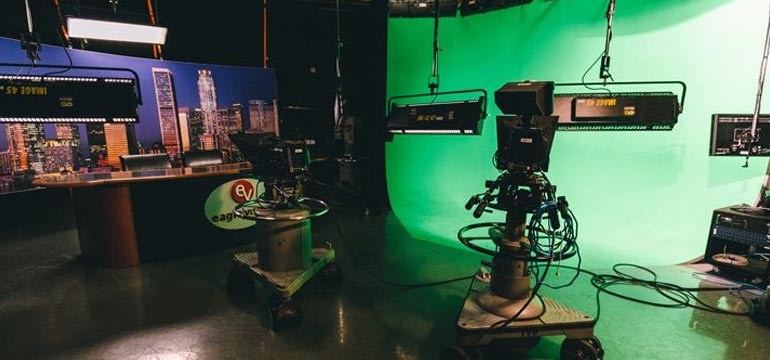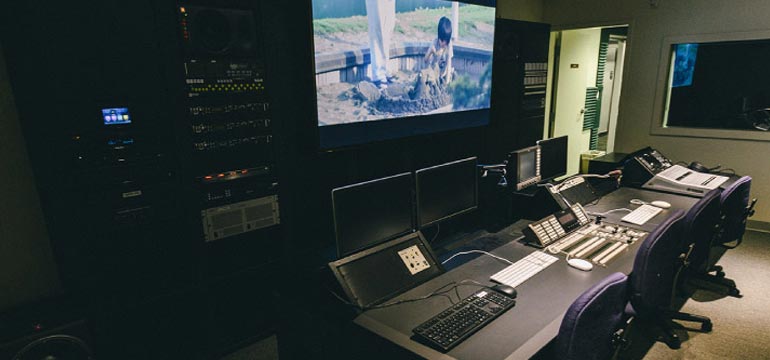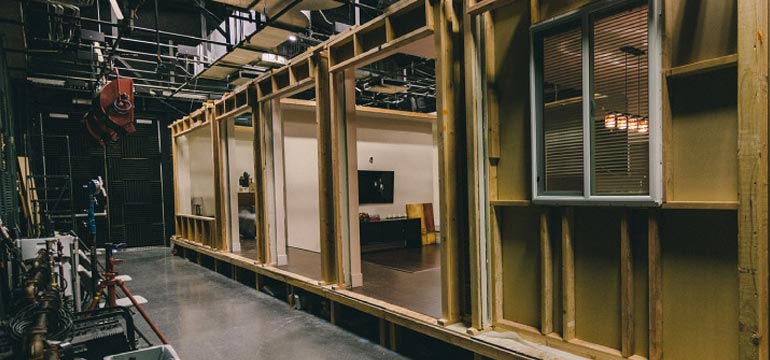 Great filmmakers are only made through constant and consistent practice, which is why we maintain production equipment and post-production facilities with the philosophy of continuous and ample access. The Studio Facilities is available 24 hours a day, and unlike many film schools, students have access to most equipment on day one.
The Studio Facilities runs like a small studio where students determine the necessary tools for projects and make arrangements to use sound stages and camera, lighting and audio gear, rent grip trucks and reserve editing stations. Industry-standard tools are purchased and upgraded annually. Strong relationships are maintained with local vendors, our Studio Task Force and alumni network to provide additional support for anything beyond our inventory.

There are countless portfolios, reels and film festival awards that have been produced as a result of access to the Studio Facilities, and they help bring professional recognition to students and provide vital résumé material for future employment.

State-of-the-Art Equipment
Studio A: 1,810-square-foot soundstage capable of holding larger sets
Studio B: 1052-square-foot soundstage with green screen and multi-camera capability
Nine editing bays
Surround sound mixing room
Control room/screening room: 4K monitor display with stadium-style seating
Close to $3 million worth of state-of-the-art equipment
Convergent journalism newsroom
Stereo mixing room
Anechoic recording room for voice over, Foley, ADR and other audio needs
Two 3-ton grip trucks (one completely loaded with grip and electric gear)
38-seat screening room adjacent to the Studio Facilities with Christie projector and 7.1 surround sound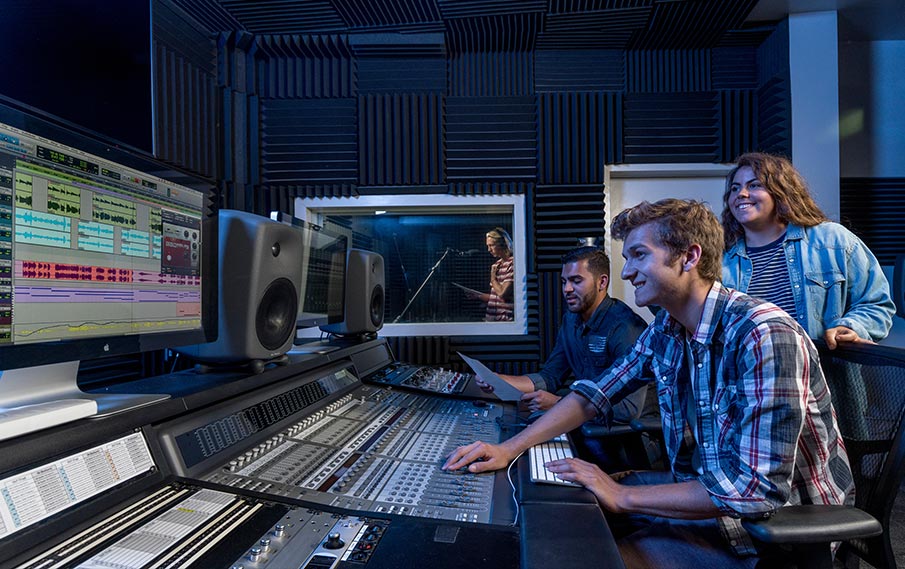 See the Studio Facilities in Person!
We'd love to give you a tour. Schedule a visit with Biola's admissions office to experience the Studio Facilities in person.
Studio Facilities Information
Open Hours
Card Access
24 Hours a day
Regular Office Hours
Monday–Friday, 7 a.m.–4 p.m.