New Families
As you and your student prepare to arrive on campus in August, we've curated some helpful checklists for you. Our Family Engagement team at Biola is here to answer you questions — ask us about everything from move-in day to how to connect with the Financial Aid office. We are here to help you and your student have a great Biola experience.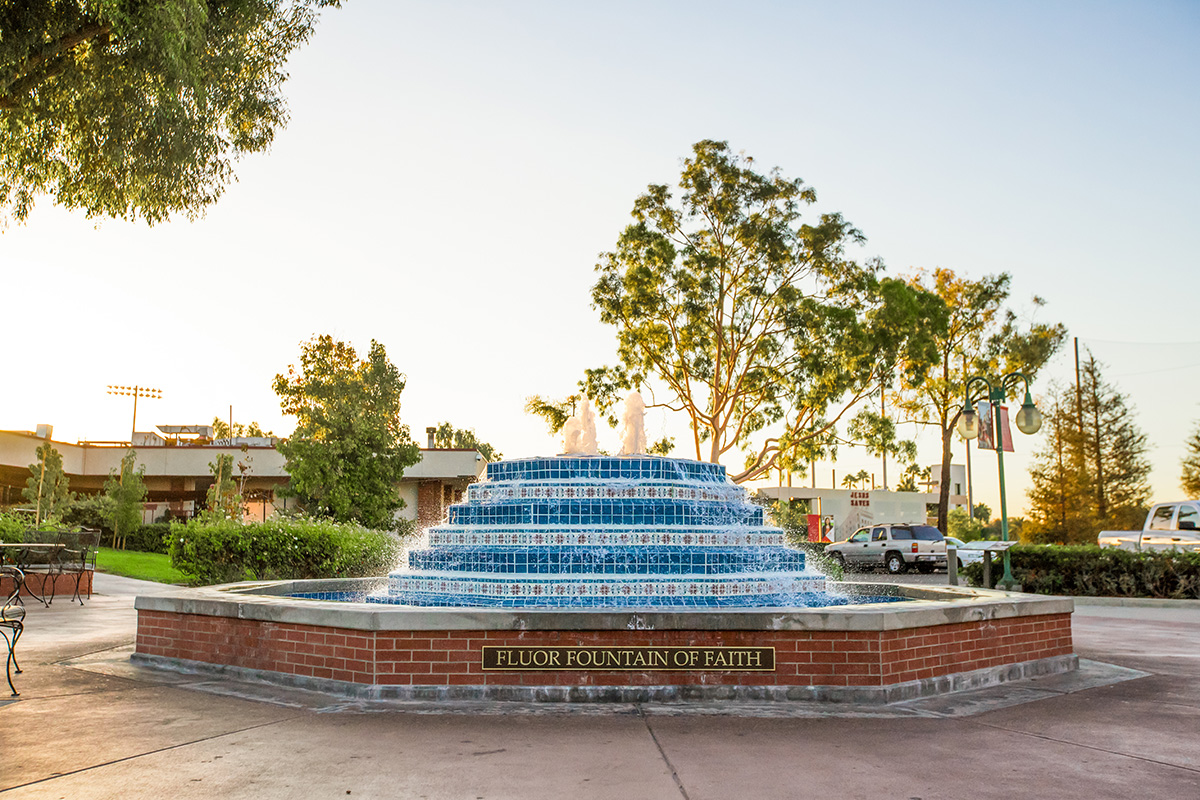 Get Ready For Your Biola Journey!
Your student's first experience at Biola will be our annual New Student Orientation (NSO). Over the summer, your student will be assigned a NSO leader who will serve as a guide and resource to your student beginning in the summer, during orientation and throughout the first months of your student's semester.
While students attend orientation activities with their NSO leaders, the office of Family Engagement will also be providing curated events and seminars that provide helpful information, encouragement and support for you during our two-day Parent and Family Welcome (Thur/Fri).

Pro Tips for Parents and Families
Make any travel arrangements necessary for Welcome Weekend in August

Mark your calendar for Family Weekend in October (more details soon)

Ensure your student is keeping up with their enrollment tasks

Start conversations with your students about:

Holiday Breaks

Students who are not able to return home for breaks are encouraged to plan other arrangements with their friends. However, Biola dorms and the Biola Café will remain open.

Communication

Create a communication plan with your student including frequency and method of communication.

Academic Expectations

Help your student create reasonable expectations when it comes to grades, work and navigating academic and personal responsibilities.

Health

Encourage your student to create space for self-care, including making appointments to the health center when necessary, taking time to rest, and making sure they take any regular medications as scheduled.

Budgeting

Assist your student in creating a sustainable budget that includes expenses, any financial support they might receive, and if they will need to find on-campus employment.
---
Summer Tasks for Students
Complete Financial Aid forms. Students can view any forms they may have under Student Financials on myaccount.biola.edu.

Complete Enrollment tasks on myaccount.biola.edu. All tasks must be completed, including any payments, by August 15 to avoid a $200 late fee.

Complete online modules regarding campus safety and community life on canvas.biola.edu.

Students who are living on-campus are encouraged to connect with their roommates via phone, email or social media.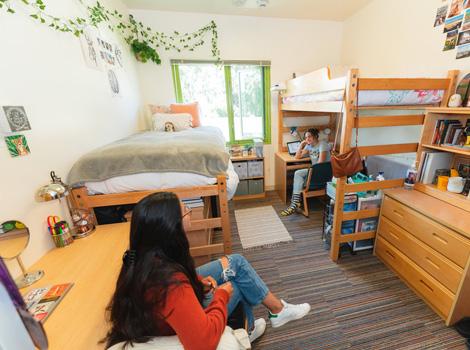 What should I pack?
We've created a packing list for you and your student to make sure you get everything they need for a great first semester at Biola!
Book Recommendations
Explore the curated list of books our office recommends for parents of college students.
Ream, Herrmann and Trudeau explain college student development from a Christian perspective and how parents play a pivotal role in the continued growth of their son or daughter.
Barbara Hofer and Abigail Sullivan Moore share a thoughtful and timely guide for today's college parents. In our hyper-connected culture, parents are finding it harder than ever to "let go," and college students are taking longer to develop autonomy.

Marjorie Savage, the Parent Program director at the University of Minnesota for the past 19 years offers tips on how to cope with the changes that will take place in your child's and your family's life.
The Campus Cure: A Parent's Guide to Mental Health and Wellness for College
Marcia Morris, MD. Morris, a seasoned psychiatrist on a large public school campus, shares stories from her work and practical tips for parents on everything from loneliness to drug abuse and suicidal thoughts.
Written by Biola president Barry Corey, comes the perfect guide to making the college years count. It touches on everything from college romances to making friends, from getting sleep to embracing boredom, from your inner life to your social life.
GIVE A PRACTICAL GIFT
Prepare for College
Wondering what to get your student in preparation for life at Biola? Here are a few suggestions!