Refer a Friend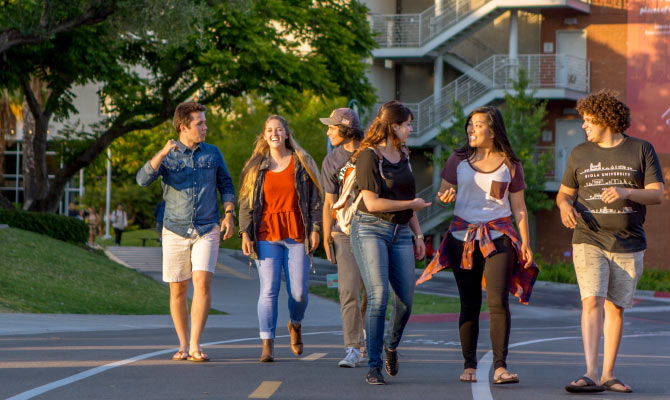 Help grow the Biola family!
It's a remarkable time to be a Biolan! Do you know someone who would be a great fit at Biola? Help others embrace a bold faith and a bright future by referring friends and family today!
Biblically centered education, scholarship and service. Equipping men and women to impact the world for the Lord Jesus Christ.
Robust Christian academics. Over 300 diverse, exemplary programs from the undergraduate to doctoral levels.
Whole-life transformation. A Christ-centered institution that fosters both vocational preparation and spiritual development.
Grow in faith and relationships. Unique learning community where all faculty, staff and students are professing Christians.
Sunny Southern California campus. Incredible weather and easy access to beaches, Disneyland, and other iconic locations.
Biola Referral Program
Who would you like to see become a Biolan?