Explore Housing and Residence Life

Once in a lifetime community
Be Seen and Known
As a student living in campus housing, you will have the opportunity to engage in programs designed to support your out-of-classroom learning. Even more importantly, you will be able to take part in a unique, once in a lifetime community.
Resident Directors, Graduate Assistants and Resident Advisors in your residence hall work to provide resources, craft unique programs and help you feel seen and known as a part of our residential community.
Ready to start your housing journey at Biola?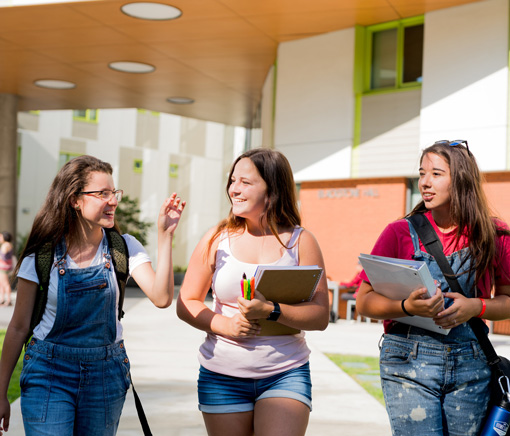 ---
Our Transformative Residential Community
As co-curricular educators, Housing & Residence Life cultivates transformational relationships, inclusive environments, and enriching programs — emphasizing residential communities as our classroom for student flourishing.
Transformational Relationships
No matter where you are in your journey, you'll be surrounded by people — roommates, peers on your floor and Resident Advisors — who are growing with you and helping you become who God has called you to be.
Inclusive Environments
At Biola University we value and affirm unity amidst diversity. We seek to create a culture of Christ-like love and cultivate a community where every student feels seen and known.
Enriching Programs
We are dedicated to your education, both within and outside the classroom. Each residential community offers programs that will help nurture your faith, put your classroom learning into practice, and prepare you for a lifetime of learning and growing.
Your Home Away From Home
Explore Halls and Apartments
Biola University offers a broad range of living options that range from traditional residence halls to suites to apartment style housing. Find the right community that suits your needs and helps you thrive in your new environment.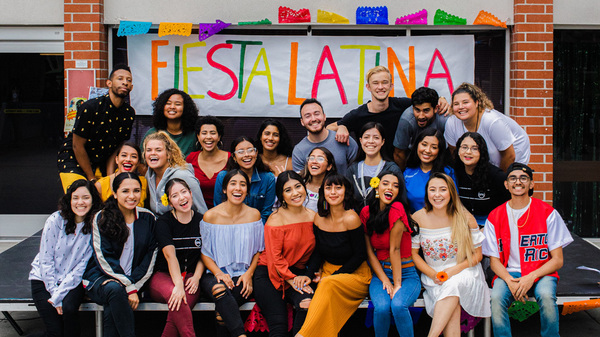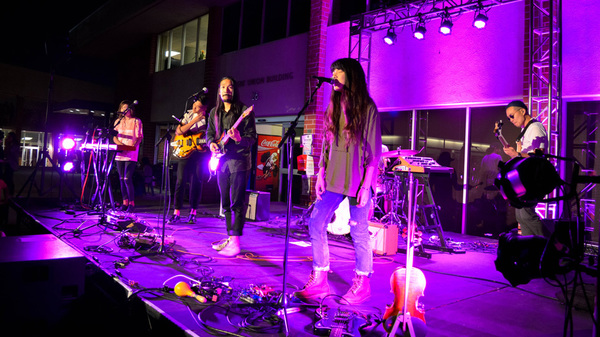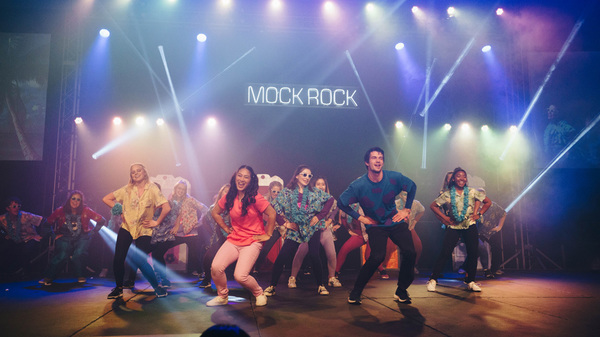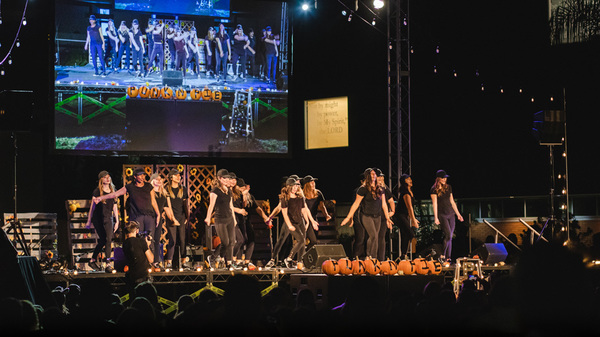 Campus Community
Want to learn more about your experience of campus community outside the Residence Halls? The Department of Campus Engagement hosts New Student Orientation, campus traditions, clubs and intramurals.
Additional Resources
Housing Handbook
Get familiar with the policies, procedures, and expectations set forth in the Housing Handbook. Find important information on room changes, guests, maintenance, lost keys and more.
Become an RA
Interested in becoming an RA? Learn more about the position, including details on duties and responsibilities, eligibility and how to apply.
Connect With Us
Our office is here to answer any questions you have about living on campus! Contact us by phone, over email or come visit us in person.