Fitsum Mulat
Admissions Counselor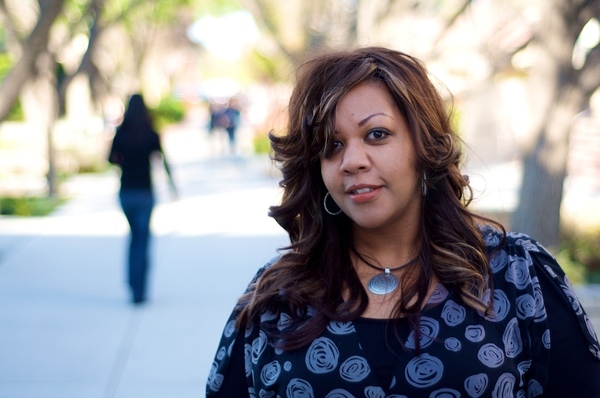 I'm excited to hear of your interest in the community of Biola University. You can find answers to most of your questions on our International Student Admissions page. I look forward to working with you throughout your college search process.
Quick Facts
Hometown
Addis Ababa, Ethiopia
---
Degree
Communications, Biola Univeristy
---
Hobbies
I enjoy reading, traveling, listening to international jazz, watching foreign movies, and trying random cuisines.
---
Word or Phrase that Describes Me
Adventurous
Get to Know Your Counselor
What do you love about Biola?
I love the fact that excellence in service is at the heart of everything that Biola stands for. And within this framework, I am thankful that a global worldview is what the mission statement reflects. We have students from all parts of the world (internationals, M.K.s, and Third Culture Kids) and they enrich our campus with a relevant cultural perspective that is part of the learning process for all.
What advice would you give to your incoming students?
Just as written in Jer. 29:11, trust that God cares for your future, and be open to be challenged and changed to that end.
What is your favorite place on campus? Why?
The Rose of Sharon Prayer Chapel is my favorite place on campus. Many of my prayers and praises have taken place there.
Where can I find more information about the International Student Admissions process?
Please visit our International Student Admissions page to find out more information on the steps to apply to Biola University. Visit the Financial Aid for International Students page for information on scholarships and grants offered by Biola University.