Emily Sagherian
Assistant Director of Outreach, Recruitment and Campus Visits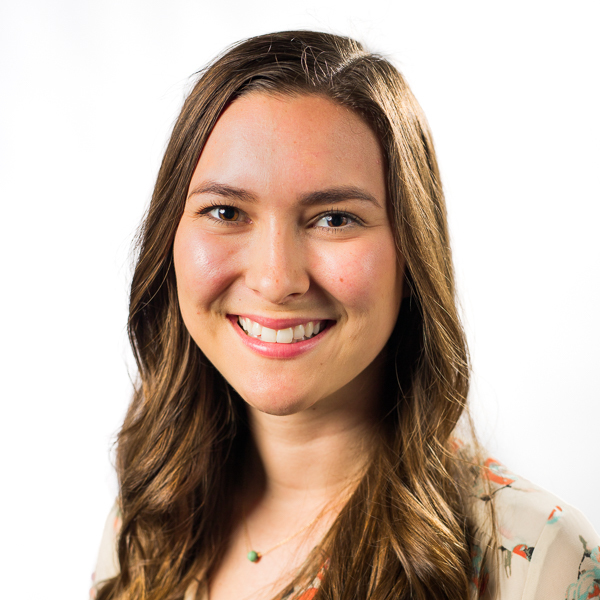 Hi there! My name is Emily, Assistant Director of Outreach and Recruitment. As a Biola alumna myself, I am incredibly passionate about Biola's mission to equip you to make an impact in the world for Christ! I cannot wait to get to know your unique story as you begin your college journey.
Contact Me
Let's connect! I'd love to hear your story - I'm also available to answer your questions regarding the admissions process, student life or questions about Biola in general.
Quick Facts
Hometown
Tulare, CA
---
Degree
B.A. in Intercultural Studies, Biola University
---
Hobbies
I love watercoloring and acrylic painting, binge watching tv shows, spending time with friends and family, lunch dates, and eating hot cheetos.
---
Word or Phrase that Describes Me
Loyal
Get to Know Your Counselor
Who has had the greatest influence on your life?
My parents have had the greatest influence on my life by far. They've supported me, given me unconditional love, shown me so much grace, and have pushed me to be the best version of myself. They both have been incredible examples of trusting God and serving others. I owe so much of who I am today to them!
What was the greatest lesson you learned in college?
I learned to wait on God's timing, that it's okay to say no to things, to try new things out of my comfort zone, and to take time for myself. God was so evident in my time in college. I learned who I was, made new lifelong friendships, and learned to love the artistic side of me - and I wouldn't change the lessons I learned for the world!
What is your favorite place on campus? Why?
My favorite place on campus is either the top of the Jesus Saves parking structure at sunset or the walkway in front of the library at golden hour. I really like light, so going up to the parking structure to watch the sunset was a habit of mine when I was in school! I also just love the way the sunlight comes through the leaves on the trees on the walkway by the library. If that wasn't enough, lights are strung on the trees during Christmas time. You can't go wrong with twinkle lights and Christmas time!
Where do you hang out in Los Angeles?
I don't tend to hangout in Los Angeles, but when I do it's usually for a show recording! I've been to multiple sitcom recordings and the Price is Right. You can typically find me taking in Old Town Pasadena or Palos Verdes Shores. If you haven't been to either, trust me, it is worth the trip! And it's not far from Biola!