Amber Nakamura
Associate Director of Undergraduate Admissions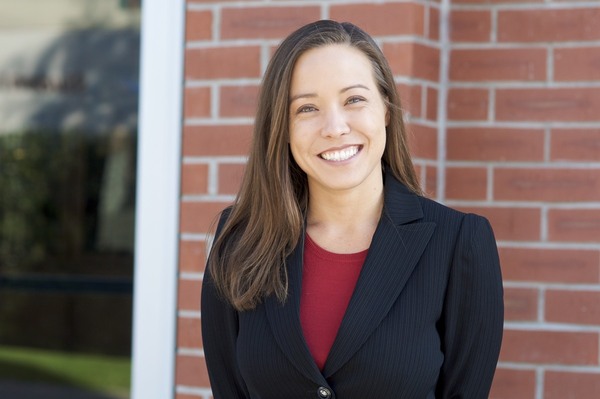 Hi, my name is Amber Nakamura, welcome to my admissions profile page!
Contact Me
Let's connect! I'd love to hear your story - I'm also available to answer your questions regarding the admissions process, student life or questions about Biola in general.
Quick Facts
Hometown
Rancho Santa Margarita, CA
---
Degree
B.A. in Political Science
---
Hobbies
Sports, watching or playing; reading; watching movies; hanging out at the beach
---
Word or Phrase that Describes Me
I've been described as trustworthy, a good listener, funny, friendly, spontaneous, and generous
Get to Know Your Counselor
What are you passionate about?
I love high school students! They, hands down, are my most favorite people in the whole world. It is a joy and a privilege getting to know them, hearing their stories, and helping guide them through some of the most important decisions of their young lives.
What advice would you give to your incoming students?
Take full advantage of your time at Biola – get involved, get out of your comfort zone, participate in an off-campus study program! Most important, though, make sure you spend time getting to know who God is and who you are in response to him.
Who has had the greatest influence on your life?
It sounds totally cliché, but my parents have definitely had the greatest influence on my life. Without their constant and unconditional love, I wouldn't be the person I am today.
What is your favorite college memory?
There are too many amazing memories to narrow down to one ultimate favorite college memory! Some of most favorites include: intramural flag football in the mud and rain; 2am Del Taco run with my roommate; Freshman floor retreat to Big Bear; nicknames; eating in the Cafernacle; prank wars; staying up until 4am laughing with roommates; studying for a semester in Washington, D.C.; and graduation!