Kayla Zuniga
Director of Undergraduate Admissions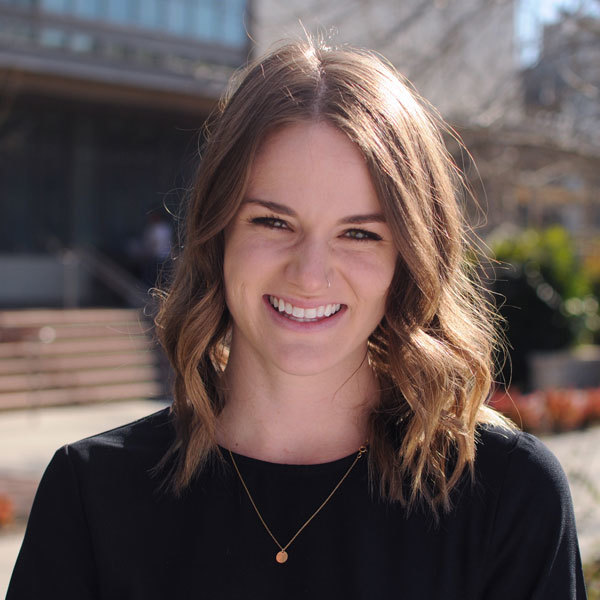 Hey! My name is Kayla Zuniga and I am the Director of Outreach and Recruitment. As a transfer student myself, I understand that the process of transferring to a 4 year institution can be daunting. I want to assure you that you are in good hands here at Biola. I am excited to walk with you through each and every step.
Contact Me
Let's connect! I'd love to hear your story - I'm also available to answer your questions regarding the admissions process, student life or questions about Biola in general.
Quick Facts
Hometown
Upland, CA
---
Degree
B.A. in Intercultural Studies
---
Hobbies
Going to theatrical productions, trying new coffee shops, traveling and event planning.
---
Word or Phrase that Describes Me
Joyful.
Get to Know Your Counselor
Who has had the greatest influence on your life?
My husband has played a huge role in empowering me to live out the role that God has placed me in. He is my biggest advocate, teaching me daily on how to accept the love of another person, which in turn helps me accept the endless love of God.
What was the greatest lesson you learned in college?
It is important to remain confident in the uniquely gifted person that God created you to be, because comparison robs you of true joy. Looking around only keeps you from looking up.
What is your favorite place on campus? Why?
The Alpha prayer room. The Lord and I had some good conversations in that room.
Where do you hang out in Los Angeles?
Any place with food!