Information Security News and Updates
Contact Us
The information security team is your point of contact for information, training, and resources to help you keep your personal and business data safe. Come here for information, tutorials, and news regarding cybersecurity.
Report an Incident
Have you experienced a security breach or do you suspect a threat? Submit a report here.
Contact Info
562-903-4740
information.security@biola.edu
Featured Post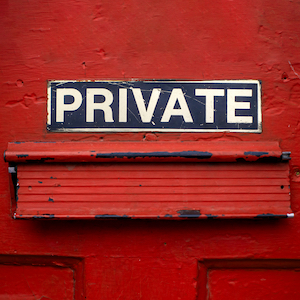 November 12, 2019
As an employee at Biola, if you collect any information about a person as part of your job, it's your duty to secure that information, and use it responsibly.
This month, we look at data privacy.