Information Security News and Updates
Contact Us
The information security team is your point of contact for information, training, and resources to help you keep your personal and business data safe. Come here for information, tutorials, and news regarding cybersecurity.
Report an Incident
Have you experienced a security breach or do you suspect a threat? Submit a report here.
Contact Info
562-903-4740
information.security@biola.edu
Featured Post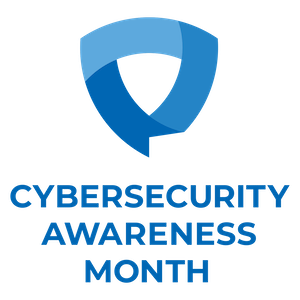 September 30, 2021
Every year for National Cybersecurity Awareness Month we take a moment to assess the past year. What have we been doing, and how has Biola improved? Read this month's article to review our successes and get a sneak peak at what's coming in the next year.