Information Security News and Updates
The information security team is your point of contact for information, training, and resources to help you keep your information and university's information safe. Come here for information, tutorials, and news regarding cybersecurity.
Report an Incident
Have you experienced a security breach or do you suspect a threat? Submit a report here.
Contact Info
562-903-4740
information.security@biola.edu
Featured Post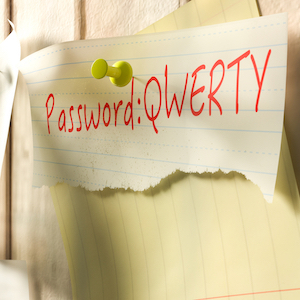 February 14, 2019
We all know sharing passwords is unsafe. And yet, nearly every week, Biola employees log in to a coworker's computer or email account. This is a security risk.
This month, we give you solutions for sharing data access without sharing passwords.