For information on Biola University's coronavirus (COVID-19) response and updates, visit
biola.edu/coronavirus
.
Information Security News and Updates
Contact Us
The information security team is your point of contact for information, training, and resources to help you keep your personal and business data safe. Come here for information, tutorials, and news regarding cybersecurity.
Report an Incident
Have you experienced a security breach or do you suspect a threat? Submit a report here.
Contact Info
562-903-4740
information.security@biola.edu
Featured Post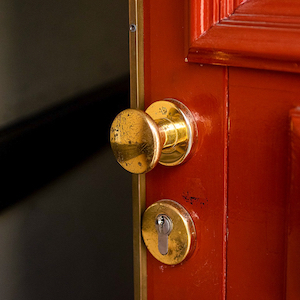 June 22, 2020
These days, hackers don't break in, they log in (with your credentials).
This month, we want to encourage you to keep your guard up. Phishing and social engineering attacks continue to be the most common attack vector used by cyber criminals.