Information Security News and Updates

October is National Cybersecurity Awareness Month!
Own it. Secure it. Protect it.
Ever year, organizations around the country recognize National Cybersecurity Awareness Month. Our goal is to ensure that every person has the resources they need to stay safe and secure online. Come back to read a new article each week and stay connected with NCSAM.
Contact Us
The information security team is your point of contact for information, training, and resources to help you keep your personal and business data safe. Come here for information, tutorials, and news regarding cybersecurity.
Report an Incident
Have you experienced a security breach or do you suspect a threat? Submit a report here.
Contact Info
562-903-4740
information.security@biola.edu
Featured Post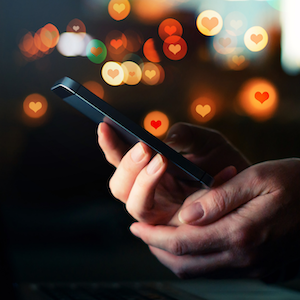 October 9, 2019
Social media is a great resource, but it doesn't come without risks for you, your family, your friends, and your employer. When risk is present, we have a responsibility to keep ourselves and our community safe.
This week, we highlight three areas of responsibility when using social media sites.