Information Security News and Updates
The information security team is your point of contact for information, training, and resources to help you keep your information and university's information safe. Come here for information, tutorials, and news regarding cybersecurity.
Report an Incident
Have you experienced a security breach or do you suspect a threat? Submit a report here.
Contact Info
562-903-4740
information.security@biola.edu
Featured Post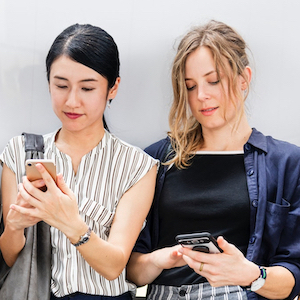 March 15, 2019
Last month, we talked about how cyber attackers can target you using information they find on public websites.
But what about social network sites, where you choose what you reveal about yourself online? Your interests, location, habits, friends, and family.
Attackers can use this information for nefarious purposes.