Information Security News and Updates
Contact Us
The information security team is your point of contact for information, training, and resources to help you keep your personal and business data safe. Come here for information, tutorials, and news regarding cybersecurity.
Report an Incident
Have you experienced a security breach or do you suspect a threat? Submit a report here.
Contact Info
562-903-4740
information.security@biola.edu
Featured Post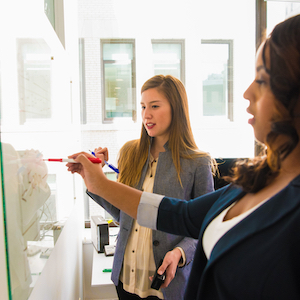 January 15, 2019
Have you ever been in a situation where you needed to access a coworker's business data, but they were out of the office or unavailable? These situations are common and illustrate the need for sound business continuity practices.
You are responsible to make business data available in your absence so that your team's work can continue.