Information Security News and Updates
Contact Us
The information security team is your point of contact for information, training, and resources to help you keep your personal and business data safe. Come here for information, tutorials, and news regarding cybersecurity.
Report an Incident
Have you experienced a security breach or do you suspect a threat? Submit a report here.
Contact Info
562-903-4740
information.security@biola.edu
Featured Post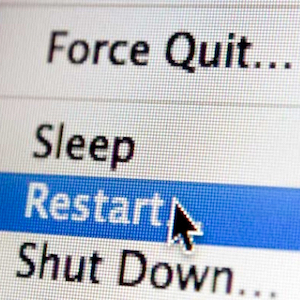 March 5, 2021
Did you know that attackers discover new vulnerabilities every day in operating systems and software, which they can exploit to steal your data?
This month we explain how simply restarting your computer regularly can protect you from these vulnerabilities.