Information Security News and Updates
The information security team is your point of contact for information, training, and resources to help you keep your information and university's information safe. Come here for information, tutorials, and news regarding cybersecurity.
Report an Incident
Have you experienced a security breach or do you suspect a threat? Submit a report here.
Contact Info
562-903-4740
information.security@biola.edu
Featured Post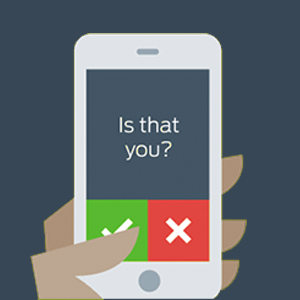 December 10, 2018
Turn on Google 2-Step Verification for your Biola email account right away. 2-Step is your best defense against phishing attacks. It takes about a minute to set up.