Information Security News and Updates
Contact Us
The information security team is your point of contact for information, training, and resources to help you keep your personal and business data safe. Come here for information, tutorials, and news regarding cybersecurity.
Report an Incident
Have you experienced a security breach or do you suspect a threat? Submit a report here.
Contact Info
562-903-4740
information.security@biola.edu
Featured Post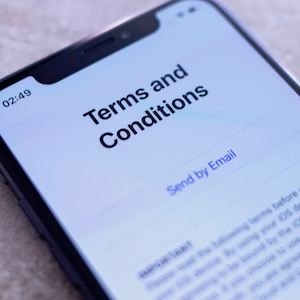 December 18, 2020
Every software purchase comes with risk because Biola's data is involved.
This month we explain IT's technology review process, and how you can contribute to acquiring new software quickly and painlessly.