Google 2-Step Verification for Biola
November 28, 2020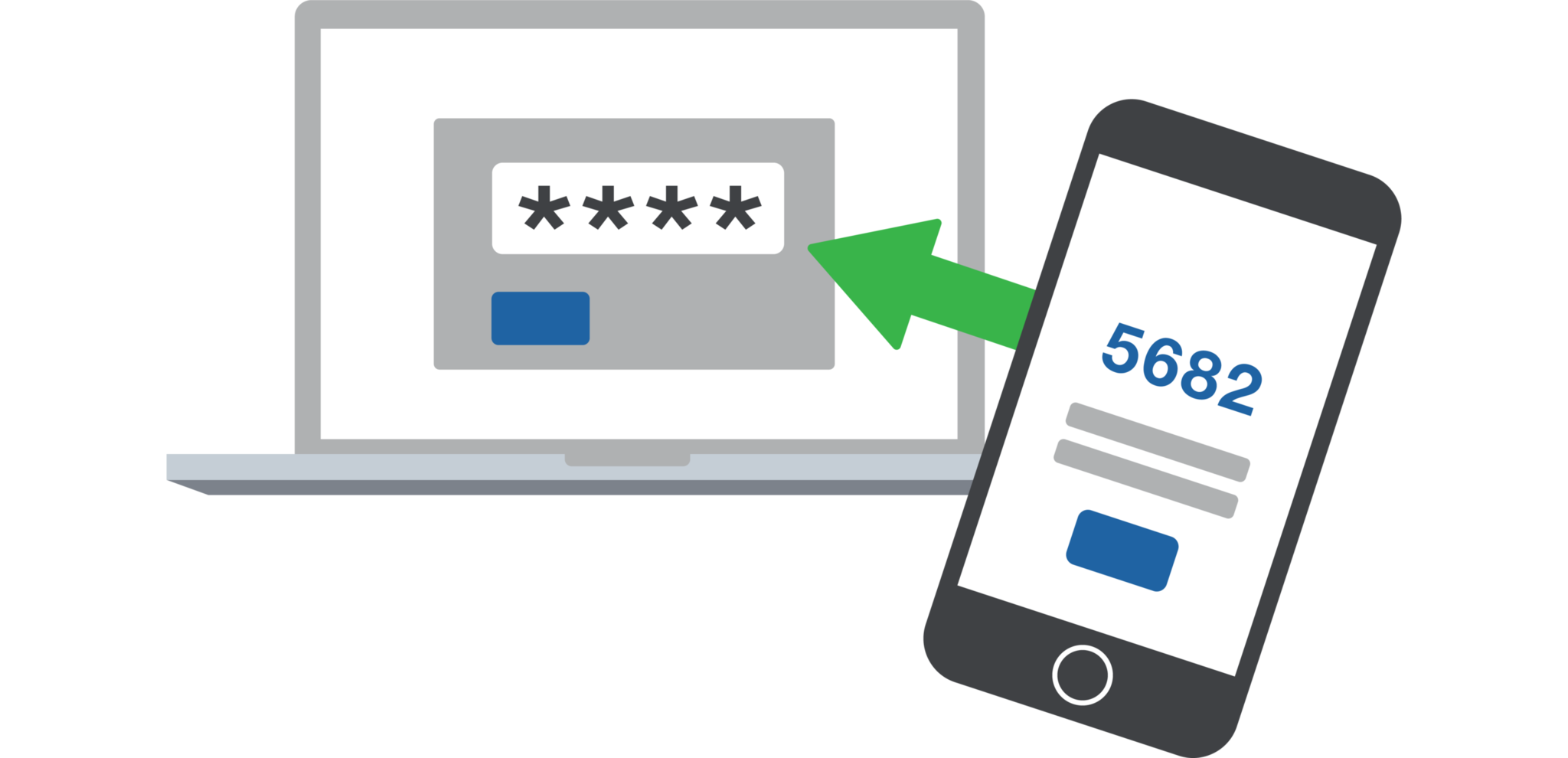 2-Step for Students and Alumni
As of Spring 2021, Information Technology is requiring 2-Step Verification for all Biola employee, student, and alumni Google accounts.
What You Need to Do
All Biola Faculty and Staff must enable Google 2-Step Verification (2SV) for their Biola email account.
Go to the Google 2-Step Verification Enrollment Page.
Enter your mobile phone number.
Select text message (recommended) or phone call and click next.



Note: If you don't have access to text messaging or voice calling, contact the IT Helpdesk about other verification methods.

Either open the text message or answer the phone call and retrieve the verification code and click next.
Click turn on.
For detailed instructions, or alternative authentication methods, visit our Service Page: How to Enable Google 2-Step Verification.
In the near future, Google 2SV will be enforced for all Biola-managed email accounts. Once enforced, any employee who has not already enabled 2-Step Verification on their account will be unable to sign in.

How does it work?
The process will be a little bit different the first time you log in to your Biola Google account after enabling 2-Step Verification.
Step 1: You will enter your username and password.

You log in with your password every time you access your account.
Step 2: You will be asked for something else.
A code or push notification will be sent to your phone via text, voice call, or Google's mobile app.
Note: Alternative options are available if you do not have a smartphone available. Please contact the IT Helpdesk for more information.
Google only requires the second step the first time you log in on a new device.

About Google 2-Step
Google 2-Step Verification is Google's form of multi-factor authentication (MFA).
MFA adds an extra layer of security on top of your password (a second "factor"), keeping other people out of your account. 2-Step Verification makes it very difficult for an attacker to gain access to your Google account, even if they know your password. Currently, MFA is the best defense against phishing attacks.
If you want a refresher, read our article that explains what 2-Factor Authentication is and how it works.

If you would like assistance enabling Google 2-Step Verification schedule either a remote or in-person appointment, call us at 562-903-4740, or open a support ticket by emailing it.helpdesk@biola.edu.
Google 2-Step FAQ
What are my options for a 2nd Step?
You have many options for your 2nd step with Google 2-Step Verification:
Google Prompt: Google will send a prompt to either the Google or Gmail app on your smartphone. You can simply tap the prompt to prove its you.
SMS Text Messages: Google will text a 6-digit verification code to your phone.
Phone Call: Google will call your phone, and an automated voice will tell you your 6-digit verification code.
Security Key: A security key is a small device that you keep with you. It connects to your phone, tablet, or computer to prove that the person using it is you.
What if I lose phone or Internet service? Can I still access my account?
The Google Authenticator app for iPhone and Android can generate verification codes. It even works when your device has no phone or data connectivity (though it might be hard to check your email without an internet connection!).
What if I lose my 2nd Factor?
Biola IT manages all Biola email accounts, we can always help you access your account, even if your 2nd factor is lost or stolen.
Alternatively, you can print out backup codes and keep them in your wallet or purse. These one-time use codes can be used to access your account.
Do I need to use my 2nd Factor every time I log in to my account?
No. If you don't want to provide a second verification step each time you sign in on your computer or phone, check the box next to "Don't ask again on this computer."
Important: Only check this box on devices you regularly use and don't share with anyone else.
I don't want to use my cell phone. Can I still use 2FA?
Yes. Cell phones are the most common 2nd factor because so many people have them, but they aren't necessary.
You can contact the IT Helpdesk (it.helpdesk@biola.edu) to learn about your options.
Do I need a smartphone to use 2FA?
Any phone can be used for 2-Factor Authentication if it can receive phone calls or SMS text messages.