Prepare Your Data for Business Continuity
January 15, 2020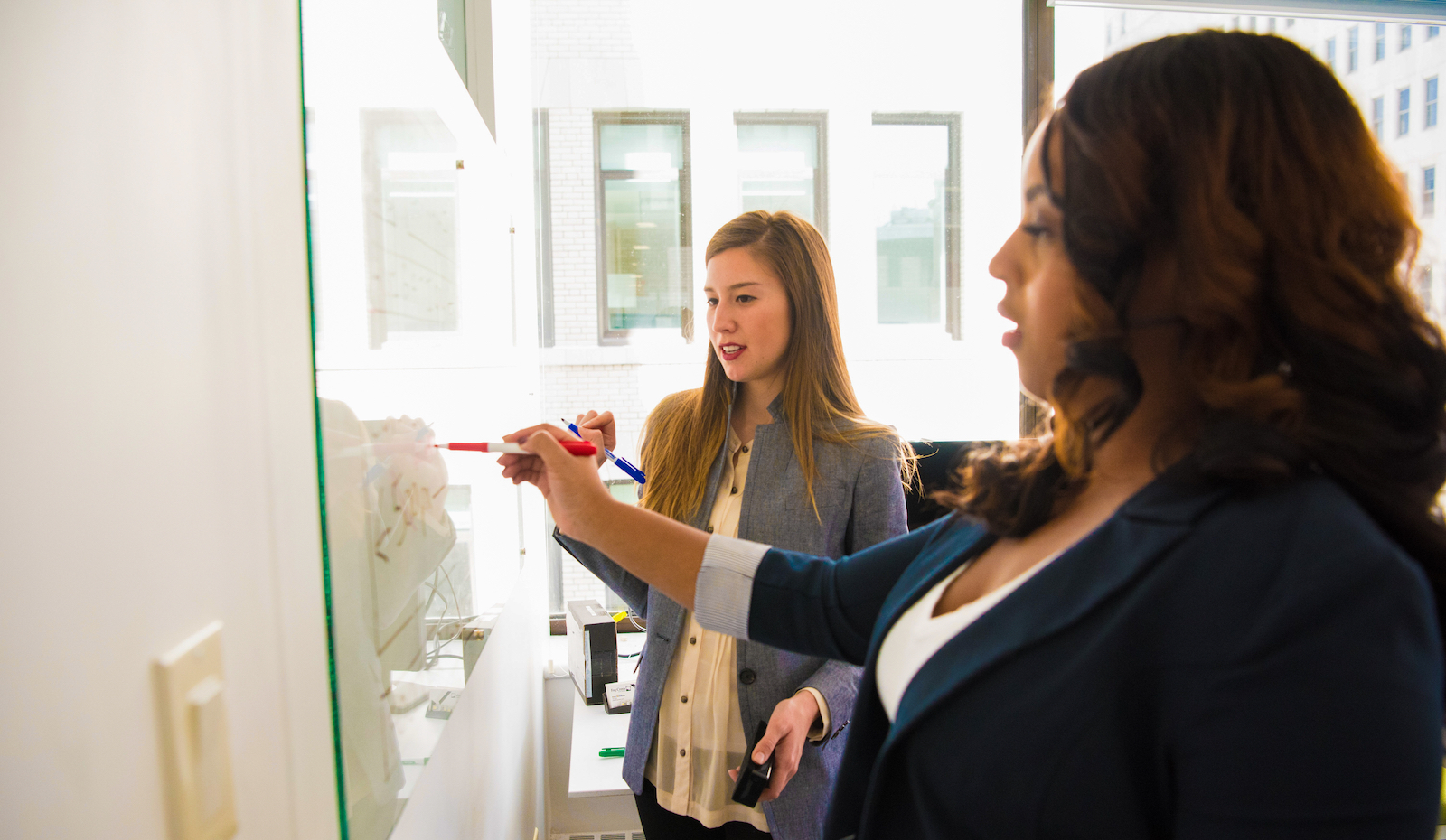 Have you ever been in a situation where you needed to access a coworker's business data, but they were out of the office or unavailable? These situations are common and illustrate the need for sound business continuity practices.
The three goals of Information Security are the confidentiality, integrity, and availability of data. Good business continuity means that you maintain data availability without compromising confidentiality.
You are responsible to make business data available in your absence so that your team's work can continue. Let's look at three cases where this matters.
Planned or Unplanned Absence
Due to unforeseen circumstances, such as medical emergencies, you could be out of the office for an extended period of time.
What You Can Do:
Most importantly: Do not share passwords, even with family members. Rather, use Biola's various data sharing technologies. This is not a matter of trust, but of legal compliance.
Consider what parts of your job are mission critical. Make sure someone in your department can find the relevant data in the case of an unplanned absence.
Schedule time to discuss mission critical business processes and data with your coworkers. Develop business processes and documentation to maintain business continuity in case of unplanned absences.
Use a password manager to share access to a service in the case of emergency without sharing your password. Contact IT if you are interested in using a password manager in your department.
What IT Can Do:
IT does not have access to your passwords, so we cannot share your passwords with coworkers or family members.
IT can help you set up account delegation for your supervisor to access your email and files.
Retirement / Resignation / Termination
As soon as you are no longer performing your job functions at Biola, you will lose access to your Biola Google account. No Biola data can leave the university with you.
What You Can Do:
Keep personal communications and data stored in personal accounts and on personally-owned devices. Keep Biola communications and data stored in Biola-managed accounts and on Biola-owned computers.
We understand that many employees who retire have spent a significant part of their life at Biola, and they may have personal communications in their email inbox, or personal documents in their Google Drive. You are responsible for retaining/downloading this information before leaving the university.
Organize and store your data in a way that is easily accessible/discernible to your replacement.
What IT Can Do:
IT will grant a supervisor access to their departing employee's data and university accounts.
Job Change Within Biola
What You Can Do:
When you change jobs at Biola, you should not retain access to your previous job's data. Supervisors should arrange to revoke access to department data when an employee leaves the department.
If you manage any access groups in Access.Biola for your department, you should remove an employee from any access groups when they leave your department.
What IT Can Do:
When an employee leaves your department for a different job, IT will retrieve his or her computer, back up the data, and provide the department supervisor with a copy of the data.