COVID-19 Scams to Watch Out For
April 22, 2020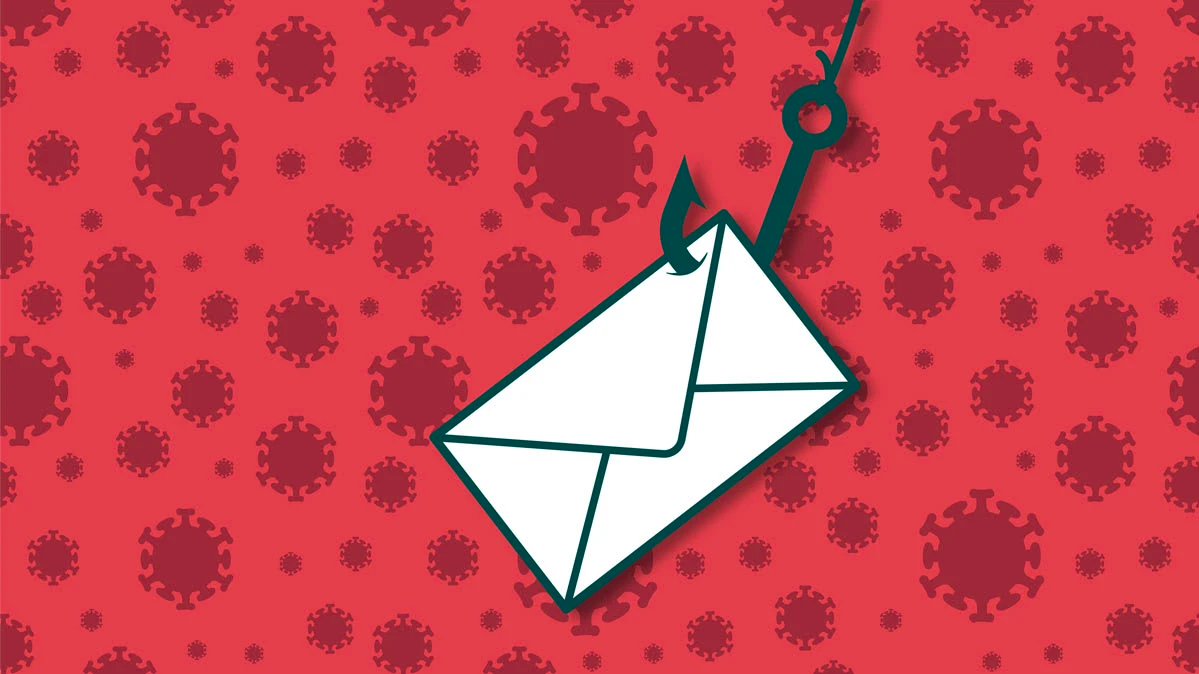 Attackers are taking advantage of the COVID-19 situation to capitalize on the fear people experience during a crisis.
Most of these attacks involve social engineering, so be alert!
Here are the most common scams we have seen since March, and ways you can stay safe.
Stimulus Package Scams
Don't respond to texts, emails, or calls about checks from the government or about pre-approved COVID-19 loans or aid.
Don't trust 3rd party websites claiming to track your stimulus status. The only official tracking service is from the IRS "Get My Payment" website.
Do your homework when it comes to donations. Never donate in cash, by gift card, or by wiring money.
Health Scams
Scammers are using robocalls and phishing scams to sell bogus services, such as:

low-priced health insurance
work-at-home schemes
breathing masks
COVID-19 virus self-testing kits
home air-testing kits




These scams take your credit card information, and don't deliver any goods or services. Only purchase goods from reputable vendors. If it sounds too good to be true, it probably is!

Watch out for emails claiming to be from the CDC or WHO. Use sites like coronavirus.gov and usa.gov/coronavirus to get the latest information. And don't click on links from sources you don't know.
Ignore online offers for vaccinations, medications, and home test kits. There are no products proven to treat or prevent COVID-19 at this time.
Technology Scams
Make sure you only use the official Zoom website (https://zoom.us/), and only download the Zoom app from their website. Scammers have created thousands of fake Zoom sites and app installers to steal your personal information or install malicious software on your device.
Carefully scrutinize any new app or service marketed around the COVID-19 pandemic. Many scammers are publishing software or extensions aimed at working remotely that could steal your information or install malicious software.
If you have questions or concerns about information security, contact us at information.security@biola.edu.