Don't Forget to Back Up
July 22, 2019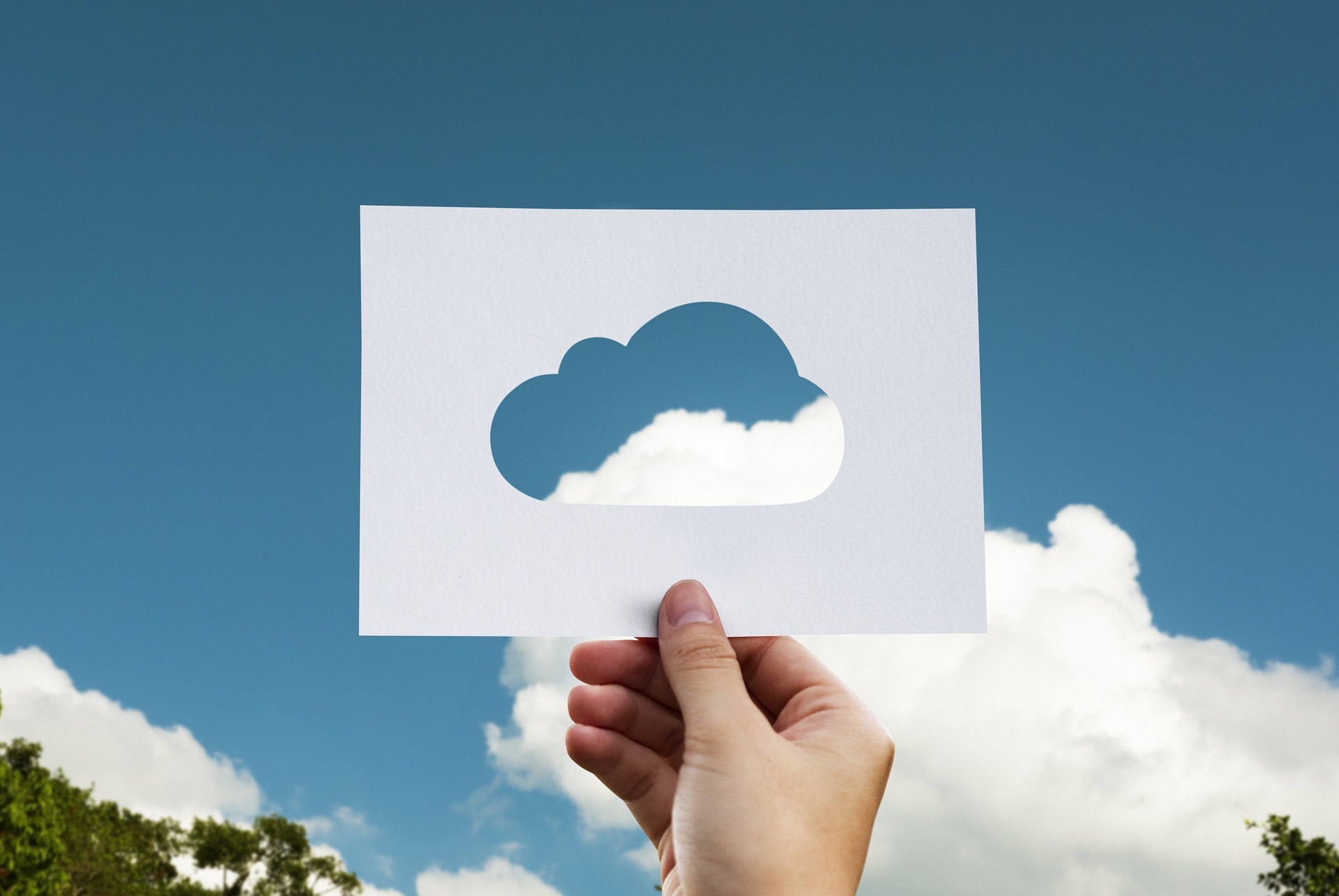 Data is valuable. No one wants to lose the information stored on their computers.
The only way to protect yourself against data loss is through regular backups. A backup is a separate copy of your data saved to a second location outside of your computer's hard drive—a second hard drive or a cloud storage service.
For Employees
At Biola, IT uses CrashPlan to automatically back up the data from all university-owned computers.

All Biola computers should be logged in to CrashPlan. Follow these steps to make sure your Biola computer is backing up.
You'll receive CrashPlan alerts in your Biola email every time your computer goes for 1 to 2 weeks without a successful backup. If you have any questions about these alerts (or if you think you aren't getting them for any reason), contact IT.
Do not back up Biola data to iCloud, Dropbox, or any service not administered by IT. Biola information must only be stored on Biola-owned systems.
For Home
You also need a personal backup plan for your computers at home.
Ideally, important files should be backed up at minimum once per week, or every day, depending on how critical they are to you. You can back up data manually or automatically.
We have all heard disastrous stories of losing homework due to the "blue screen of death" or a misplaced cell phone that tragically stored the only copy of family photos. In addition, you could fall victim to ransomware or another malicious attack that leaves you with no choice but to reinstall your computer's operating system.
You want a backup plan that leaves you feeling safe and secure. Here are some tips to get you started:
Data loss is entirely preventable, but it requires a backup plan.
Your critical data should never reside in a single place.
The ideal backup strategy will typically include both an online backup service (Examples: Carbonite, Dropbox, Box, OneDrive, Google Backup and Sync, iCloud) and an offline backup utility (like external hard drives) to ensure your data is secure no matter what happens to your mobile device or computer.
Most online backup services will run consistently in the background of your computer, automatically backing data up, and will run in real time when files on your computer are changed.
Routinely test your backup solution to ensure you can recover your data in the event of an emergency.