Micah Elmore
Admissions Counselor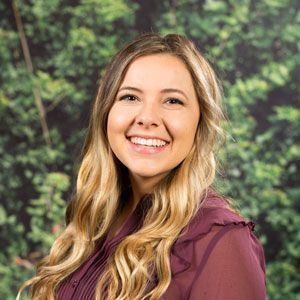 Quick Facts
Hometown
Palmdale, CA
---
Degree
Sociology
---
Hobbies
I love to travel, explore new places, meet new people, read and drink good coffee.
---
Word or Phrase that Describes Me
Passionate, and I would hope fun! I'm also indecisive, hence my inability to choose only one word.
Get to Know Your Counselor
Who has had the greatest influence on your life?
My parents and my family in general.

What was the greatest lesson you learned in college?
People matter and deserve to be heard and fought for, and whoever has the ability to speak out against injustice has the responsibility to do so. Also, God is so, so incomprehensibly big and gracious.
What is your favorite place on campus? Why?
My favorite place on campus is probably the top floor of the library in the Mezzanine. It is silent and you can really think and have a view over a large portion of campus. I also like the fireplace area because it is warm and cozy and a great place to hang out.

Where do you hang out in Los Angeles?
I love to hang out in the Last Bookstore or some cool coffee shop, like Verve.