Note to Applicants
For over 100 years, Biola University has equipped students academically and spiritually to impact the world for Christ. We're excited that you are ready to add to this rich heritage of cultural influence!
As a Biola student, it's important that you possess a Christian commitment and character that match that of the university. We welcome all applicants who are personally committed to faith in Christ.
Biola offers equal access to applicants regardless of race, color, national origin, sex or disability.
We look forward to assisting you in the application process!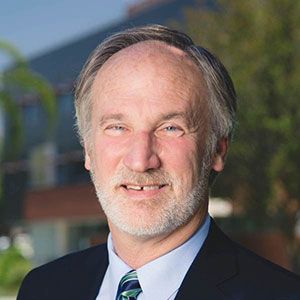 Greg Vaughan
Vice President of Enrollment Management