Undergraduate Admissions Process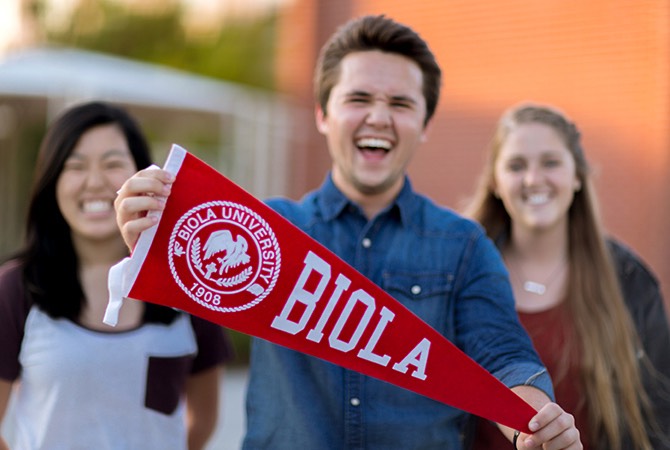 Undergraduate Admissions Process
Take the next step
Don't worry — the college admissions process may be new for you, but we're here to help. Start the process and apply today.
Time to apply yourself.
It all starts with you making a move — a courageous, life-altering decision to become a part of the next class of extraordinary, intentional, brilliant Biola students. Take hold of your calling and get on the path to discovering the greatest version of you. Don't worry, you don't need to go it alone. An entire all-Christian community will be exploring, researching, seeking and finding answers right alongside you. Helping you find your way while you receive one of the finest faith-integrated educations on earth.