Stewart Hall
Quick Facts
Built in 1966, Stewart is staffed by four RAs under the supervision of Resident Director Lea Sulman, and Graduate Assistant Cy Bryan. Stewart is a unique housing option due to the suite style set-up (two rooms sharing an individual bathroom), offering an alternative to the community bathrooms presented in other halls. Complete with a large kitchen and a lobby with a pool table, Stewart fosters a beautiful community to all of its residents.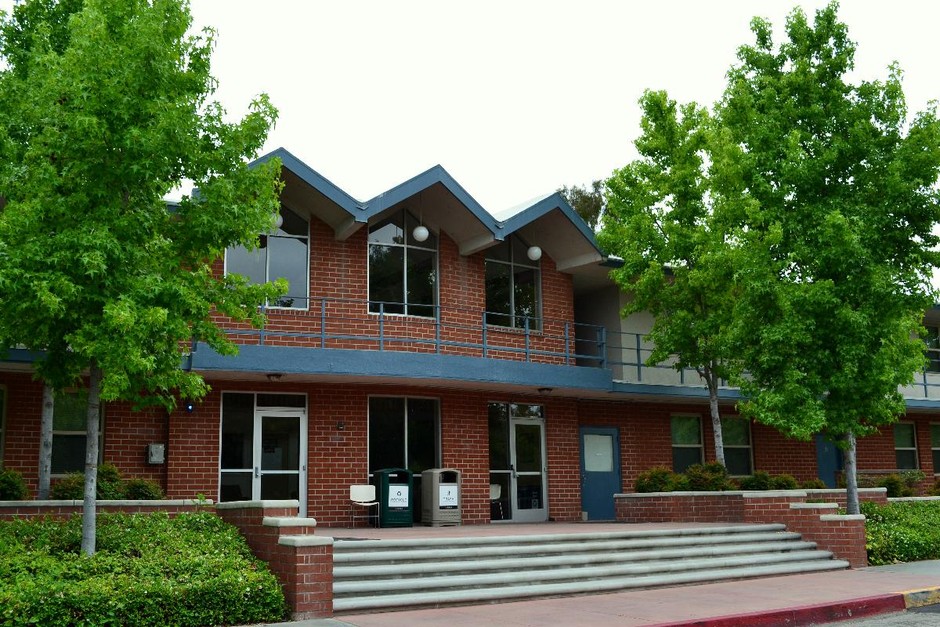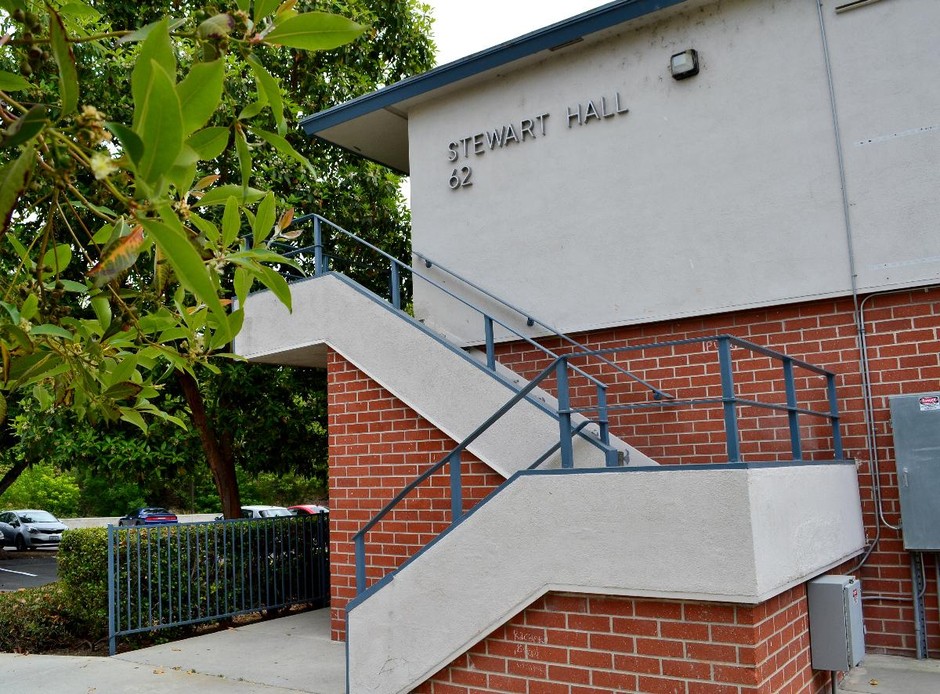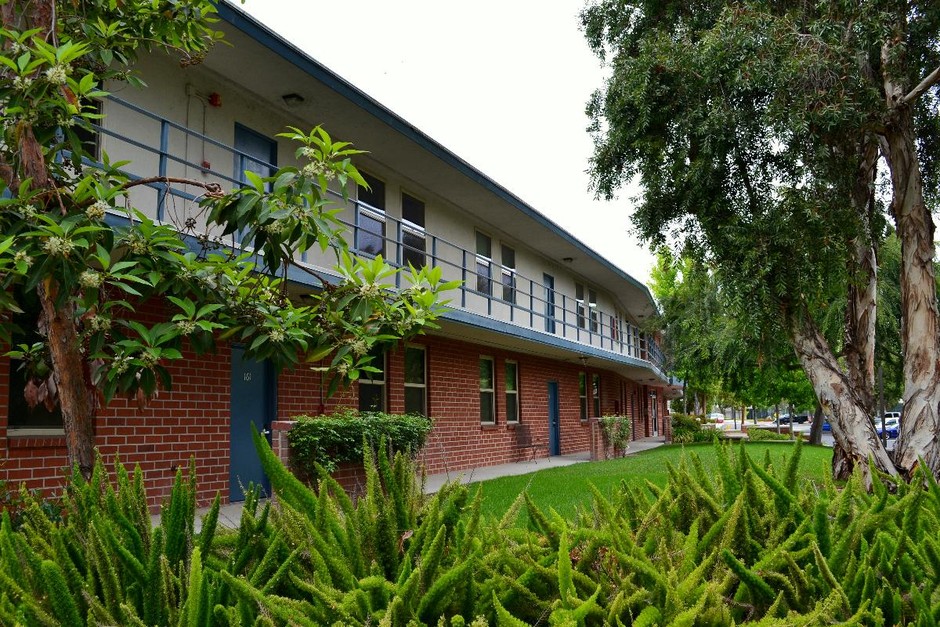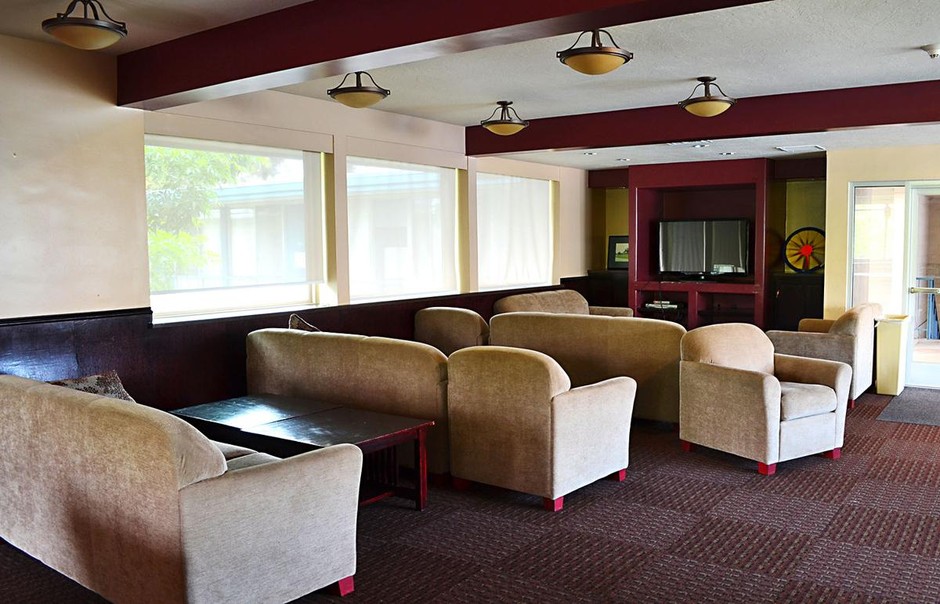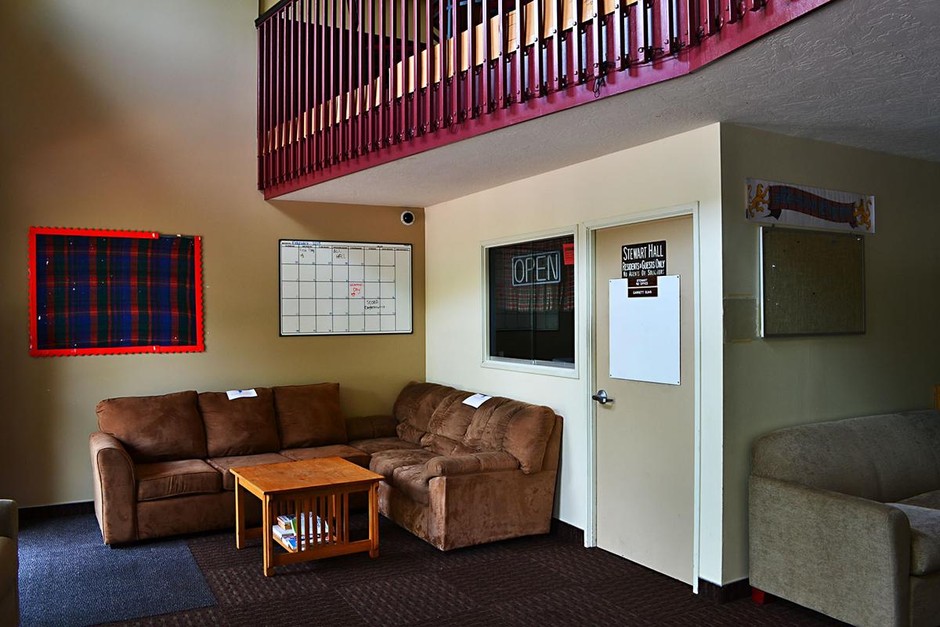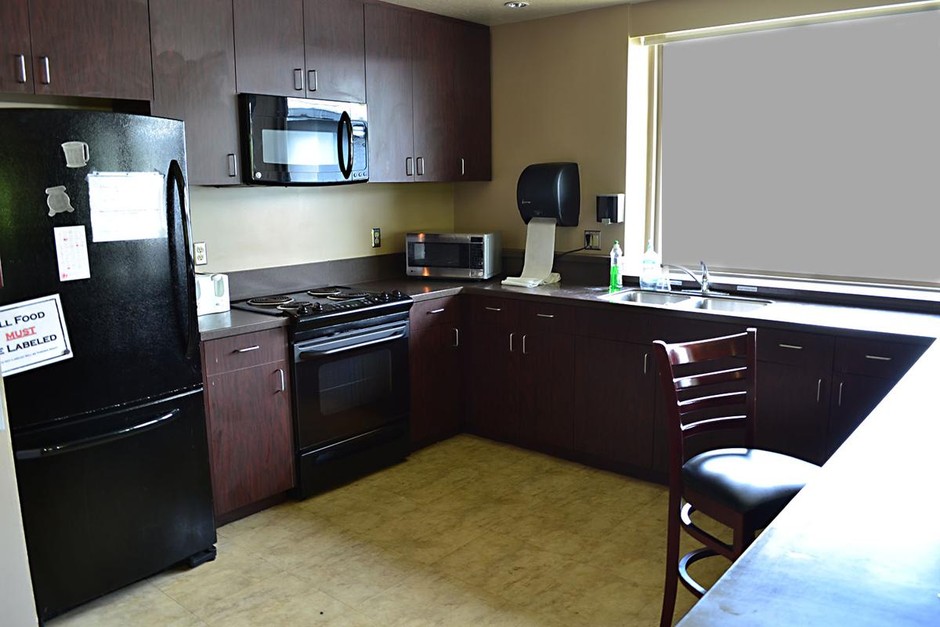 Community Snapshot
Male & Female
272 Residents
2 Stories
8 Resident Advisors
1 Kitchen
8/8 Washers/Dryers
Built 1966
2 Community Lobbies
Suite-Style Female Rooms
Suite-Style Female Restrooms
Quad-Style Male Rooms
Miniature Community Style Male Restrooms
6 minute walk from the center of campus (0.3 mi.)
About Stewart
Built in 1966, Stewart Hall is home to continuing students (i.e. sophomores, juniors and seniors), male residents in quad-style rooms and female residents in suite-style rooms. Located on the south end of campus between Hart Hall and Hope Hall, Stewart is a two-story building with a central lobby equipped with a kitchen and recreation area.
Stewart's doors are secured by an electronic access system, so only students can access the building during the day, and only residents may enter the building at night. Each individual room is key-locked for student security. Security cameras outside and in common areas are monitored 24 hours per day, and Campus Safety patrols campus regularly to ensure student security at all times.

Amenities
Hall Amenities
Suite-Style (Female)
Air Conditioning
Quad-Style (Male)
Heating
Nearby Parking
Doors Open Outside
Laundry Facilities
Vending Machines
TV in Lounge
Community Kitchen
Bike Racks
Rennovated Lounge
Outdoor Patio
On-Campus Dining
24/7 Campus Security
Room Amenities
Per Student
Bed ( view bed styles)
Desk
Standard Twin Mattress
Desk Chair
Bookshelf
Dresser Drawers
Wardrobe or Closet
Towel Bar
Mirror
Per Room
Window & Blinds
Wastebasket
Campus Amenities
Wifi Internet
Mailbox
On-campus Dining
Food Truck
Printing in Library
Tennis Courts
Basketball Court
Swimming Pool
Exercise Gym
Sand Volleyball Court
Soccer Field
Running Track
Baseball Field
Softball Field
Sample Rooms
Each room differs slightly, so your room may look different. There are many other ways to personalize the layout of your room from these samples.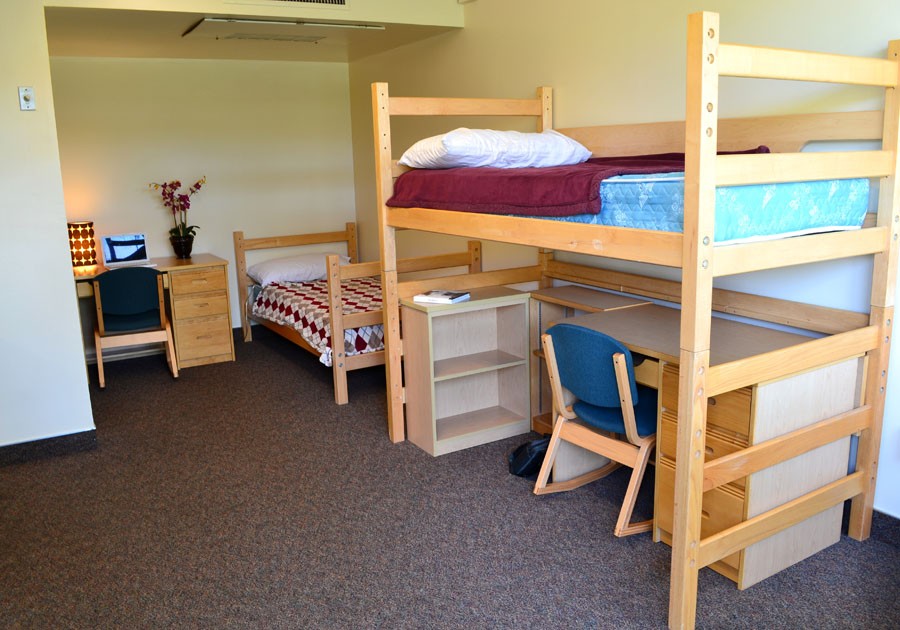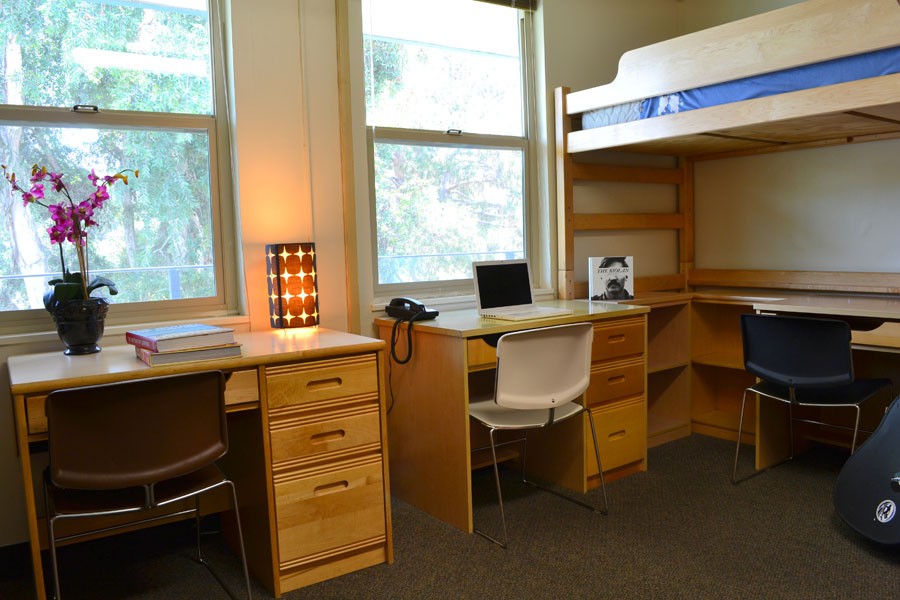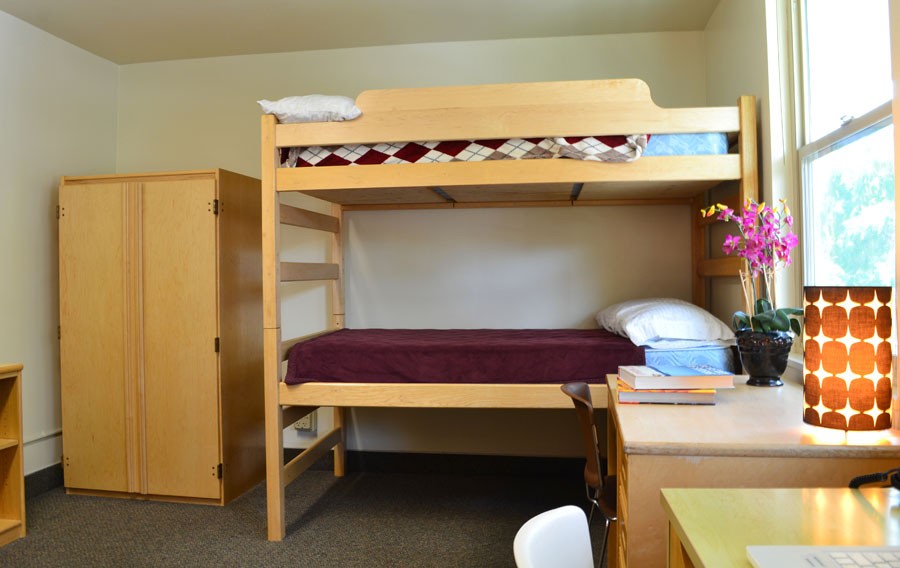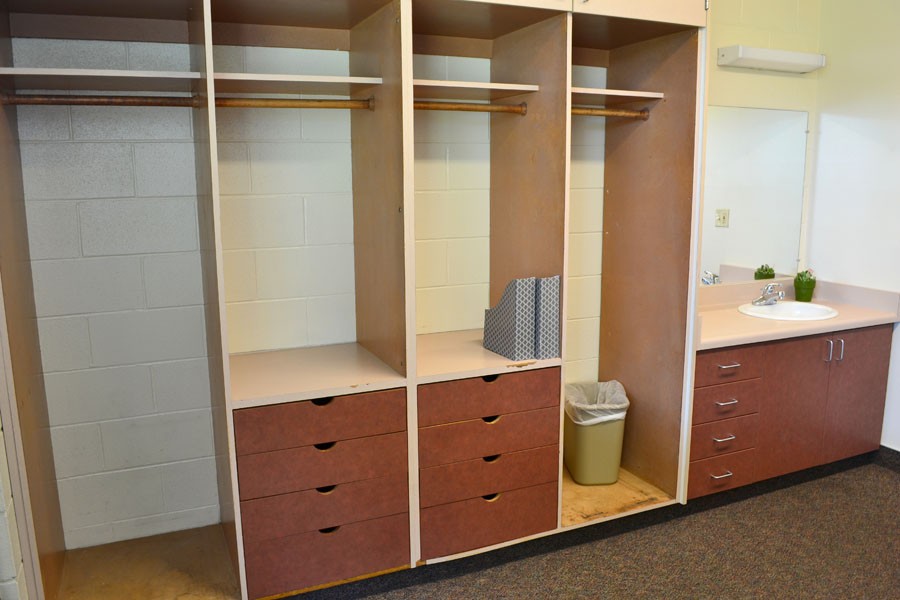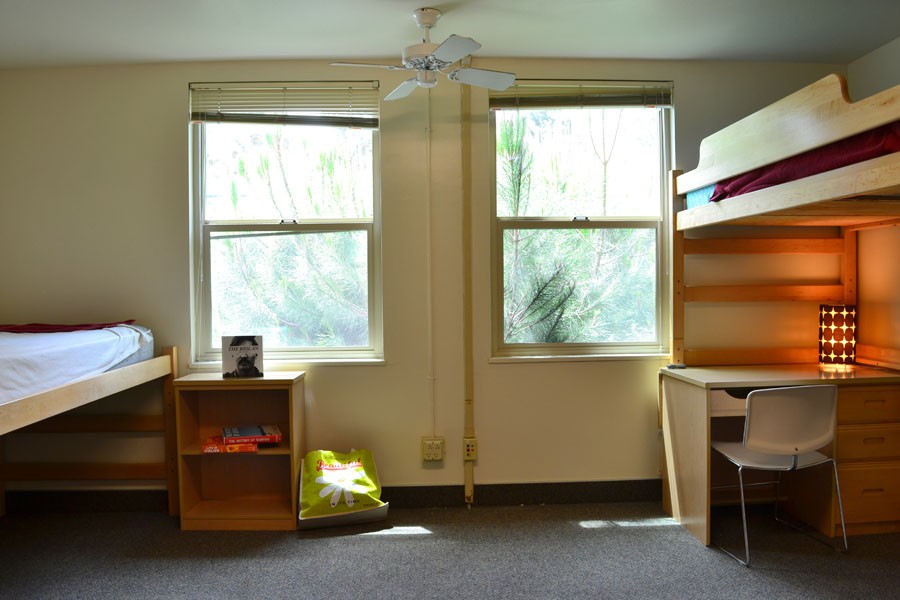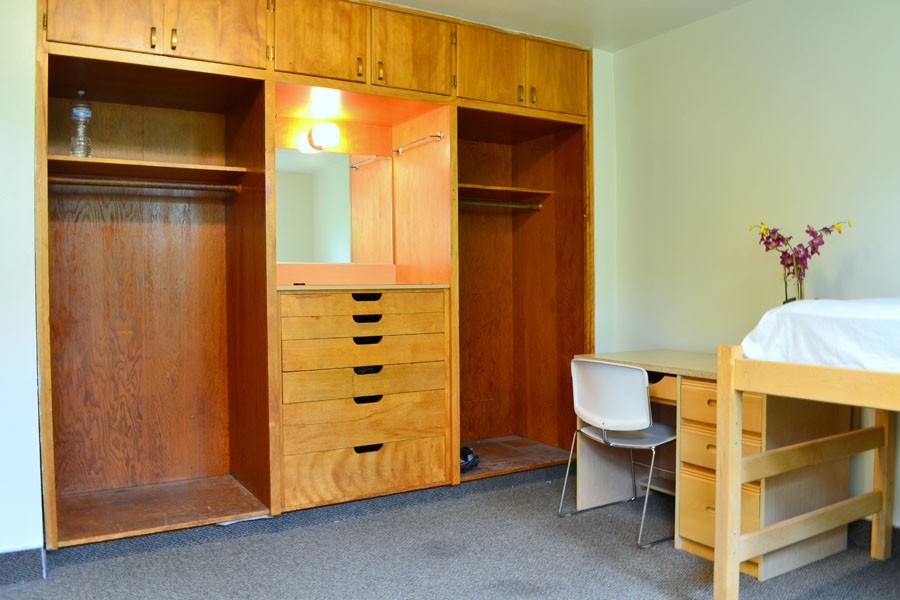 Community Life
What Residents are Saying
Stewart is big community in a small setting. With the quad/suite rooms you really get close to your quad/suitemates while still being apart of a larger community.

-Blake V.
Stewart is what you make it, you can choose to be apart of the tight community or not. It is especially good for incoming students who don't know what they want from the Biola community.

-Jake M.
Community Traditions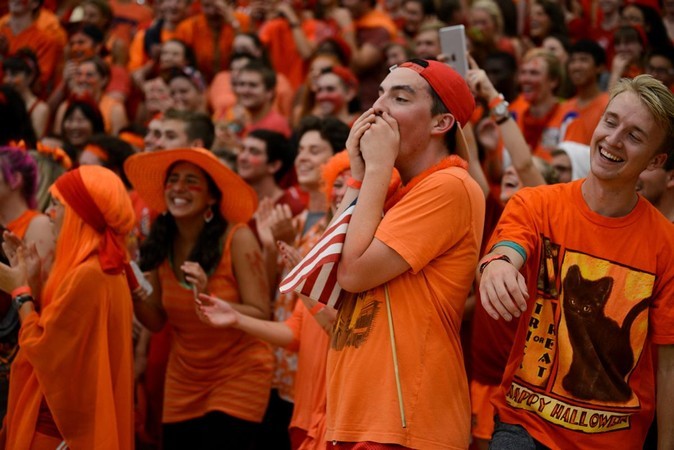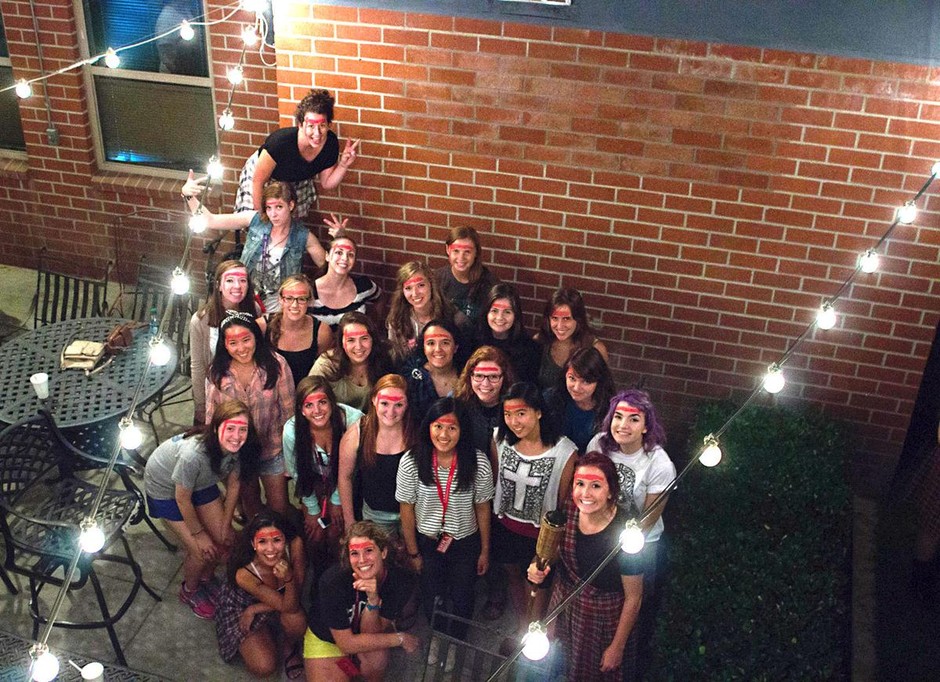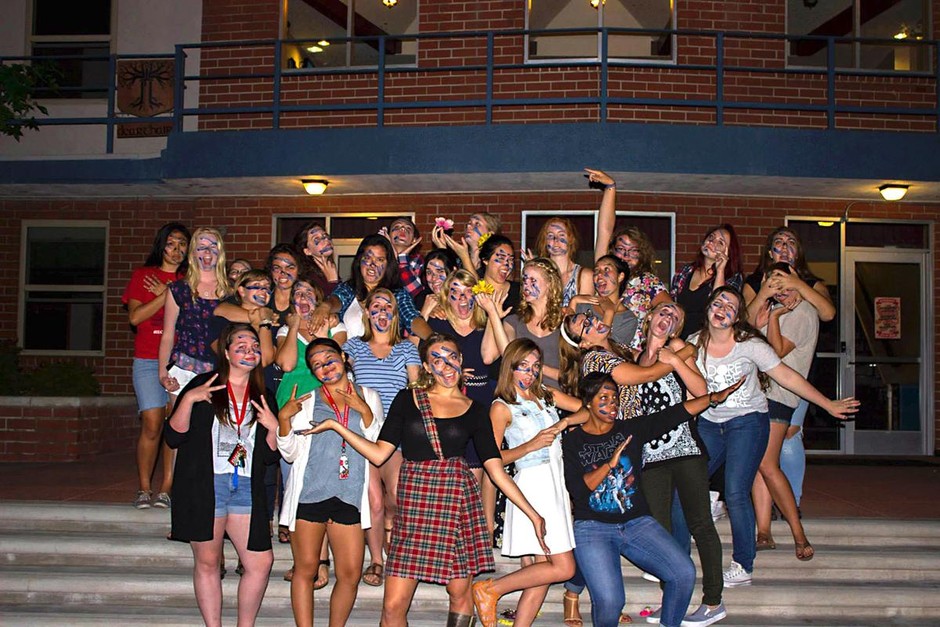 Nationball photo courtesy Jenny Oetzell/THE CHIMES.
Staff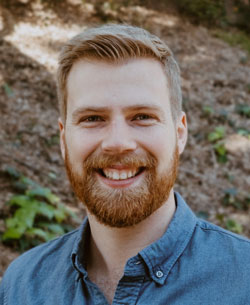 Lea Sulman
Resident Director
Office Phone: x6231
"I was born in a small town north of Toronto, Canada, but moved to the United States at a young age where I eventually attended university as a First Generation student. I have a Master of Divinity in Spiritual Formation, and I have more than 10 years of experience working in higher education in various capacities. Working with college students is a passion of mine because it is such a pivotal time in life. I love being with students as they learn and develop through the good times and difficult times that college life often brings, and it is my hope that Hart and Stewart can be safe places for all students to thrive and feel welcome. In my free time, I love playing with my dog, going on adventures with my wife, and reading the classics."


— Lea Sulman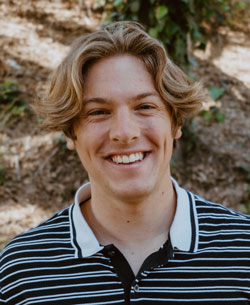 Cy Bryan
Graduate Assistant
"I was born in Cambridge, England, and then was raised in Addis Ababa, Ethiopia for most of my life. I spent my last two years of high school in Chicago but I hated the cold, so I moved out to warm California. I lived in Stewart for four years and love its intimate community and many quirks. I hope that as the "StewHart" Graduate Assistant I will be able to continue encouraging the weird and wacky community that has been built."

— Cy Bryan