Stewart Hall
Quick Facts
Opened in 1966, the building was named for Lyman Stewart, Biola's founder, and also the father of Union Oil/UNOCAL and the Union Rescue Mission. Stewart is staffed by Resident Director, Lea Sulman, and eight RAs. Located in south campus alongside neighboring Hart Hall and Hope Hall, Stewart is close to the La Mirada Creek, which occasionally provides interesting views of local wildlife and is also near the McNally campus recreational area.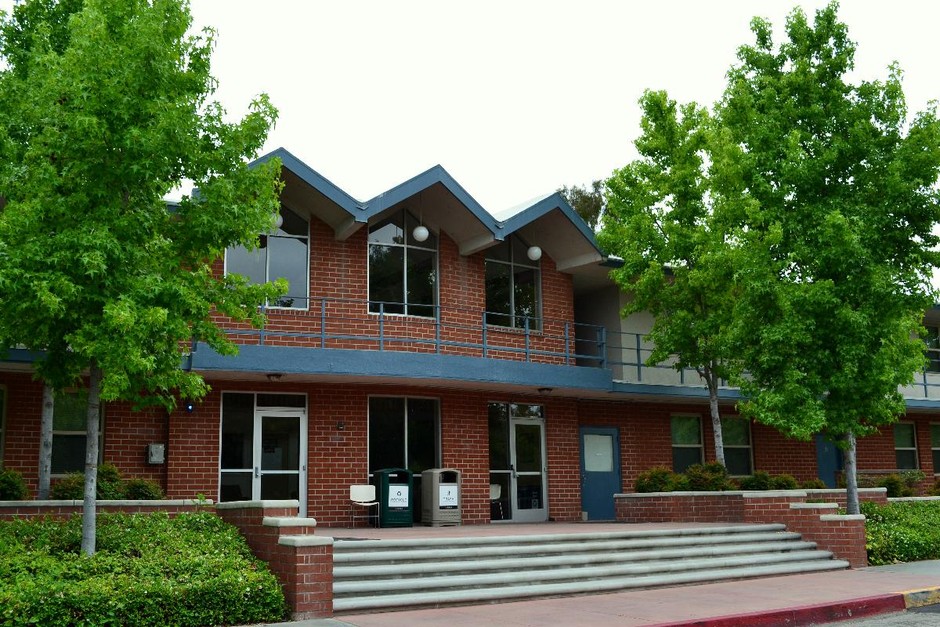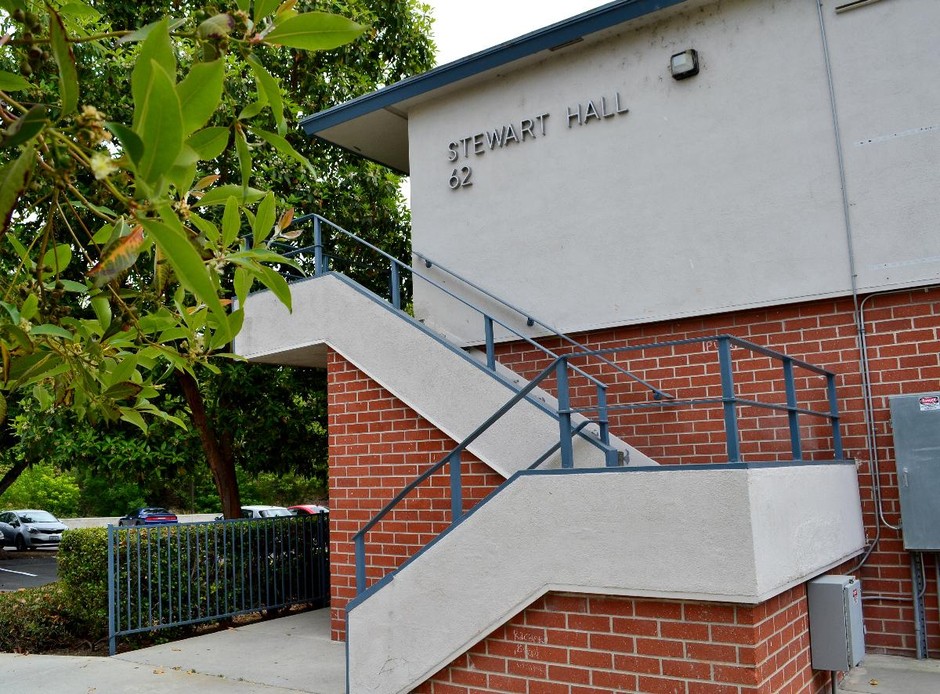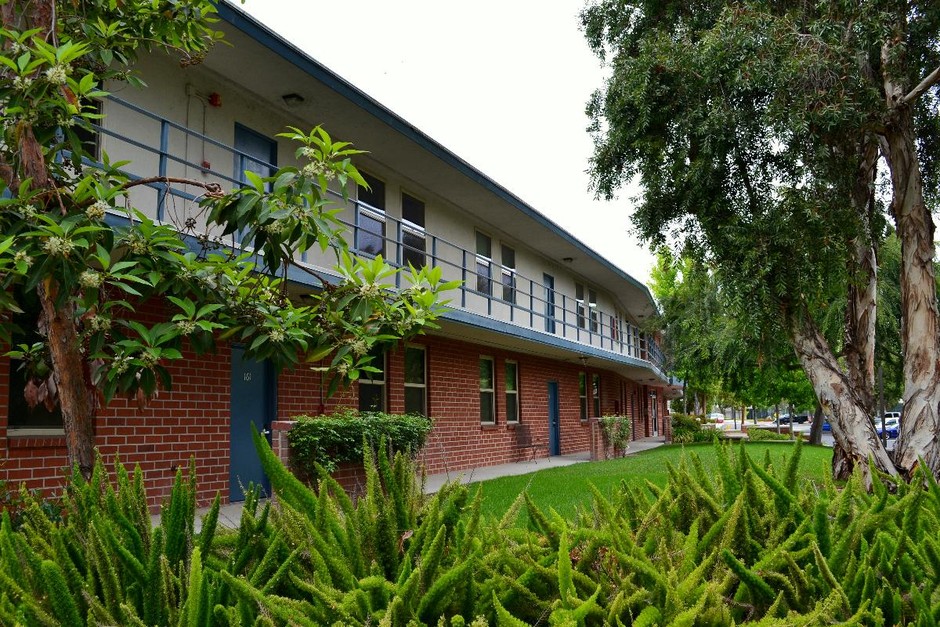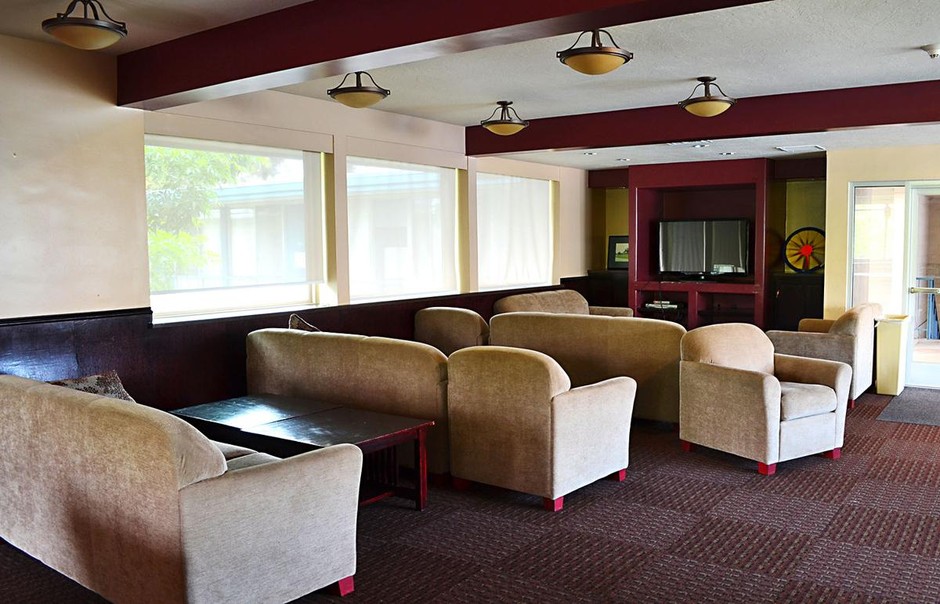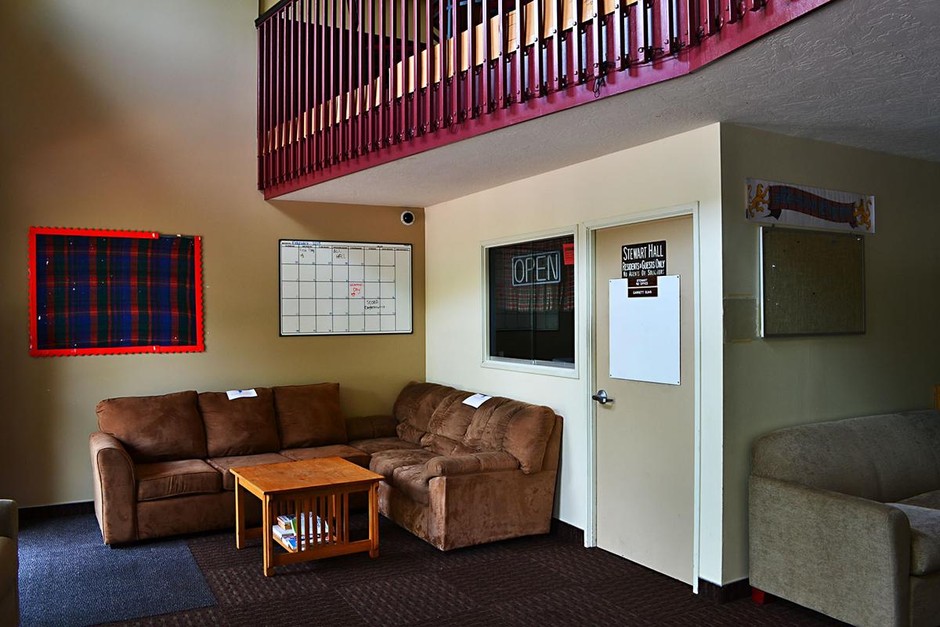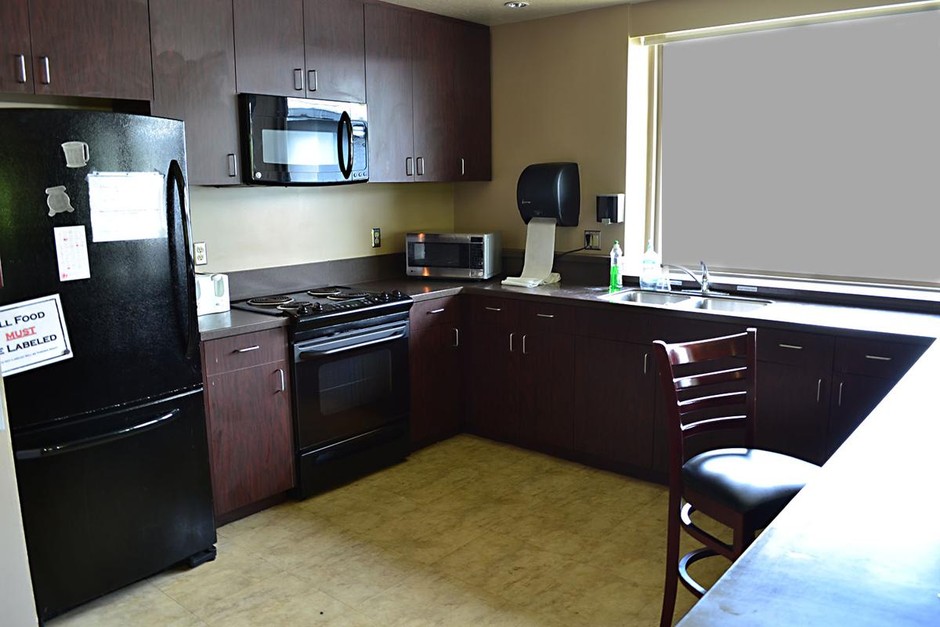 Community Snapshot
Male & Female
272 Residents
2 Stories
8 Resident Advisors
1 Kitchen
8/8 Washers/Dryers
Built 1966
2 Community Lobbies
Suite-Style Female Rooms
Suite-Style Female Restrooms
Quad-Style Male Rooms
Miniature Community Style Male Restrooms
6 minute walk from the center of campus (0.3 mi.)
About Stewart
Stewart is unique in that it has two different styles of room arrangement: The front section of the building is "Quad" hallways (four rooms opening off a small hallway with a shared restroom), while the rear section is "Suite"-style rooms, with two rooms sharing a bathroom. Stewart is co-ed, with male and female students living in separate sections of the building; men are in the Quads, while women occupy the Suites.
Stewart Hall's suites are secured by an electronic access system, so only students can access the building during the day, and only residents may enter the building at night. Each individual room is key-locked for student security. Security cameras in outside and common areas are monitored 24 hours per day, and Campus Safety patrols campus regularly to ensure student security at all times.
Amenities
Hall Amenities
Suite-Style (Female)
Air Conditioning
Quad-Style (Male)
Heating
Nearby Parking
Doors Open Outside
Laundry Facilities
Vending Machines
TV in Lounge
Community Kitchen
Bike Racks
Rennovated Lounge
Outdoor Patio
On-Campus Dining
24/7 Campus Security
Room Amenities
Per Student
Bed ( view bed styles)
Desk
Standard Twin Mattress
Desk Chair
Bookshelf
Dresser Drawers
Wardrobe or Closet
Towel Bar
Mirror
Per Room
Window & Blinds
Wastebasket
Campus Amenities
Wifi Internet
Mailbox
On-campus Dining
Food Truck
Printing in Library
Tennis Courts
Basketball Court
Swimming Pool
Exercise Gym
Sand Volleyball Court
Soccer Field
Running Track
Baseball Field
Softball Field
Sample Rooms
Each room differs slightly, so your room may look different. There are many other ways to personalize the layout of your room from these samples.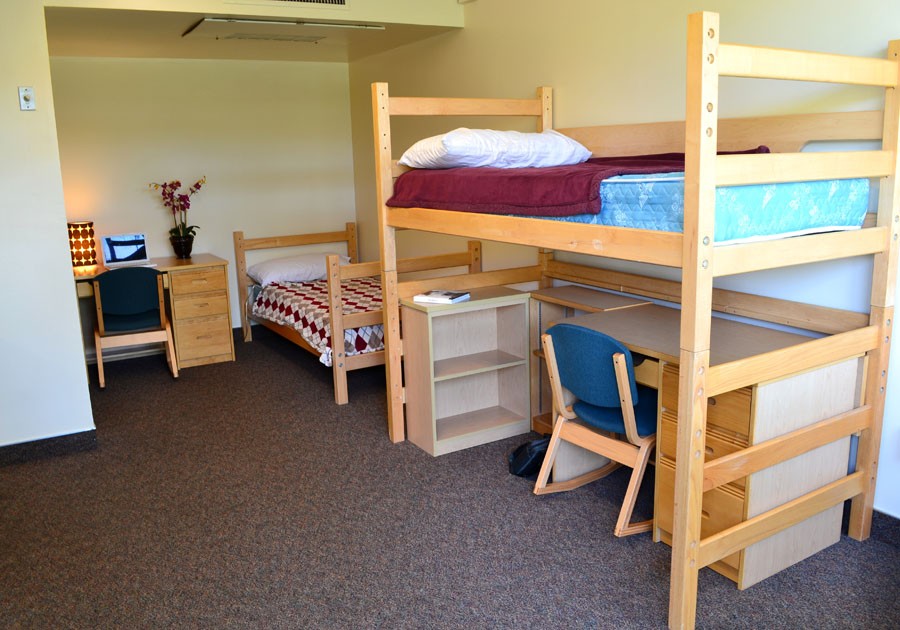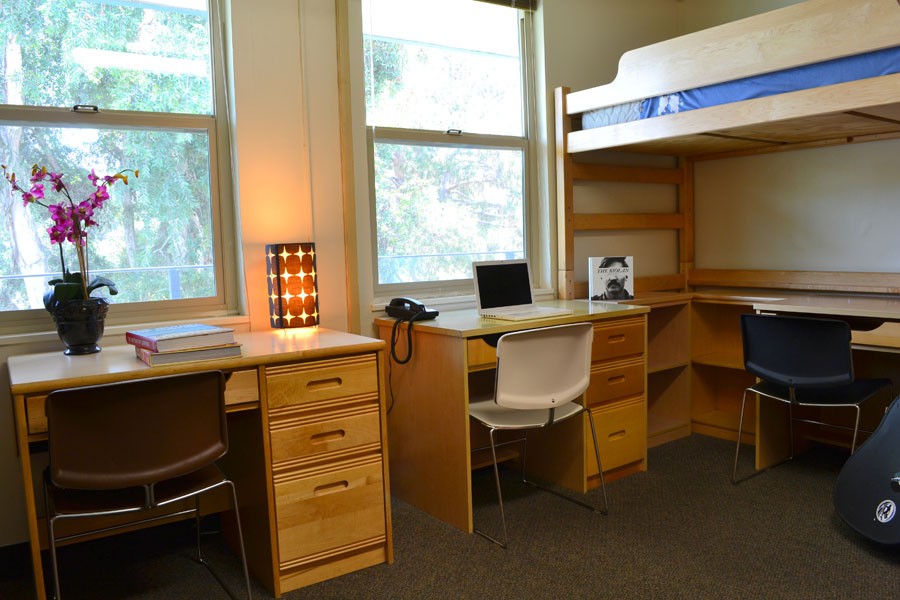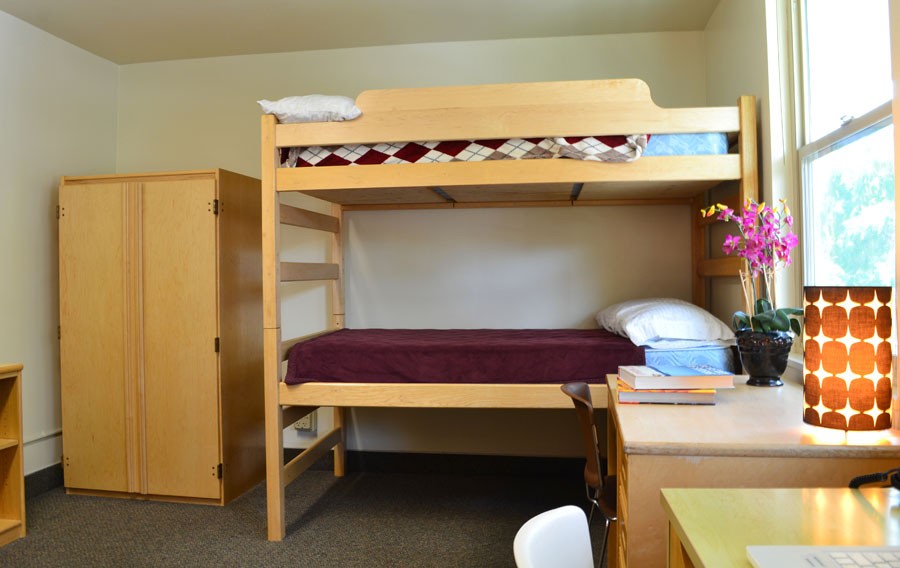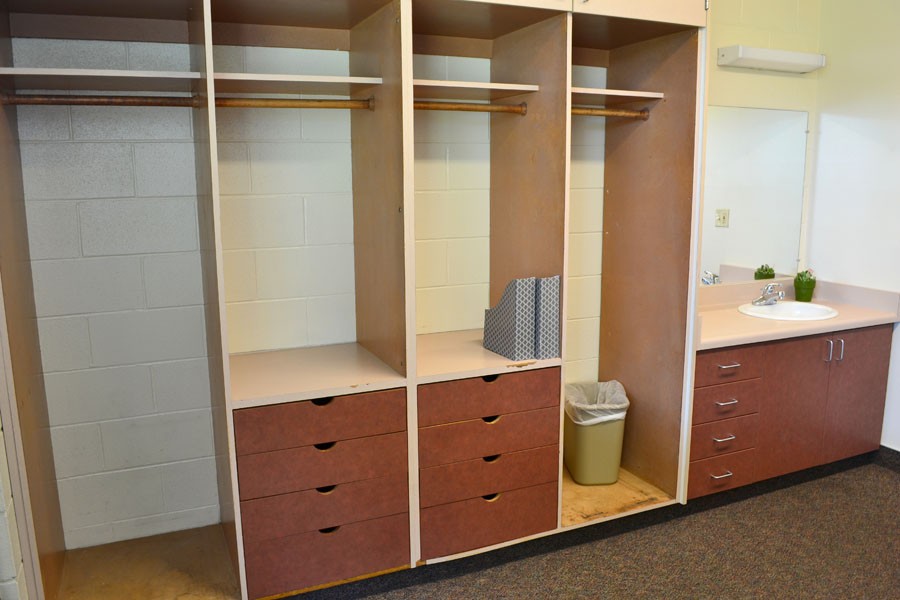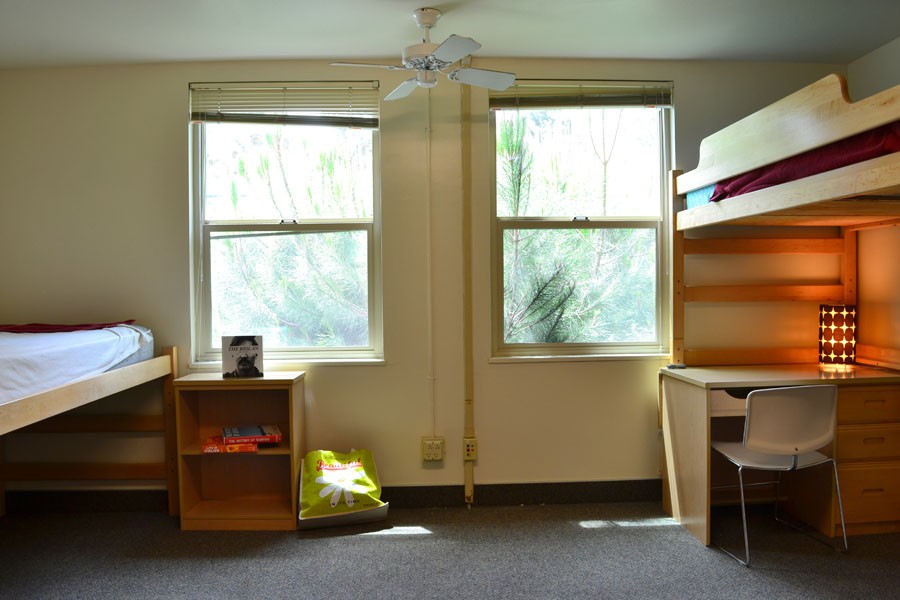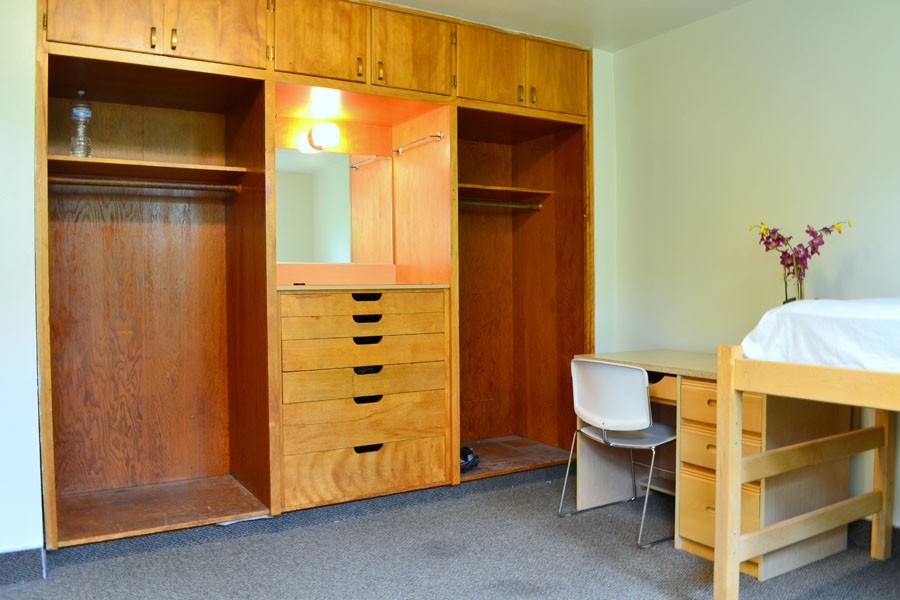 See more personalization options on Pinterest
Community Life
What Residents are Saying
Stewart is big community in a small setting. With the quad/suite rooms you really get close to your quad/suitemates while still being apart of a larger community.

-Blake V.
Stewart is what you make it, you can choose to be apart of the tight community or not. It is especially good for incoming students who don't know what they want from the Biola community.

-Jake M.
Community Traditions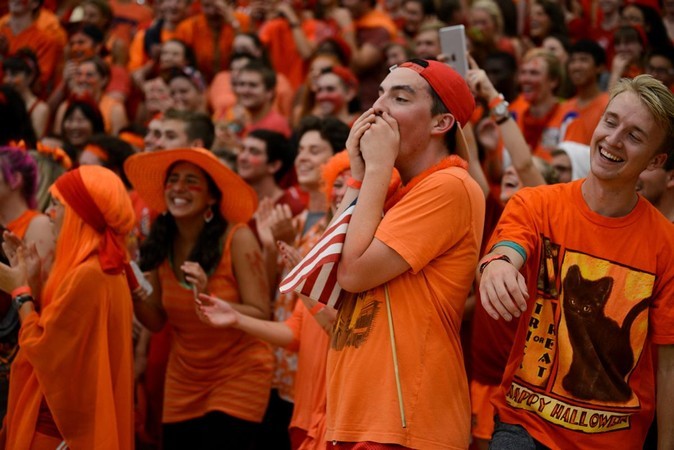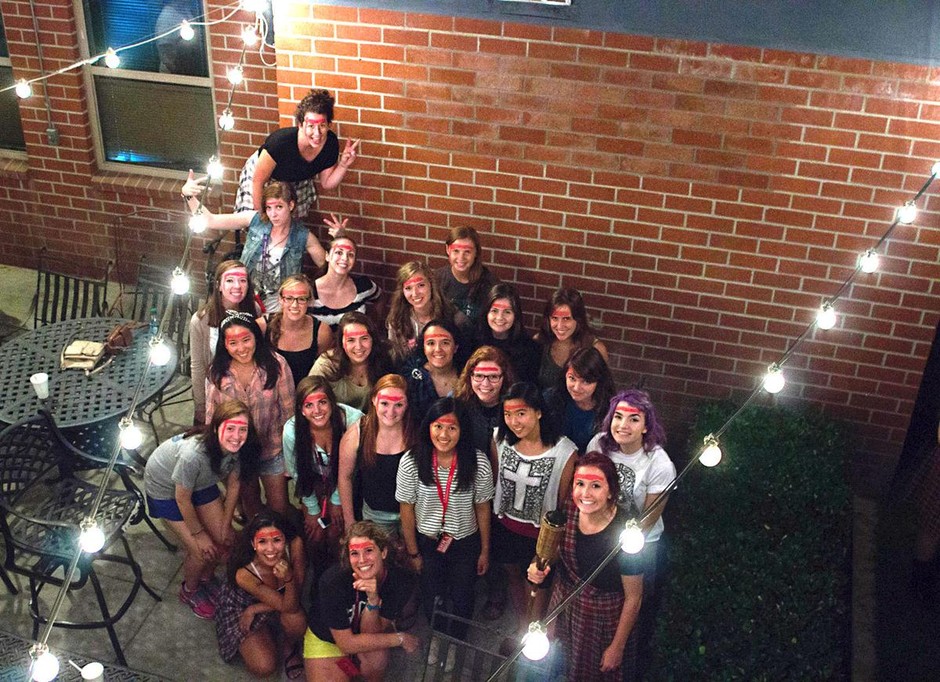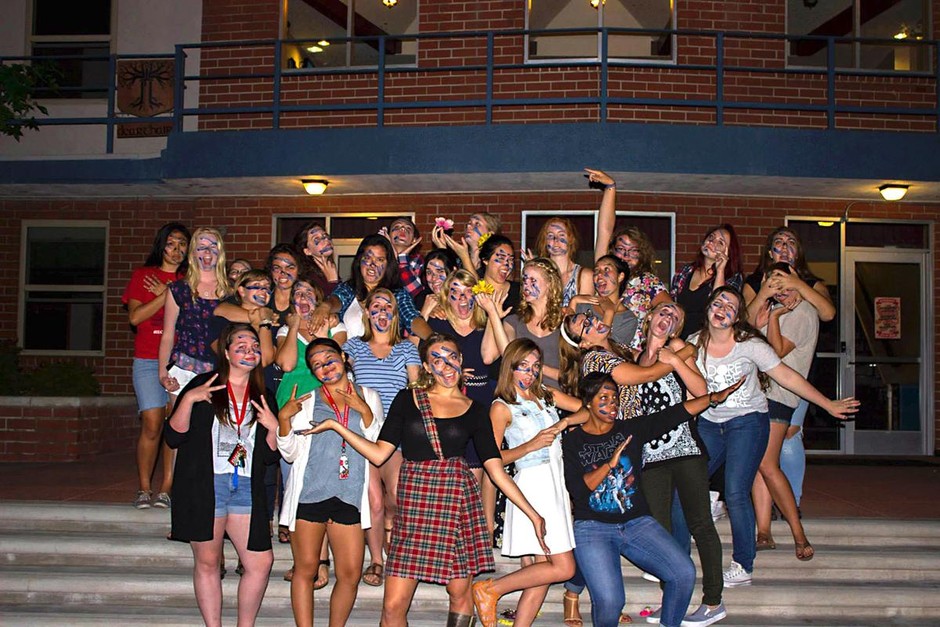 Nationball photo courtesy Jenny Oetzell/THE CHIMES.
Staff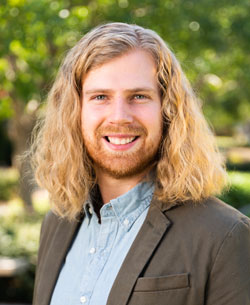 Lea Sulman
Resident Director
Office Phone: x6231