God's character is on display in the world he created, Scripture tells us. Physical science opens our eyes to the wonder and complexity of that world. In Biola's physical science program, you'll be trained and mentored to become a skilled scientist who glorifies God, properly stewards his creation and serves others in research, education and industry.
In addition to its strong curriculum, expert faculty members and vigorous biblical integration of faith and science, Biola's physical science program offers several key advantages:
Small class sizes will enable you to benefit from professors who have the time to individualize programs and meet specific needs.
Biola's location in Southern California offers numerous opportunities for internships, research and employment in local industry.
Summer mission projects that allow students to use their technical skills.
Well-equipped laboratories at the Lim Center offer hands-on experience and opportunities to put your learning into action.
Biola students are sought after both because of solid academic training and a lifestyle commitment that makes for a good employee.
Concentrations
General Physical Science

The general physical science track allows you to select from a wide range of upper-division electives in chemistry, math and physical science, giving you specialized training to prepare you for your desired graduate studies and career in the sciences.

Secondary Instruction

A secondary instruction concentration is available to students who wish to teach physical science at the junior high or high school levels. The concentration allows students to work toward a preliminary single-subject teaching credential.
Yes! Tell Me More!
Courses
What will I study as a physical science major?
The physical science program is built around a core curriculum in physics, chemistry and mathematics. Most courses include a laboratory experience that will reinforce lecture theory as well as provide you with technical hands-on skills. We believe that in order to learn science you must do science so along with a strong laboratory experience we encourage internships and research experiences usually done during the summer months.
Some of your courses include:
General Physics II: Electricity and Magnetism (PHSC 233)
Introduction to electrostatics, conductors and currents, magnetic fields, and Maxwell's equations. Lecture/Lab Hours: Three hours lecture, one hour recitation, weekly. Notes: Primarily for Physical Science and Engineering Physics majors. Grade Mode: A, N.
Astronomy (PHSC 110)
A conceptual astronomy course, designed to acquaint the student with the current state of knowledge of the solar system, the Milky Way, galaxies, quasars and cosmology. Notes: Approved for Core Curriculum Science credit. Grade Mode: A.
Statics (PHSC 313)
Statics of particles, rigid bodies in two and three dimensions, centroids and centers of gravity, structures, friction, and inertia. Lecture/Lab Hours: Three hours lecture weekly. Notes: Primarily for Engineering Physics majors. Grade Mode: A.
Bible and Theology Coursework
As part of Biola's commitment to a biblically centered education, most undergraduate students complete 30 credits of biblical and theological studies as a part of their degree program. Learn more about our Bible and theology core.
Career Outlook and Preparation
What can you do with a Bachelor of Science in Physical Science?
The physical science program will prepare you for a number of careers, including:
Technical jobs
Aerospace technician
Teaching
In addition, Biola graduates from the physical science major have gone on to study at the following graduate schools: Caltech; Cornell University; University of Indiana; University of California, Davis; University of California, Irvine; University of Southern California; and University of California, San Diego.
6% job growth
According to the Bureau of Labor Statistics, job growth for aerospace engineers is projected to be as fast as average between 2021 and 2031.
BLS projections are not specific to Biola University students or graduates.
Admissions
Admissions Process
Learn about Biola's admissions requirements, steps to apply, application deadlines and more at our Undergraduate Admissions page.
Program-Specific Admissions Requirements
Schedule a Visit
Learn more about this program by attending an upcoming event for prospective students and parents, or by scheduling a personalized visit.
Tuition and Financial Aid
Attaining a degree from Biola is more affordable than you might think — dramatically lower than the "sticker price" in most cases — with 100% of incoming undergraduate students receiving some form of financial aid.
Faculty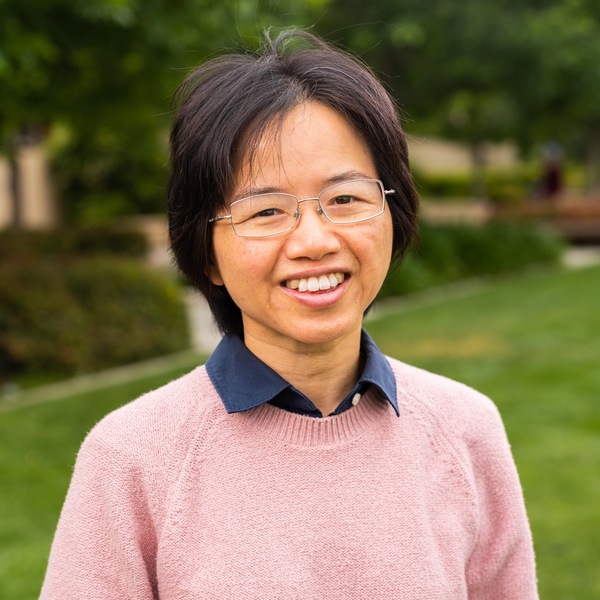 Faculty Spotlight
Jessica Lu
Program Chair of Chemistry
B.S. Chemistry, UC Berkeley
Ph.D. Chemistry, Virginia Tech, Concentration: Analytical Chemistry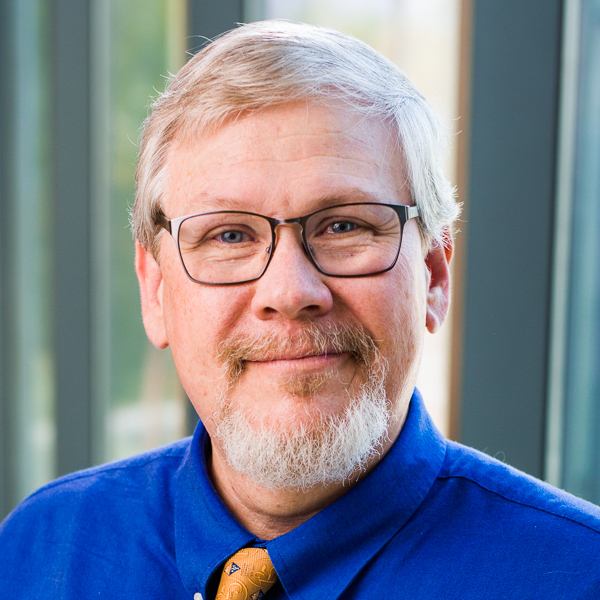 Faculty Spotlight
Mark Pichaj
Assistant Professor of Physical Science
M.A., California State University, Northridge
M.A., Talbot School of Theology
B.S., California State Polytechnic University, Pomona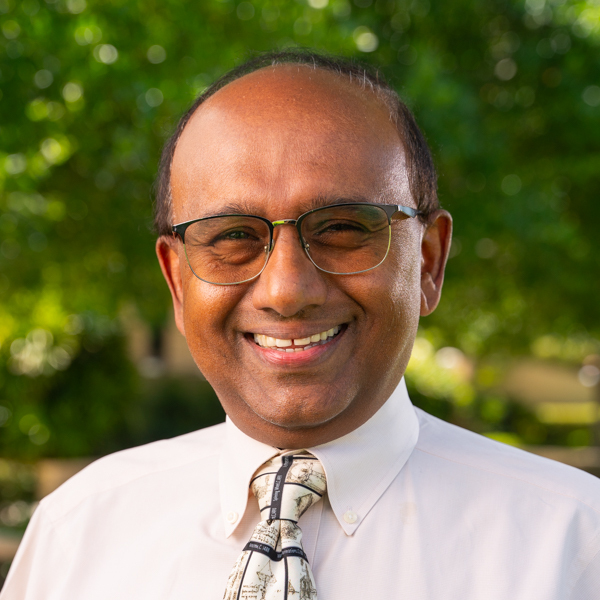 Faculty Spotlight
Richard Gunasekera
Research Professor of Science, Technology and Health
Ph.D., Baylor University
M.S., Baylor University
M.S., University of Houston-Clear Lake
B.S., Baylor University
Postdoctoral Fellowship - Baylor College of Medicine
You may also be interested in