Physics is the study of energy and matter, particularly how they interact. Biola's physics major prepares one for graduate school and for a career in a technology-oriented business, industry or government agency.
In addition to its strong curriculum, expert faculty members and biblical integration, Biola's physics program offers several key advantages:
Our small classes and shared faith provide an opportunity for close interaction with faculty and encourage close bonds with other students.
The major is challenging but offers more than just a sense of accomplishment, as it furnishes students with practical technical skills in addition to theoretical competency.
The subject matter prepares students for careers in a number of technical disciplines that are projected to be of increasing importance and prevalence, including energy and computers.
Biola's location in Southern California — one of the world's largest and most diverse metropolitan areas — is ideal for internships and opportunities to work in local industry.
Well-equipped laboratories and instrumentations at the Lim Center offer hands-on experience and opportunities to put your learning into action.
Yes! Tell Me More!
Courses
What will I study as a physics major?
Physics is a broad discipline covering mechanics, thermodynamics, electromagnetic fields and waves, electronics, optics, relativity, quantum mechanics, and astrophysics. Physics majors are highly sought after in industry because of their math, computer, and problem-solving skills. Graduate programs in physics or applied physics are an option for those who want to pursue a career in research or higher education.

Some of your courses include:
Classical Mechanics (PHSC 318)
Newtonian mechanics of particles and systems of particles, rigid bodies, oscillating systems, gravitation, moving coordinate systems, Lagrange's and Hamilton's equations. Lecture/Lab Hours: Three hours lecture. Notes: Primarily for physics majors. Grade Mode: A.
Electrodynamics (PHSC 340)
The application of vector calculus and Maxwell's equations in the analysis of static and dynamic electromagnetic waves in dielectrics and conductors. Grade Mode: A.
Introduction to Quantum Mechanics (PHSC 412)
An introduction to quantum mechanics including 1-D potentials, Schrodinger's equation, the hydrogen atom with spin, Dirac notation, operator formalism, bonding, the solid state and interpretation. Grade Mode: A.
Statics (PHSC 313)
Statics of particles, rigid bodies in two and three dimensions, centroids and centers of gravity, structures, friction, and inertia. Lecture/Lab Hours: Three hours lecture weekly. Notes: Primarily for Engineering Physics majors. Grade Mode: A.
Dynamics (PHSC 316)
The concepts of force, mass, and acceleration, of work and energy, and of impulse and momentum as applied to problems involving the motion of particles and rigid bodies in two and three dimensions. Notes: Primarily for Engineering Physics majors. Grade Mode: A.
Mathematical Methods in Physics (PHSC 336)
This course covers a variety of advanced mathematical techniques essential to the solution of problems in the physical sciences and engineering. Topics include tensors, complex variables, contour integrals, solutions of partial differential equations, boundary-value problems, special functions (such as Bessel functions and Legendre functions), and Fourier series and Fourier and Laplace transforms. Grade Mode: A.
Bible and Theology Coursework
As part of Biola's commitment to a biblically centered education, most undergraduate students complete 30 credits of biblical and theological studies as a part of their degree program. Learn more about our Bible and theology core.
Career Outlook and Preparation
What can you do with a Bachelor of Science in Physics?
The career potential for a physics major is varied and exciting. Recent graduates of the program have gone on to graduate work in physics, astrophysics, materials science and geophysics. Other graduates work for oil companies, government agencies, aerospace, the electronics industry and education.
8% job growth
According to the Bureau of Labor Statistics, job growth for physicists and astronomers is projected to be faster than average between 2021 and 2031.
BLS projections are not specific to Biola University students or graduates.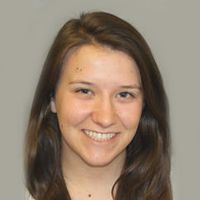 I've developed very close relationships with professors and fellow students in the department while learning so much about how beautifully God has created the physical universe.
Kyleigh Bateman
Physics, B.S. '16
Admissions
Admissions Process
Learn about Biola's admissions requirements, steps to apply, application deadlines and more at our Undergraduate Admissions page.
Program-Specific Admissions Requirements
Schedule a Visit
Learn more about this program by attending an upcoming event for prospective students and parents, or by scheduling a personalized visit.
Tuition and Financial Aid
Attaining a degree from Biola is more affordable than you might think — dramatically lower than the "sticker price" in most cases — with 100% of incoming undergraduate students receiving some form of financial aid.
Faculty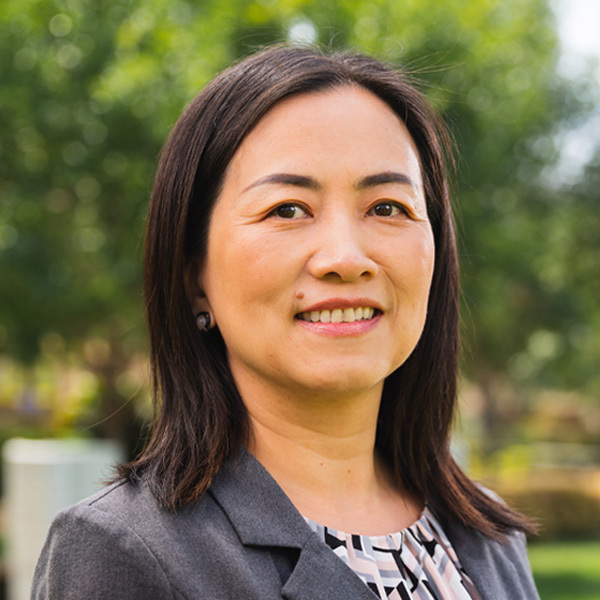 Faculty Spotlight
Grace Ni
Program Chair of Physics and Engineering
Ph.D., Electrical and Computer Engineering, University of Waterloo, Canada
M.Eng., Electrical Engineering, National University of Singapore, Singapore
B.Eng., Information and Control Engineering, Xi'an Jiaotong University, China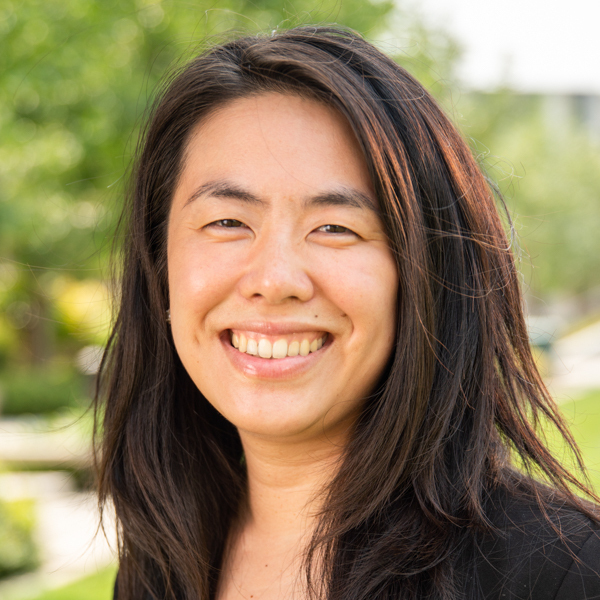 Faculty Spotlight
Elaine Wong
Assistant Professor of Engineering
Ph.D. Civil & Environmental Engineering, University of California, Los Angeles
M.S. Civil & Environmental Engineering, University of California, Los Angeles
B.S. Civil & Environmental Engineering, University of California, Los Angeles
Fundamentals of Engineering (FE) Certification National Council of Examiners for Engineering and Surveying – License # 138094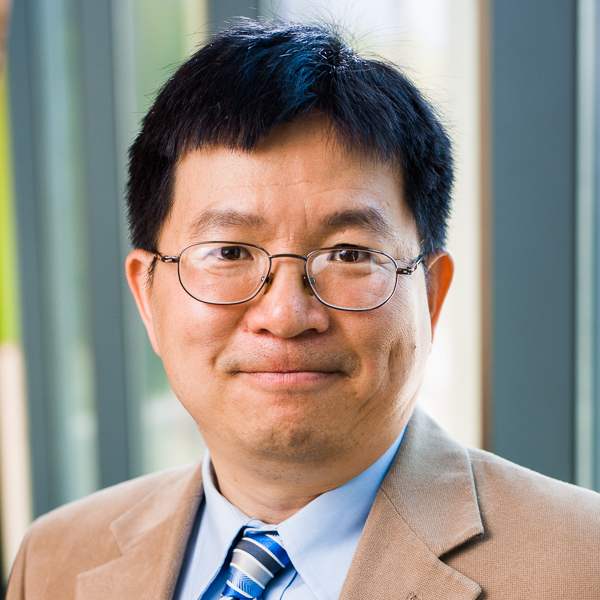 Faculty Spotlight
Xidong Chen
Professor of Physics
Ph.D., Physics, University of Illinois at Urbana-Champaign
M.S., Solid State Physics, Institute of Physics, Chinese Academy of Sciences
B.S., Theoretical Physics, Shandong University
You may also be interested in