B.S. in Physics
School of Science, Technology and Health

Overview
Physics is the study of energy and matter, particularly how they interact. Biola's physics major prepares one for graduate school and for a career in a technology-oriented business, industry or government agency.
Yes! Tell Me More!
Why Choose Physics at Biola?
In addition to its strong curriculum, expert faculty members and biblical integration, Biola's physics program offers several key advantages:
Our small classes and shared faith provide an opportunity for close interaction with faculty and encourage close bonds with other students.
The major is challenging but offers more than just a sense of accomplishment, as it furnishes students with practical technical skills in addition to theoretical competency.
The subject matter prepares students for careers in a number of technical disciplines that are projected to be of increasing importance and prevalence, including energy and computers.
Biola's location in Southern California — one of the world's largest and most diverse metropolitan areas — is ideal for internships and opportunities to work in local industry.
What Will I Study?
Physics is a broad discipline covering mechanics, thermodynamics, electromagnetic fields and waves, electronics, optics, relativity, quantum mechanics, and astrophysics. Physics majors are highly sought after in industry because of their math, computer, and problem-solving skills. Graduate programs in physics or applied physics are an option for those who want to pursue a career in research or higher education.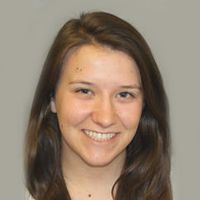 I've developed very close relationships with professors and fellow students in the department while learning so much about how beautifully God has created the physical universe.
Kyleigh Bateman
Physics, B.S. '16
4 years
Standard Duration
This indicates the standard duration of this program. Completion time may vary depending on transferred coursework and preferred courseload.
124
Total Program Credits
Total program credits include a combination of major/concentration, Bible/theology and general education credits.
WSCUC
Accreditation
Biola University is accredited by the WASC Senior College and University Commission. Additional accreditations may apply to specific programs.
What are Graduates Doing Now?
The career potential for a physics major is varied and exciting. Recent graduates of the program have gone on to graduate work in physics, astrophysics, materials science and geophysics. Other graduates work for oil companies, government agencies, aerospace, the electronics industry and education.
Department of Chemistry, Physics and Engineering (CPE)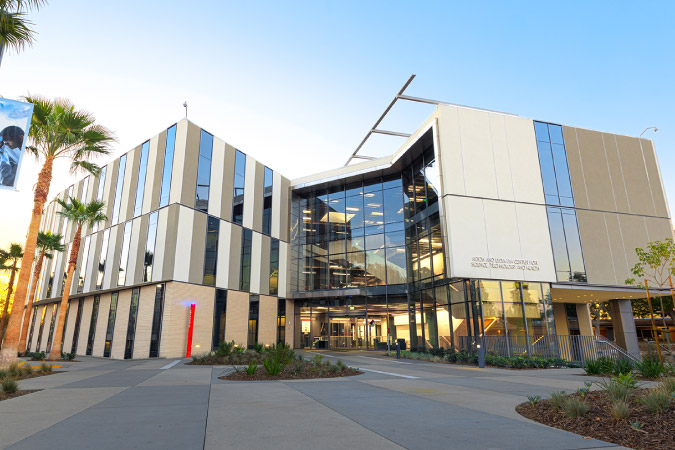 New State-of-the-Art Center for Students
The Alton and Lydia Lim Center for Science, Technology and Health offers students innovative laboratories, cutting edge equipment and research opportunities.


You may also be interested in