Getting Internship and Career Support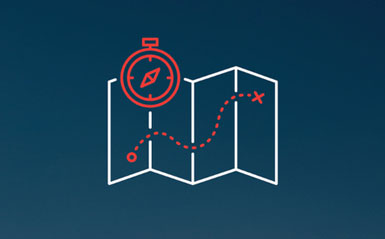 Resources for your career journey
Finding an internship opportunity and figuring out a career path that you would like to pursue are challenging pursuits! Visit Biola's Career Center website to access a multitude of resources. You can also check out this list below full of resources both on and off campus.
Biola Offices and Services


Apps and Websites
Discovering your career path
We recognize that it can be very challenging and anxiety inducing to start thinking through the future. On one day it can feel like there are too many options, and other days it feels like you might be running into the same dead ends over and over again. We want to point you to resources that can help take the pressure off and help you relax in this process. Discovering God's will and discerning your vocation can actually be full of peace, wisdom, and excitement. You don't need to feel the weight of getting everything perfect on the first try. In fact, discovering your career path is really a journey! Please check out the
Career Center's website
for a ton of resources that can help you along the way.