Local Missions
On This Page
About
The Local Missions Department exists to motivate and mobilize students to be Christ's witnesses in our Jerusalem and Judea. We aim to accomplish this vision by sending students on Jerusalem Projects and Judea Projects.
Current Trips
Jerusalem Projects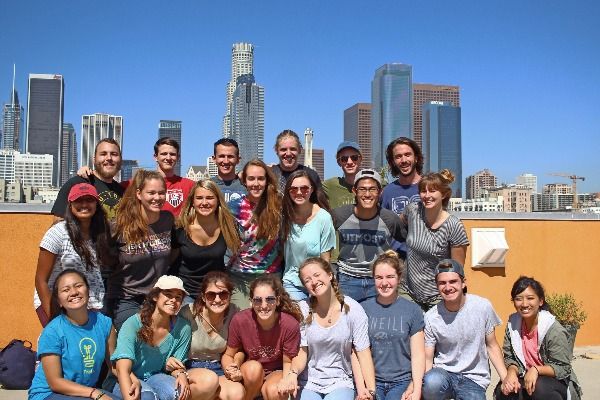 "Our trip was centered around evangelism in downtown Los Angeles. A majority of what we did was street evangelism throughout the city at places like Pershing Square or Santa Monica Boulevard. The long term ministry we paired with is called Broken Hearts. This is a homeless ministry out of West Hollywood. Broken Hearts takes place at a laundromat late at night. This ministry provides a makeshift church service, a warm meal, and free laundry services. Since it is late at night, we were able to listen to, pray for, and grow relationships with types of people we usually would not come across. It was a great opportunity to show people the love of Christ through our service and intentional conversations. Not only did we grow in unity as a team, but our hearts truly grew as evangelists and disciplemakers."

— Sarah Greco, Team Downtown LA 2016
What
Jerusalem Projects are semester-long, evangelistic trips that seek to cultivate gospel proclamation as apart of the identity of Biola students. Jerusalem Project teams "claim" a city for the semester and partner with local churches and existing ministries to serve and share the gospel with those in our backyard.
Who
Jerusalem Project teams consist of two co-leaders, 8-15 team members, and volunteers.
When
These teams go to their chosen cities on a weekly or biweekly basis during the Fall Semester.
Evangelism and discipleship is not something that we do, but it is apart of who we are. Through these trips we desire for students to embrace their identity as evangelists and disciple-makers by making evangelism part of our daily lives. There are people who have live five minutes from Biola and who have never heard the Good News. Through these projects we hope that God would be glorified and that there would be more worshippers of Him in our local context.

How to get involved
Trip leader — To be a trip leader there is an application and interview process. This process begins at the end of Spring Semester. Leaders plan their trip over summer.
Team Member — Team Members are accepted at the beginning of Fall Semester.
Volunteer — There are opportunities to join these teams without any formal commitment. If you are interested in joining a team for just one outing, you can! To sign up, visit the SMU office in the Upper SUB and ask the front desk how to sign up to be a volunteer with a Jerusalem Project Team.
---
Judea Projects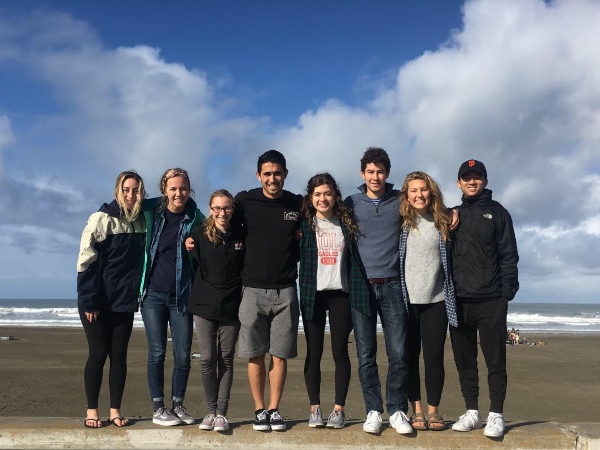 What
Week long immersive projects that take students into the rural and urban epicenters of California. These trips go out during Spring Break and seek to cultivate students identities as evangelists and disciple-makers by sharing the gospel with those in our Judea.
Who
Judea Project teams consist of two co-leaders and 10-20 team members, per team.
When
The trips occur over Spring Break.
Why
We desire revival in the hearts of Biola students and in the cities of California and hope that these trips can play a part in Jesus' command to be His witnesses in all of our Judea.
How to get involved
Trip Leaders — Leaders are accepted through an application and interview process that begins at the end of the Fall Semester.
Team Members — Team members are accepted at the beginning of Spring Semester.