Missions Conference
On This Page
About Missions Conference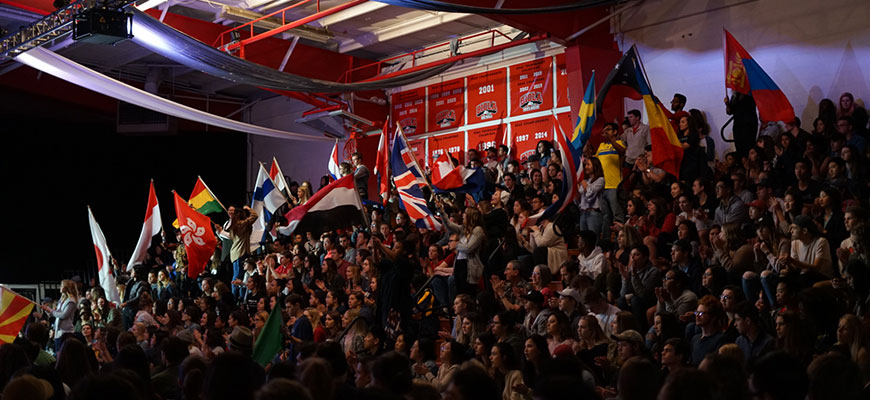 Mission Statement

The Missions Conference Department seeks to create a consecrated time of response to God, reserved for the Holy Spirit to align the hearts of students to the completion of the Great Commission. The hope is to facilitate an atmosphere during the conference, which seeks to educate, equip and inspire students in relation to the final and most urgent call of Christ to "go therefore and make disciples of all the nations."
Missions Conference 2019

2019 Conference Theme: Ambassador: Citizen of the Kingdom
Theme Verse: 2 Corinthians 5:14-21
Learn more about Missions Conference 2019.
Missions Conference Directors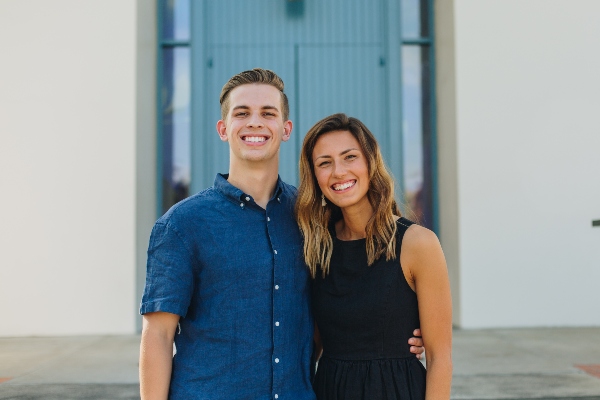 Chris Middleton and Claire Petit
Missions Conference Co-Directors
Contact: mc.assistant@biola.edu

Get Involved
Guests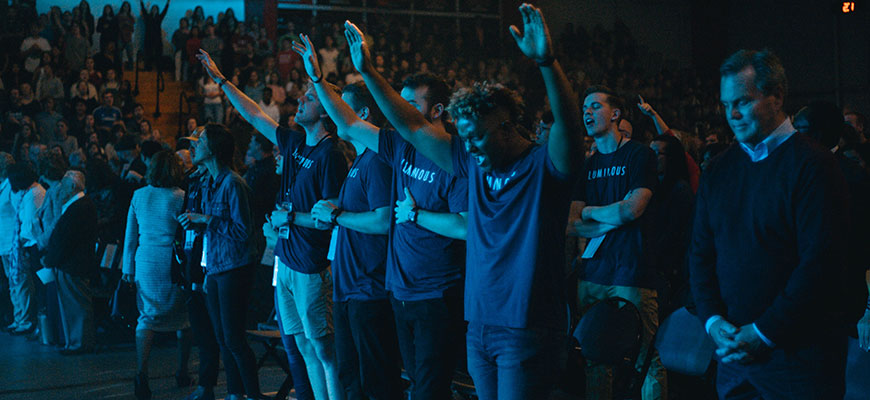 The annual Biola Missions Conference is a free and open event. Friends, family, and members of the community are welcome to attend.

If you are from a local or global institution and want to bring a group of students to attend the conference, please contact mc.assistant@biola.edu.
Missions Organizations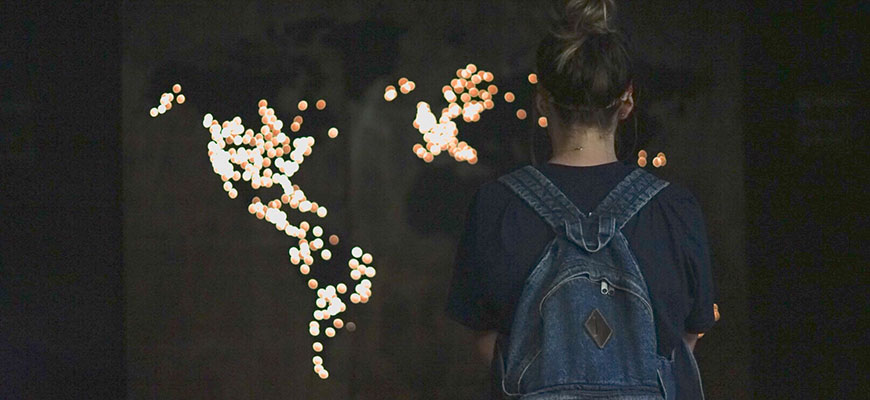 Missionary organizations looking to get involved with the 2019 Missions Conference are welcome to reach out and inquire about the application process for being involved in the Missionary Fair. Please note that there are a limited number of spots and we are unable to accept all applications.
For more information, contact mc.marketing.hospitality@biola.edu.
Volunteers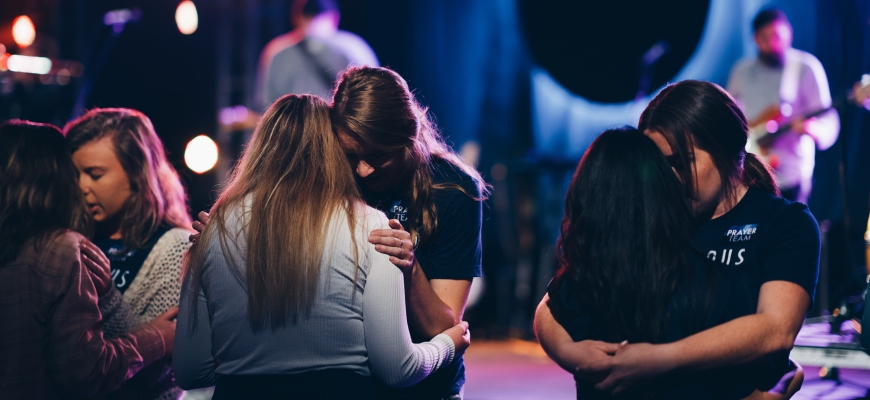 The mission of the Student Missionary Union is to motivate and mobilize students to align their lives toward the completion of the Great Commission, and the Missions Conference department does this through hiring 100+ student volunteers to help plan and put on the annual Missions Conference.