Missions Conference
On This Page
About Missions Conference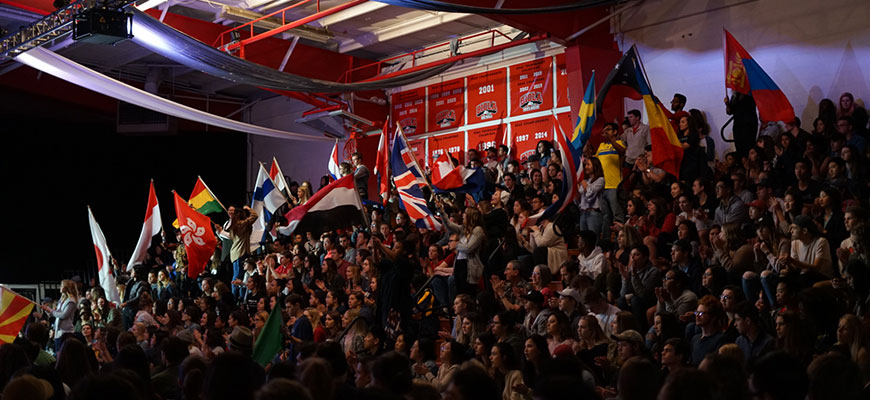 Mission Statement

The Missions Conference Department seeks to create a consecrated time of response to God, reserved for the Holy Spirit to align the hearts of students to the completion of the Great Commission. The hope is to facilitate an atmosphere during the conference, which seeks to educate, equip and inspire students in relation to the final and most urgent call of Christ to "go therefore and make disciples of all the nations."
Missions Conference 2023

2023 Conference Theme: LAND OF THE LIVING
Theme Passage: Psalm 27:13-14
Learn more about Missions Conference 2023
Missions Conference Directors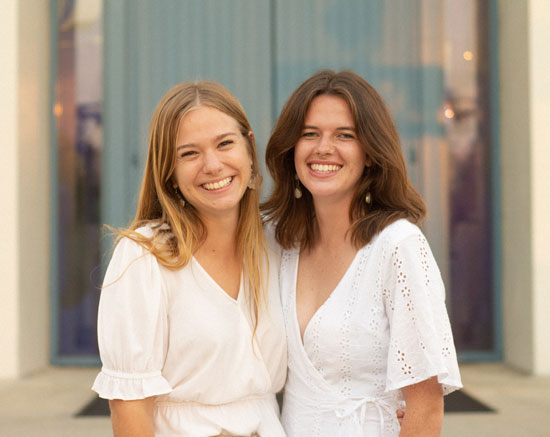 Abigail Goosen and Christiana Heron
Missions Conference Co-Directors
Contact: mc.director@biola.edu

How to Participate
Guests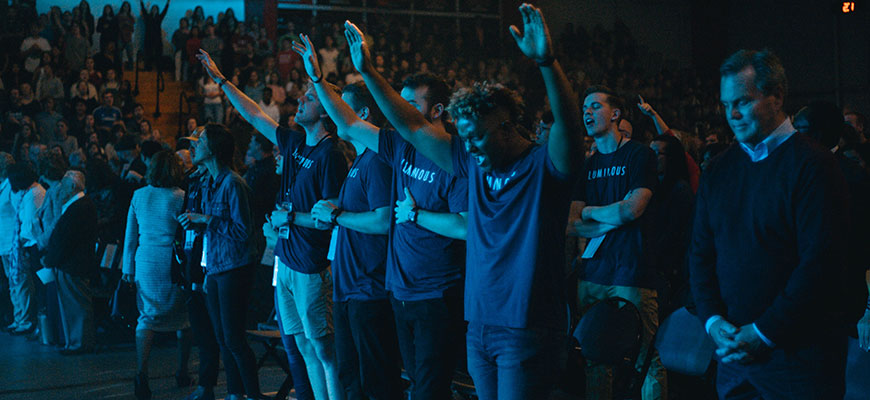 The annual Biola Missions Conference is an event only open to enrolled Biola students. Contact mc.marketing.hospitality@biola.edu for any questions regarding attendance.

Missions Organizations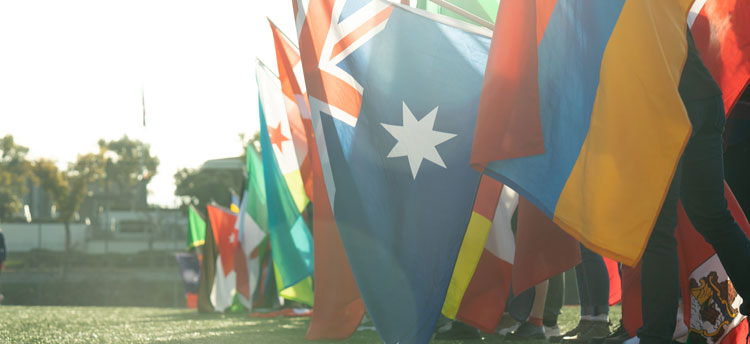 Missionary organizations looking to get involved with the 2023 Missions Conference are welcome to contact mc.marketing.hospitality@biola.edu about the application process for being involved in the Missionary Fair.
Volunteers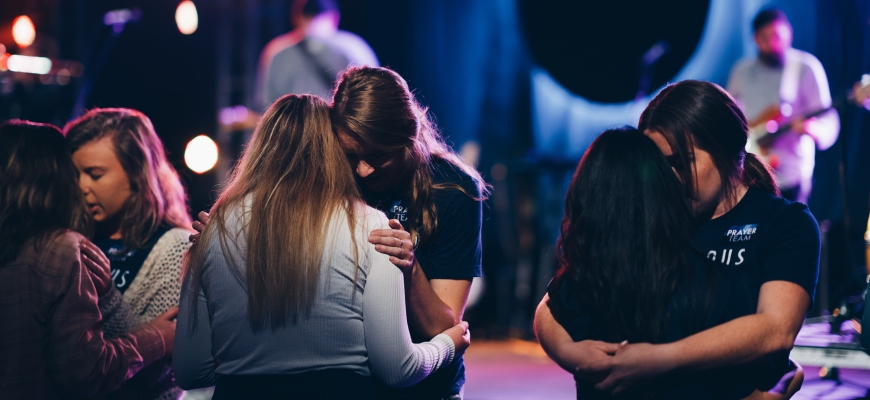 The Student Missionary Union hires 80+ student volunteers to participate on a six department staff to put on the annual Missions Conference. Hiring takes place every October. Contact mc.director@biola.edu for further questions.