For information on Biola University's coronavirus (COVID-19) response and updates, visit
biola.edu/coronavirus
.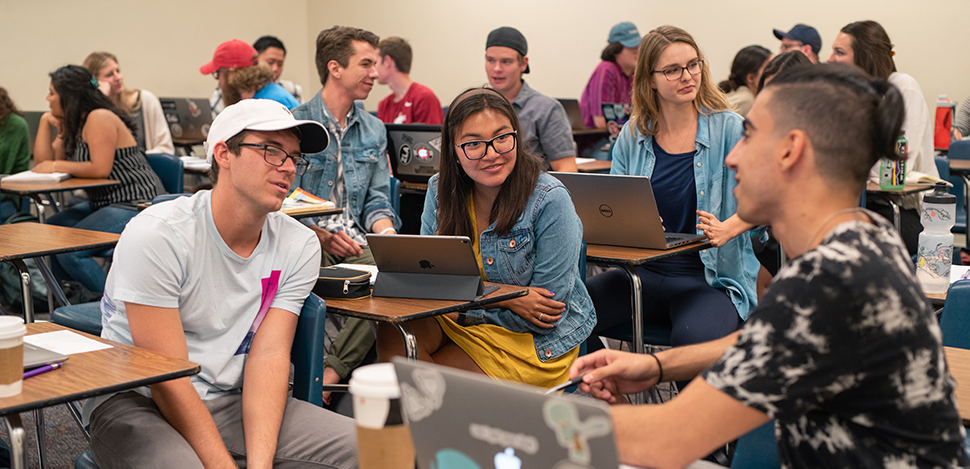 Phone
(562) 903-4824
Location
Emerson Hall, Room 207
Office Hours
Regular Hours
Monday: 9:00 a.m.-4:30 p.m.
Tuesday: 9:00 a.m.-12 p.m.
Wednesday: 9:00 a.m.-4:30 p.m.
Thursday: 1-4:30 p.m.
Friday: 9:00 a.m.-4:30 p.m.

Published by this Department
Mission
The English department's mission is to:
Inspire careful and reflective readers
Train nuanced and complex thinkers
Guide clear, creative and compelling writers
Together, we aim to appreciate the beauty and power of language, attune ourselves to the complexity of narrative worlds and glorify God through educating ourselves and others about the impact of language on our world.

Department Members