Transfer Student Admissions Pathways
The Biola University admissions team is here to support you through every step of the transfer process. Whether you're evaluating course credits for transfer or exploring other pathways like ADT programs, we're here to help you with a seamless transition. No matter where you are in your academic journey, you can find the answers about the transfer admissions process here.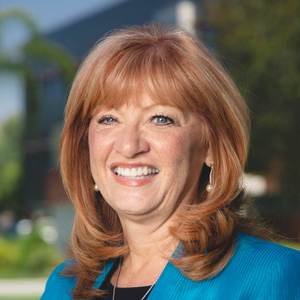 A Message from our Provost
Students, as you confirm your transfer plans, know that our kind, expert admissions team will be here to support you, pray for you and walk alongside you in your academic journey. We are so excited for you to join the Biola community, and look forward to all God has in store for you!
Deborah Taylor
Provost and Senior Vice President
Have Questions?
Contact the Office of Transfer Admissions if you have any questions about the transfer process.