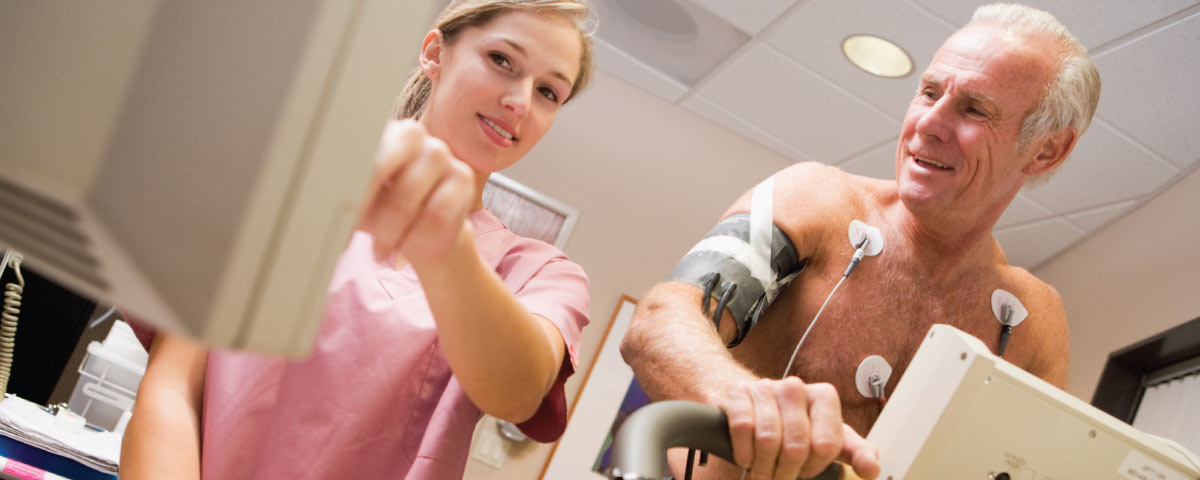 Office Hours
Regular Hours
7:30 a.m.– 4:30 p.m. (Monday - Thursday)
7:30 a.m.–3 p.m. (Friday)
Mission
The mission of the Department of Kinesiology and Public Health is to prepare students to become agents of change by equipping them with the integrative expertise needed to serve individuals and communities through health promotion, disease prevention, program planning, and interventions to achieve optimal health outcomes.
---
EIM OC Silver Campus
The American College of Sports Medicine (ACSM) is an esteemed national organization that promotes and integrates scientific research, education, and practical applications of exercise science and sports medicine. Exercise is Medicine on Campus (EIM-OC) is a joint initiative by ACSM and the American Medical Association (AMA) to provide universities opportunities to collaborate, educate and promote physical activity. Biola is an EIM-OC registered school and has earned silver-level recognition. This allows us to make a significant positive impact in promoting physical activity in our community, and gives us access to a network of resources to implement EIM on our campus.

Department Members